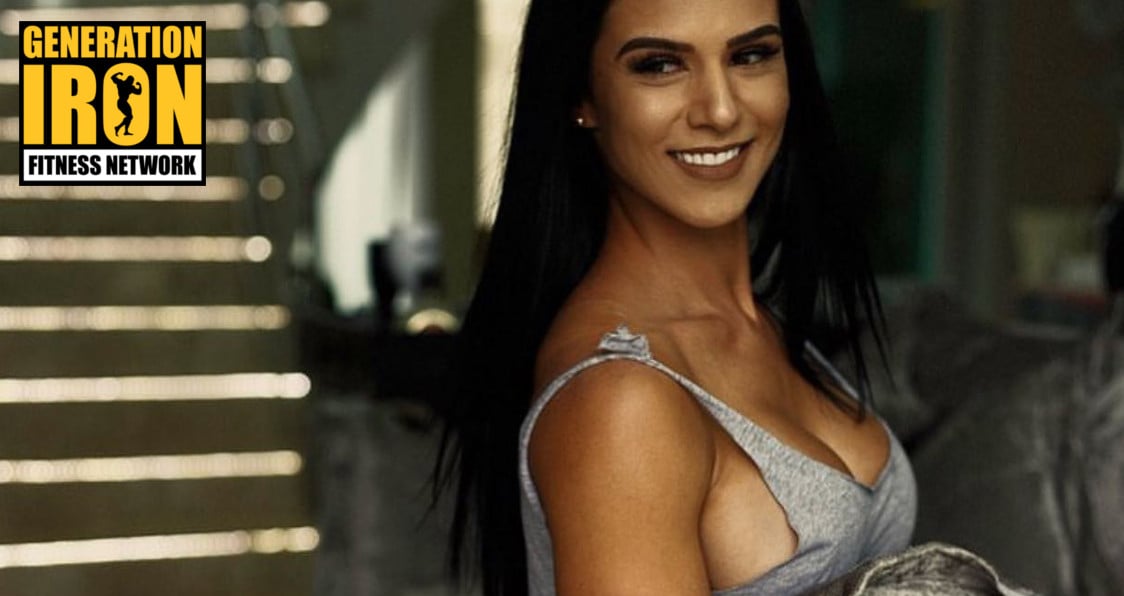 .
Bio
Eva Andresa is a Brazilian fitness model and best known for her strength and model looks.
She began her career as a competitor in Body Fitness, a bodybuilding category in Brasil, where she obtained numerous titles and positions of national and international prominence. The model stands out for the delicate balance of her feminine beauty and angelic face with a perfect body sculpted over many years of high performance workouts and diets.
She is considered one of the biggest stars in the health, beauty and wellness market. Eva inspires and impacts more than 14 million followers in her social networks, which are mirrored in her beautiful story of focus and overcoming obstacles.