A big reason for doing the Generation Iron Supplement Awards is to acknowledge excellence in the sports nutrition supplement space. But it's also to help you, the consumers, to know what is worth your time in a world filled with too many options. Not all supplements are created equal but it can be hard to know which ones are the best with hundreds of brands currently on the market.
We've broken down the awards into multiple specific categories to showcase excellence in those fields – ranging from protein powder through to weight management products. But which brands are the best overall this year? Our GI Experts have put together a short list of the best brands in 2020. Which deserves the honor of our number one spot? Read on to find out.
Brand Of The Year 2020: Performance Lab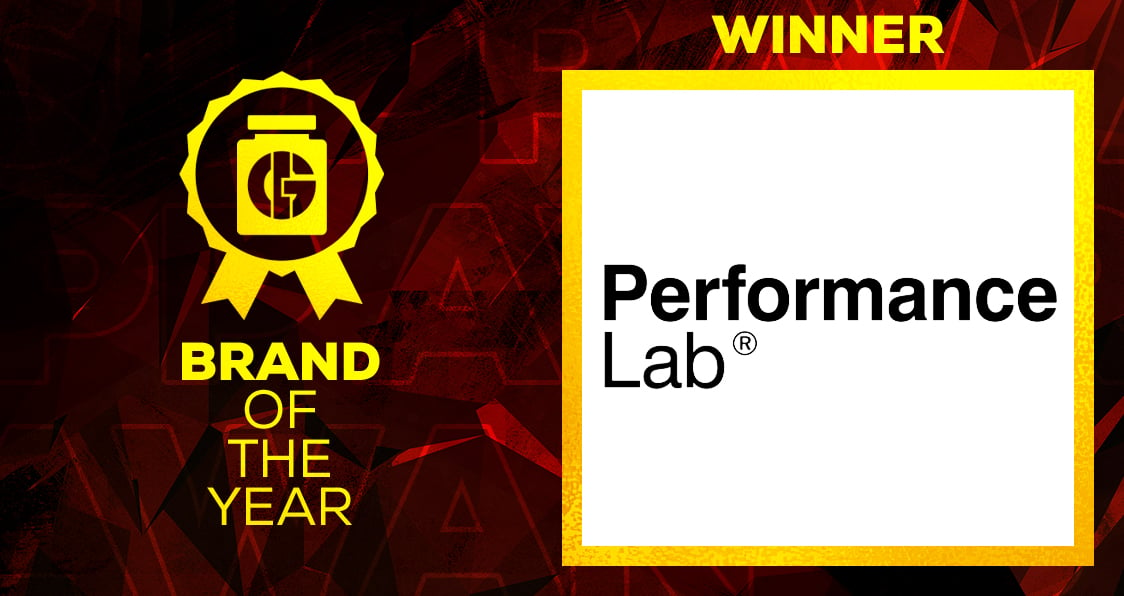 Performance Lab is relatively new in the sports nutrition supplement market and have made a big impression with excellent products backed by science and studies. They don't have the flash/bang attitude of many other competitors, but that's how confident they are in the science behind their product.
They claim to have brand new forward thinking formulas backed by science in order to bring the most effective supplements on the market. And while they have specific branded names for these formulas – the truth is it all works.
With a dedication to making the cleanest and most effective supplements, Performance Lab has stood out as the best brand of the year. With a wide variety of supplements that all hit the right spot, Performance Lab is a worthy addition into your supp stack.
What You Can Expect from Performance Lab:
Performance enhancing ingredients that are potent and safe
Patented technologies to maximize absorption and bioavailability
Clean labels with no artificial additives, gluten, or preservatives
Why Performance Lab Won Gold in Best Brand of the Year:
Cutting edge manufacturing makes pure and effective supplements
Properly registered and third party validated
NutriGenesis process is innovative and mimics nutrient genesis found in nature
Multi-pathway nutrient combinations to unlock peak human performance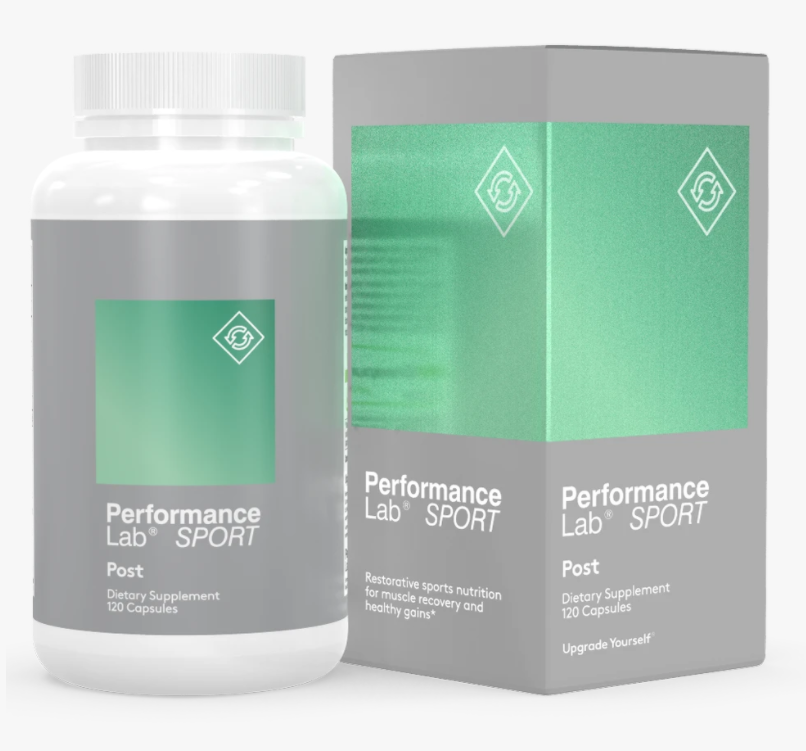 Calum Von Moger is a man who is known for his style just as much as he is for substance. That's the exact mentality that went into his sports nutrition supplement brand – Staunch. With appealing labels, colors, and names for each product, Staunch also delivers in the substance department with incredibly effective supplements.
When considering the entire variety of supplements that they provide – they are one of the most consistently excellent brands. There's not a single dud in their lineup of products. If you need further proof look no further than Calum Von Moger himself. Staunch was a supplement company that was the answer to the dissatisfaction he felt in other products. Calum wanted a product that he could take himself and see the kind of insane results you have come to expect in his physique.
Staunch supplements provide efficient products for any kind of fitness or bodybuilding enthusiast. Whether you are a casual lifter or a competitive athlete, there is something clearly worthwhile in dedicating yourself to Stauch.
Enhanced Labs is a brand whose mission statement is dedication to revolutionizing what is possible in the world of supplements. While their products might be more targeted at hardcore bodybuilders, there is no denying that they succeed in providing powerful supplements perfect for bodybuilders.
As many of you may know, Tony Huge is a big name behind Enhanced Labs and his dedication to pushing the limits of human potential show through the expert formulas within their products. While it might not be for the casual fitness person, this is an excellent brand for anyone taking fitness and bodybuilding more seriously.
National Bodybuilding Co.
National Bodybuilding Co. made it as our winner in the best new brand category – and for good reason. The only reason they didn't place higher on our list is due to the admittedly limited variety of supplements. But with time we can see them only impressing more as we head towards the future.
National Bodybuilding Co. currently offers protein, BCAAs, pre-workout, and multivitamins. Every single one of these products stood out as some of the best supplements currently on the market. You'll certainly see them pop up a few more times throughout our awards category. For a company that just became established this year, they have left one of the biggest impressions on us.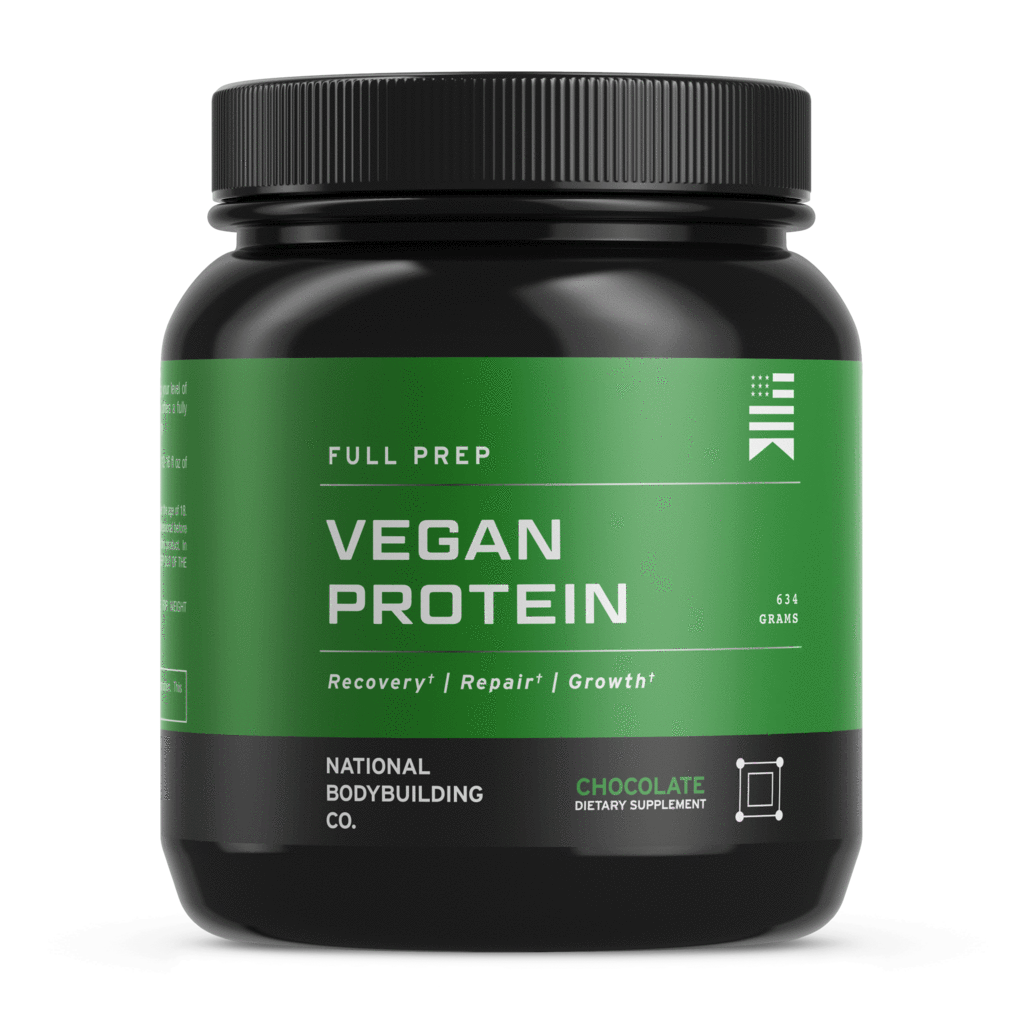 Unfortunately, in the supplement world it's not always easy to know exactly what is in the product you're buying. While the labels provide nutritional facts and ingredients, there are ways that brands find ways to mislead what you are getting in each serving. Transparent Labs, as indicated in their company name, is a solution to that problem. They dedicate themselves to fully transparent info on each product. On top of that, their supplements are all extremely effective to boot.
Trusting a brand is important, and our GI experts found that Transparent Labs lives up to the promise of their name. Their products are extremely effective, provide a wide variety, and are a must-have to include in your stack.