Step up your fashion game with this GI gear!
A lifter is no average individual, especially when they're looking to take their athletic aspirations to championship level heights. As a fierce competitor or even as an average Joe looking to put in some serious work in the gym, your level of commitment will always be what defines you. But it also doesn't hurt to make a statement with your presentation. Look to turn heads and let people know you mean business all at once with an eye-catching hoodie.
The Generation Iron store has got you covered with the GI Hoodie. Make a statement on the road or in the gym with this branded wear that will set you apart from the other athletes.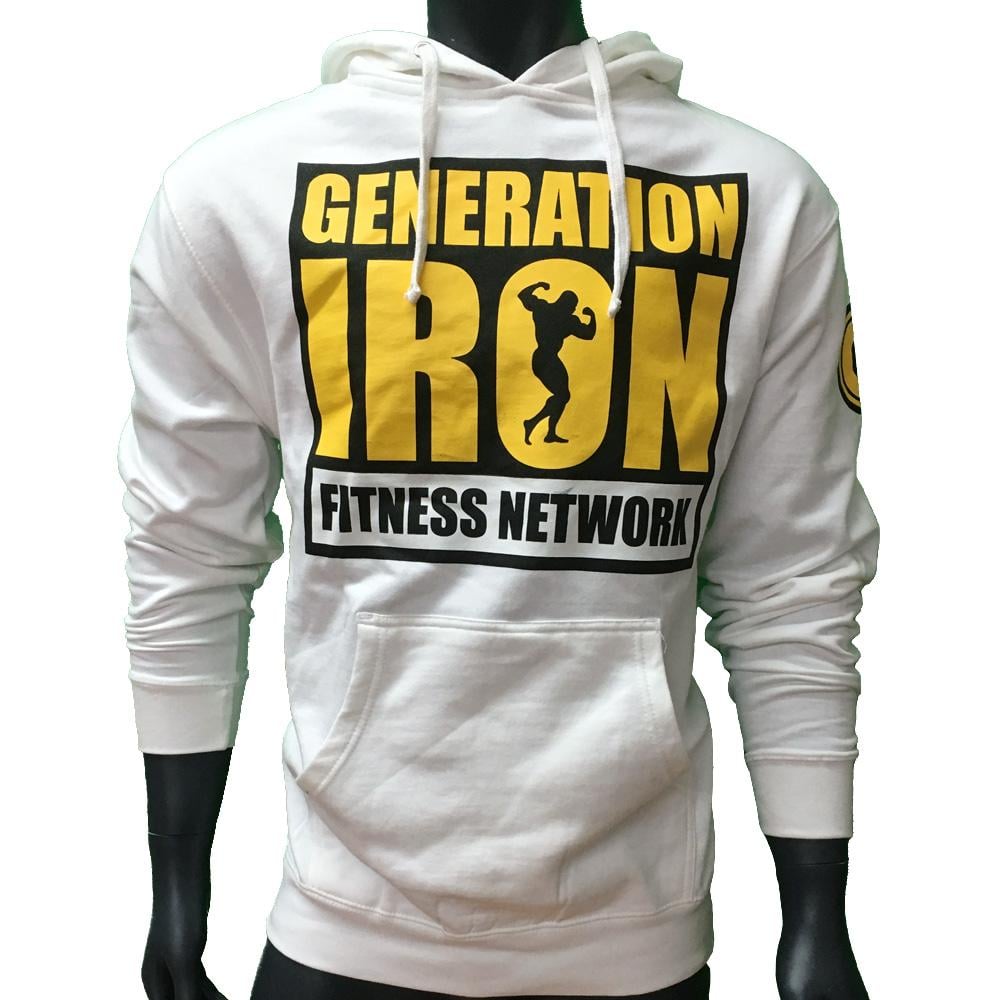 Get your GI Hoodie at the Generation Iron store now!
For more news and updates, follow Generation Iron on Facebook, Twitter, and Instagram.