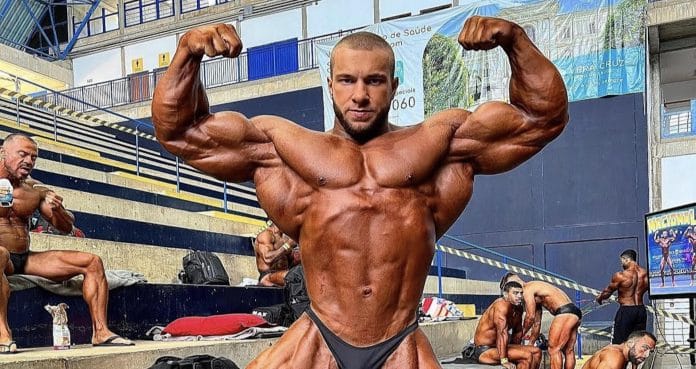 Good Vito will now have his sights set on the 2023 Olympia.
Vitaliy Ugolnikov, better known as Good Vito, has been one of the up-and-coming talents in the bodybuilding circuit for awhile now. He will now have a chance to show it at the highest level. Good Vito recently earned his Pro Card at the 2022 Musclecontest International Brazil Nationals.
Ugolnikov burst onto the scene in the IFBB Elite Pro League and spent time there for the better part of his career. In December, he made the switch to NPC in hopes of earning his Pro Card and competing at the next level.
Earlier in the month, Good Vito dominated the Musclecontest Fit Pira in the Superheavyweight division. This allowed him to appear at nationals and was victorious once again in the same division. Now, Ugolnikov will focus on qualifying for the 2023 Olympia next year.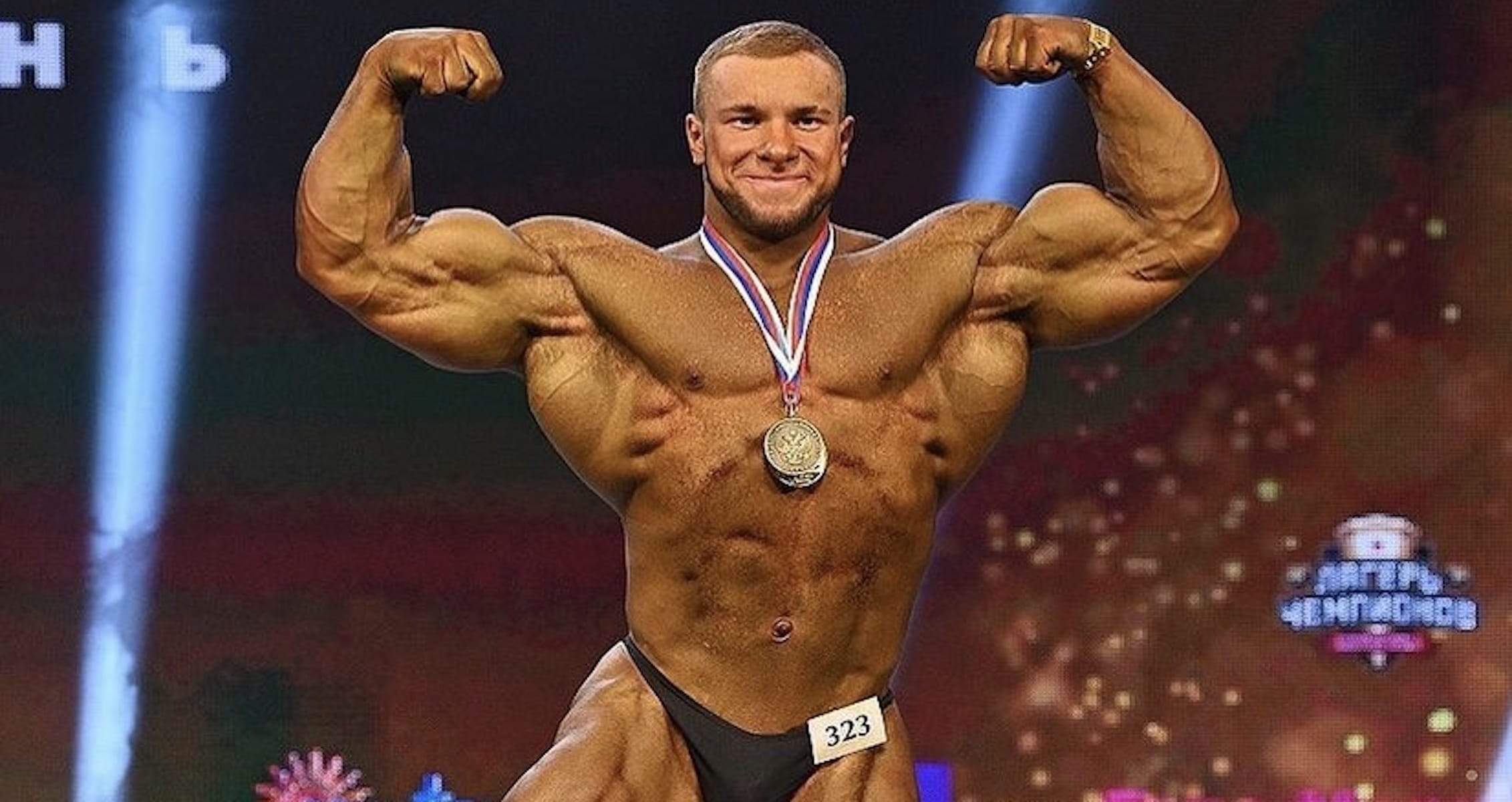 Good Vito Earns Pro Card
The competition took place over the weekend and was full of elite competition. Good Vito stood out above the rest using his incredible physique. This is what made him a social media sensation over the course of his career.
In the final round, Ugolnikov was able to defeat Gustavo Bico, the champion in a lower weight class, to win the overall title and earn his Pro Card.
View this post on Instagram
Good Vito is not the only competitor who has made the jump and been successful in recent months. Of course, Michal Krizo made the switch in July and moved quickly to qualify for the 2022 Olympia. Ugolnikov will not be able to make the biggest show of the year come December but he will set his sights on 2023.
For more news and updates, follow Generation Iron on Facebook, Twitter, and Instagram.