Get the full results of Jake Paul vs Tyron Woodley below.
This is certainly a match up many never would have thought they'd witness just a few short years ago. But now here we are; Jake Paul, former Disney star and social media figure will be going to battle against former UFC welterweight champion Tyron Woodley. The world is truly a strange place indeed.
The two will do battle this Sunday night in Cleveland, Ohio. Both Jake Paul and Tyron Woodley have put their all into preparation for this match up and are looking eager to compete. The big confrontation at the press conference leading into the fight has sparked even more interest in the bout.
View this post on Instagram
So now that the event is upon us, what can we expect from the showdown between Jake Paul and Tyron Woodley?
Jake Paul
While Jake Paul certainly talks a great deal of smack and can be grating, his boxing ability isn't something to dismiss. His knockouts of Nate Robinson and Ben Askren are nothing to scoff at. While neither were experienced strikers, we were able to glean a few things from the matches.
Firstly, Jake Paul has a great understanding on how to use the jab. He uses it mostly to gauge distance more than as a legit weapon. He also uses the punch to set up his solid power.
Second, Jake Paul has some serious speed and power in his punches. He's missed on his lead hooks in the past, but there's no denying that there is some solid speed and power there. His timing on his overhand right as a counter is something Woodley needs to be concerned about.
Lastly the size advantage that Paul possesses could play in his favor. He's bigger than Woodley, hits hard, and has enough skill to pose serious problems for the former UFC champion.
Tyron Woodley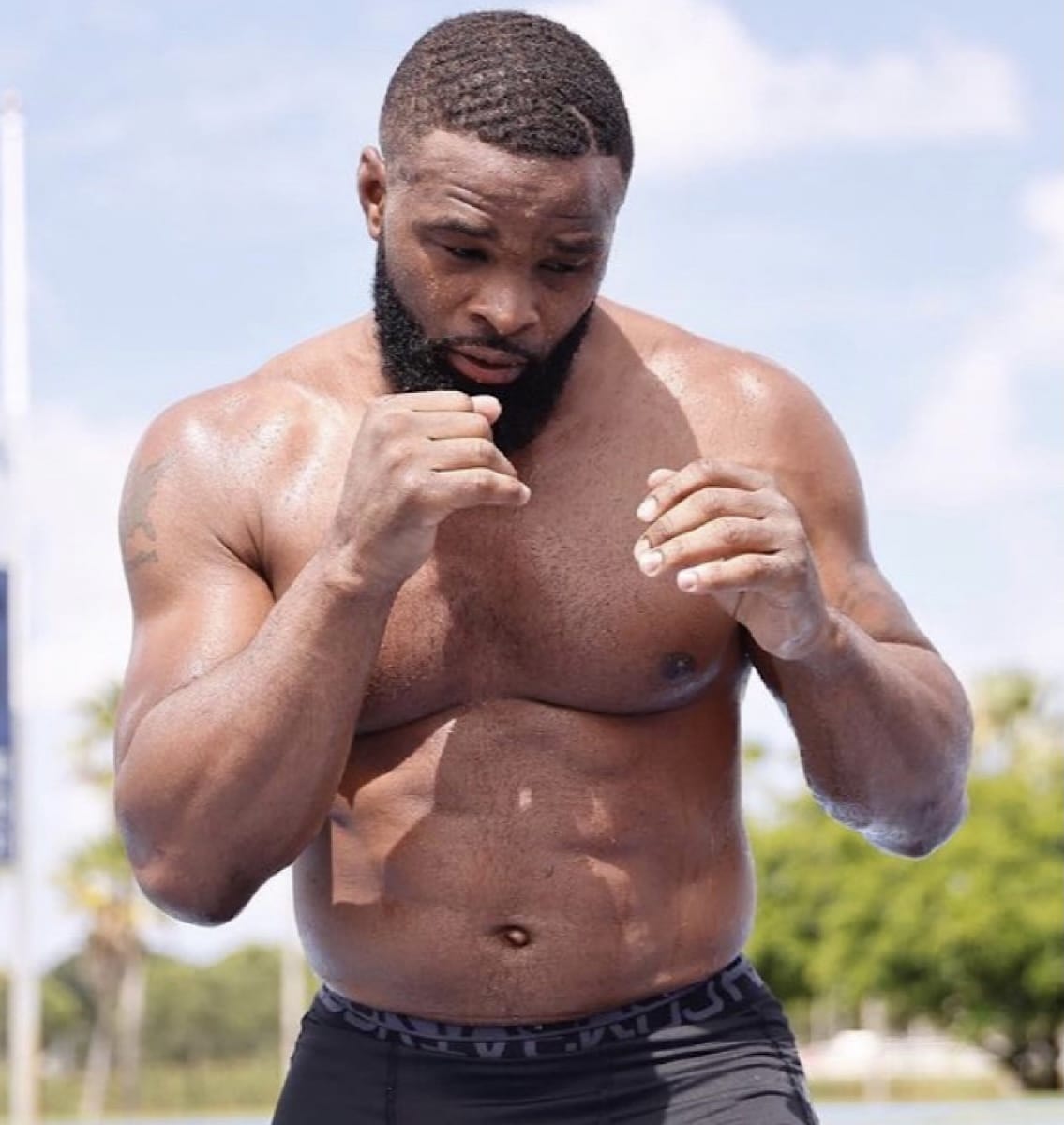 The former UFC welterweight champion, Tyron Woodley was one of the most dangerous humans on the planet in his heyday. In fact, he still is. While he may no longer be in his prime, Woodley is the kind of ageless athlete that you'd see in fiction.
Tyron Woodley was able to assert his dominance as UFC champion with a mixture of heavy hands and high level wrestling. His punching power, particularly in his right hand, is something Paul should be concerned about. He has the kind of explosive one shot power to end the show in an instant.
That said, Jake Paul mostly has one weapon to be concerned about. Tyron Woodley may have a right hand, but he's never been known for having brilliant striking. His explosiveness and timing has gotten him through many battles and it's exactly what he'll need to defeat Paul come Sunday.
Results
The showdown between Jake Paul and Tyron Woodley went down and the results are in. 
After a back and forth showdown, Jake Paul defeated Tyron Woodley by decision.
Jake Paul got off to a pretty fast start, establishing range and control with his jab. Tyron Woodley had a hard time getting in close, but was able to land hard shots as the fight unfolded. It would ultimately be Paul's use of long range shots that would see him winning the fight.
Who do you think won the fight? 
For more news and updates, follow Generation Iron on Facebook, Twitter, and Instagram.
---
Managing Editor at Generation Iron, Jonathan Salmon is a writer, martial arts instructor, and geek culture enthusiast. Check out his YouTube, Instagram, Twitter, Facebook, and Sound Cloud for in-depth MMA analysis.