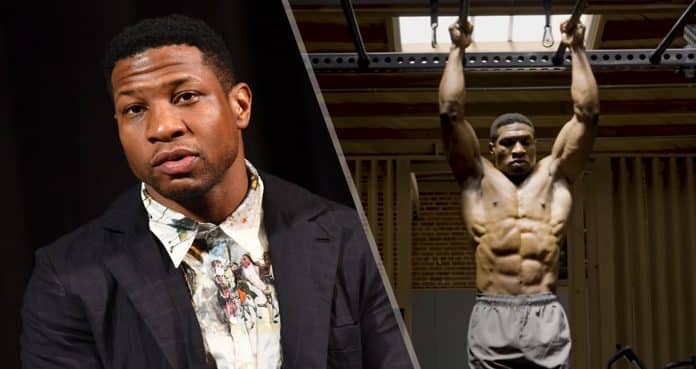 Jonathan Majors was fully dedicated in his diet and in the gym.
Jonathan Majors was tasked with playing a bodybuilder in Magazine Dreams and his dedication to the role was shown by his physique. In a recent interview with Variety, Majors revealed that he had to eat 6,100 calories a day for four months in order to put on enough size to play the role.
Majors took on the role of Killian Maddox. He also will have a part in Creed III so his physique transformation came at a good time. During his interview, Majors revealed that he trained twice a day for two hours and his diet plan consisted of six meals.
"I'm playing Killian Maddox. Playing him you don't fuck around. What ended up happening is I would train two hours, two times a day for the movie and a third time after wrap. Meanwhile, you eat six times a day. Lots of chicken. Lots of elk. That's just for me. I like it."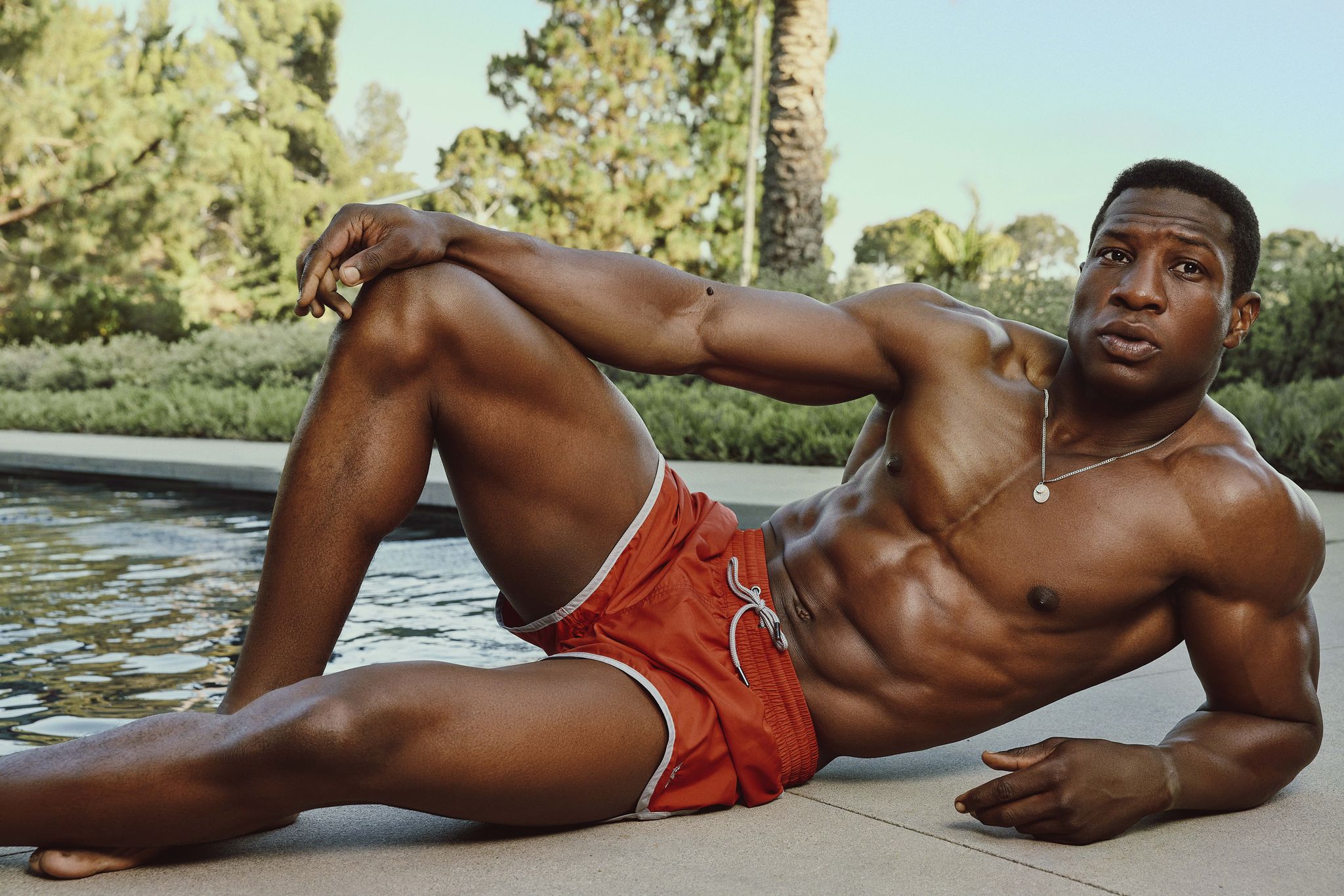 Jonathan Majors Worked Out Multiple Times A Day
Jonathan Majors stands at 6-foot-2 and weights 202 pounds. This was the diet and workout plan necessary for him to put on the necessary size for the role.
"I'm 6 feet tall. I'm 202 pounds. In order to sustain that and to grow that you have to eat as much protein that you weigh. I ate 6,100 calories a day for about four months. That included the pre-work and the post-work of 'Creed III.'"
Jonathan Majors grew up as an athlete so he is no stranger to the gym. His most recent roles have required a different level of dedication but this is something that he was comfortable doing.
Moving forward, Majors admitted that he cut back his workout to once a day rather than running three-a-days.
"I played football in Texas. I got an appetite. I really like being physical. I like hiking and running. I've got dogs. I'm only 33… I got to do something to stay with it. I don't work out three times a day anymore. Just once a day."
For more news and updates, follow Generation Iron on Facebook, Twitter, and Instagram.