The ultimate bodybuilding water bottle swag.
Training hard in the gym requires a tremendous amount of preparation. Some will read that statement and say "That's pure nonsense. I just head to the gym and put in work, simple as that." In one sense, that's fair to say. But let's keep in mind that training to create the ultimate physical form also requires factors outside of training. Proper diet and nutrition is absolutely necessary if you want to make quality gains. One of the major factors for prepping for a hard day at the gym is being hydrated.
Everyone understands that consuming an appropriate quantity of water is going to positively effect your gains. We buy our gallon of water at the store and chug it down in hopes of keeping ourselves fueled throughout our training. But to get up and buy a gallon of water of each day can get tedious and could even prove to be pretty time consuming. So we decide to just refill our purchased gallon water bottle in the hopes of saving time and money. But that can also prove to be pretty unsanitary in the long run. So we look for other solutions to the issue.
Enter water bottles.
We purchase water bottles in hopes of having a tool that can be refilled with water countless times while at the same time giving us the capability to clean said bottle. The problem is that many of the gallon water bottles are cumbersome and awkward to carry as well as being pretty flimsy as well. Sure, we could perhaps go on living with the inconvenience, but if you could have something that makes things simpler, wouldn't you take the opportunity to utilize it?
The Juggernaut could be the solution for that very problem.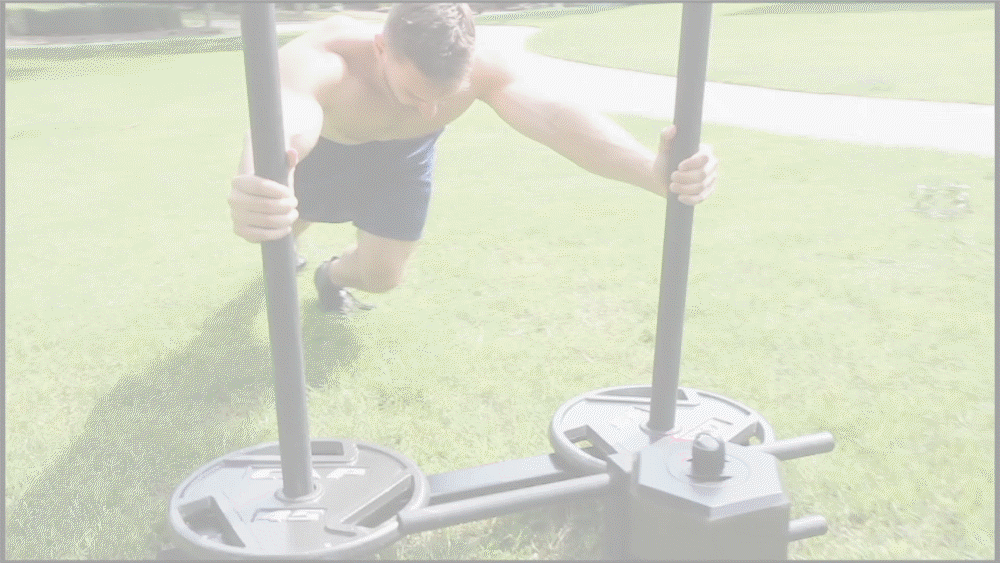 Still in it's infancy, the Juggernaut gallon water bottle has the potential to be one of the most helpful tools in your bodybuilding tool kit. The Juggernaut offers the amenities of a regular water bottle with much more to offer. The bottle is built to last being 3 mm thick compared to the usual 1-2 mm of your run of the mill water bottle.
The design is also something to take into account. The Juggernaut is made of East Tritan™ copolyester which is a durable, clear, BPA-free plastic which means this water bottle can take punishment and keep from breaking. FDA approved, it's designed with shock absorbing properties making it impact, shatter, and dent resistant. The bottle itself is in the shape of a dumbbell which not only adds to the aesthetics, but always makes it easier to carry and less cumbersome. It's also easy to clean as well with an opening wide enough to wash by hand, but can also easily be cleaned in the dishwasher as well.
But you won't find the Juggernaut at your local sporting goods store nor will you be able to purchase it online. Right now the Juggernaut is only going to find it's way into your homes through your actions. If you want to have the most efficient, durable, and easy to use water bottle out there you'll have to answer the call to action. A donation to the Juggernaut Kickstarter will allow this fantastic piece of ingenuity to find it's way into your hands just in time for Christmas. Not only that – but the Juggernaut water bottle is slashed down to only $50 when you contribute via the Kickstart campaign. These are in limited supply so if you want that perfect bodybuilder Christmas gift at a cheap price act fast!
It will make a pretty cool gift for a hardcore bodybuilder, but make no mistake, the Juggernaut isn't for pure novelty. This water bottle has the potential to truly change the game and provide you with the tools to stay hydrated while being long lasting and simple to use. Ditch the classic bottle design and get your hands on a more efficient and durable product.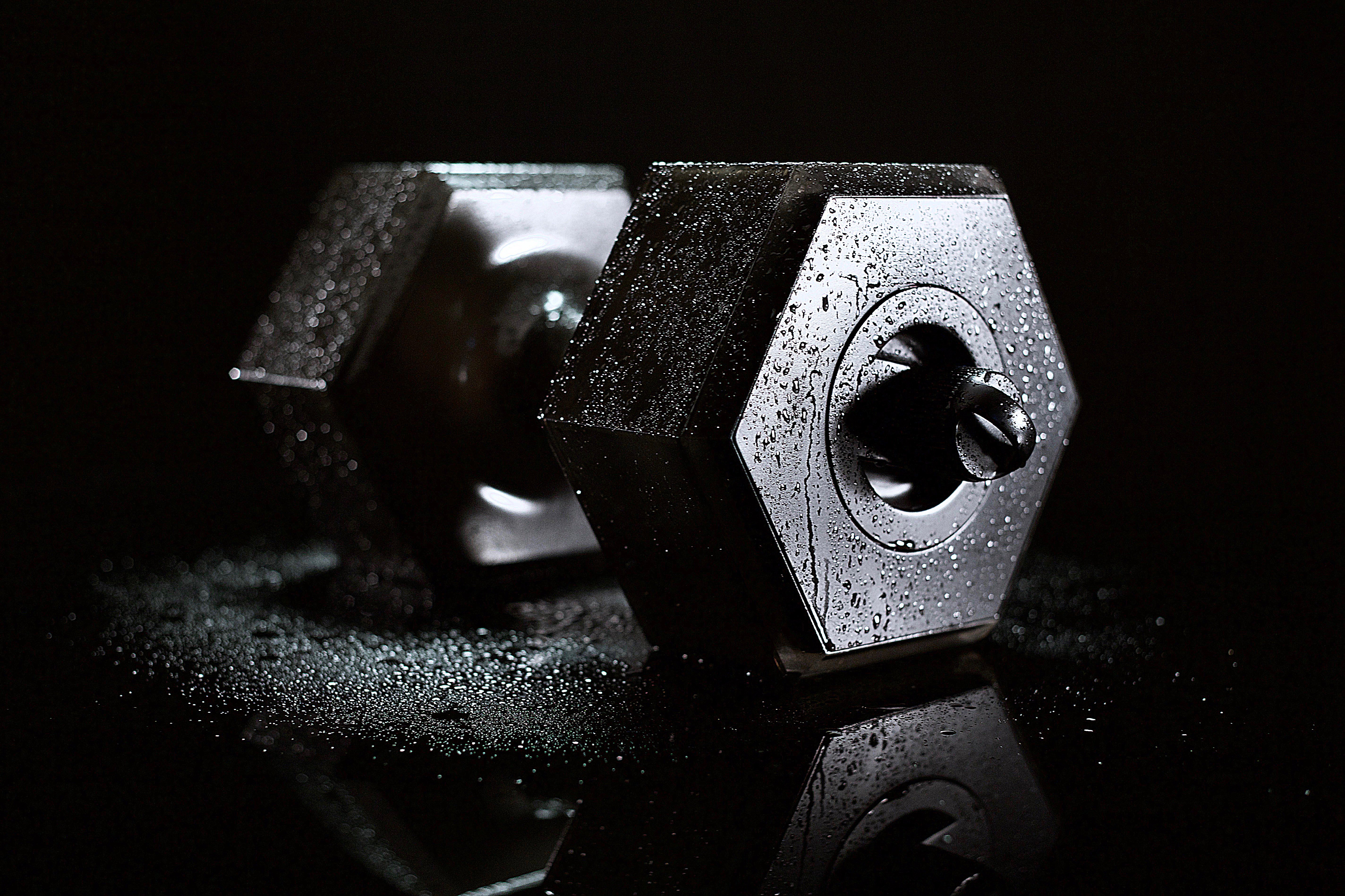 It's also important to note that this is a Kickstarter campaign – so if the Juggernaut doesn't raise $75,000 then these bad ass dumbbell shaped water bottles will not be produced. So we're doing our part by spreading the word to all of our GI fans out there – and you should too! If you can't donate – make sure to share this with any bodybuilding or fitness friends you have! Check out the Kickstarter video for the Juggernaut right here:
As the saying goes, the early bird catches the worm and if you're looking to get an awesome deal on this innovative water bottle then don't hesitate and head over to the Juggernaut Kickstarter page now. As we said, the early bird special is in effect for just $50 dollars, but only for a limited time. Be sure to spread the word on this product and help to make this awesome water bottle a reality.
Donate and grab your very own Juggernaut water bottle on the official Kickstart right here!