Leo Rex was found dead upon arrival in a home in Pattaya, Thailand.
Fitness influencer Leo Rex, known as "Leo and Longevity" on YouTube, was found dead in a home in Pattaya, Thailand on Monday night. The Pattaya News reported that police responded to a call at a home located in Pattaya Lagoon Village, where Rex was found in a bedroom of the house.
Rex, who's real name is Laith Abdullah Algaz, was staying at the home of Tony Huge when police were called. There was no contact from Rex and police were called to do a wellness-check. Upon arrival, the 34-year-old YouTuber was found on the floor wearing just a black T-shirt and no pants. There was also blood found on the floor of the bedroom.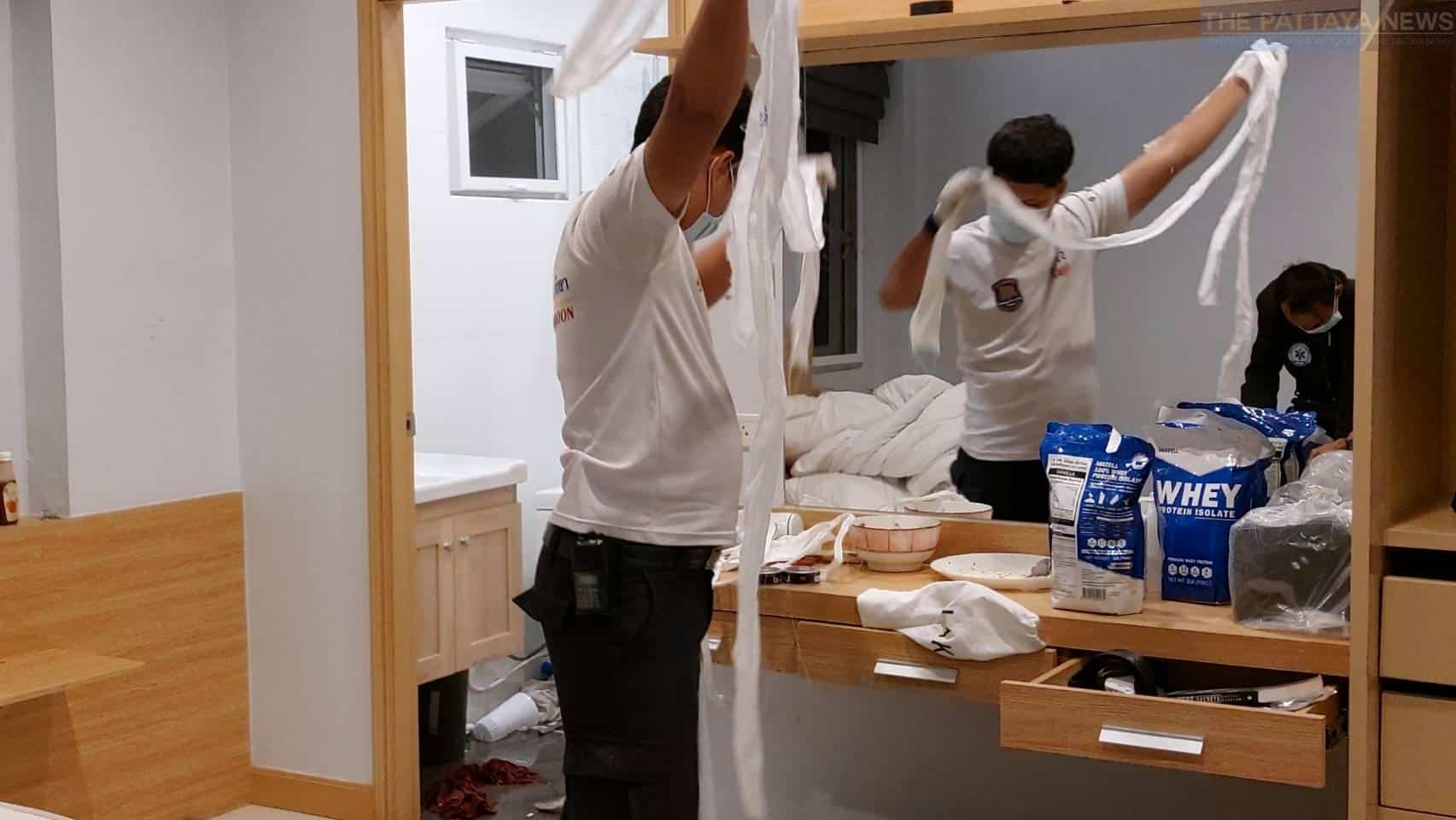 Pattaya Police will move the body of Leo Rex to the Institute of Forensic Medicine for an autopsy to find the cause of death. There has not been one revealed at this time. Rex had blood coming from his nose and mouth. According to Investigators, Rex had been dead for around five hours when found.
Those in contact with Rex did not hear from him for hours prior to police arriving to the house. A witness told police that he was not seen for hours and would not respond to knocks on the door or verbal calls.
Leo Rex built a large following on YouTube of 123,000 subscribers, not including many more on other social media sites.
This is an ongoing investigation with other details to follow as the police continue to search the home and the autopsy is performed. This story will be updated when other details are released.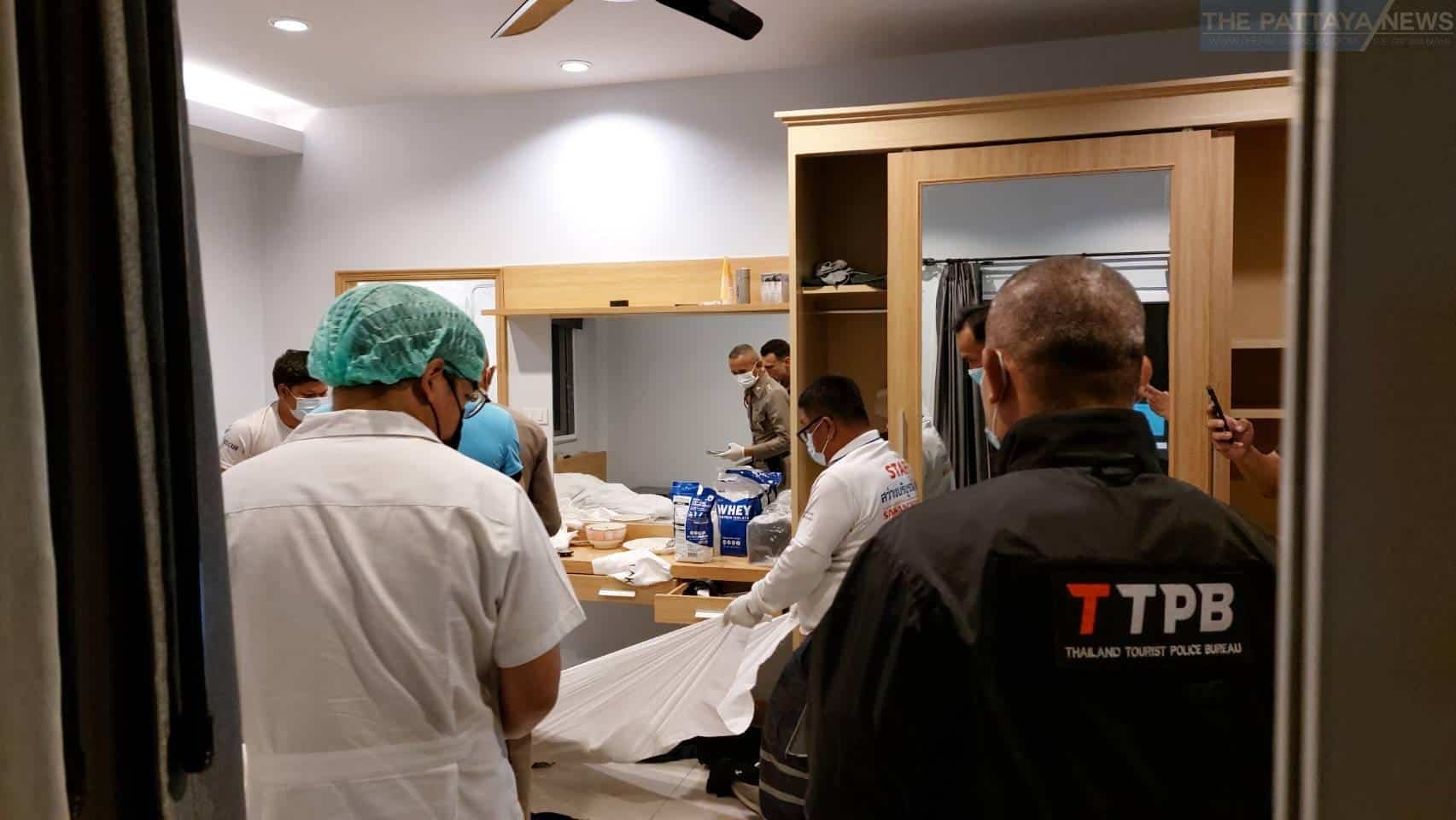 For more news and updates, follow Generation Iron on Facebook, Twitter, and Instagram.