New York Sports Club files for bankruptcy.
The global health crisis has been rough on everyone from the average Joe and Jane to big business. The forced closures of many establishments from restaurants to movie theaters have had a major impact on the economy. The sickness plaguing the world has truly taken a toll.
Included in the businesses that have been shutdown and negatively effected are gyms. Many people have been forced to workout from home as gyms have remained closed with no openings in sight. In New York gyms were given the go ahead to reopen in many areas like Long Island, though only at thirty-three percent capacity. Gyms in the boroughs have remained closed due to the risks posed by the health crisis.
As such, it appears that a major gym chain, New York Sports Club, could be in danger of shutting it's doors forever. According to a number of reports, New York Sports Club owner company, Town Sports International, has filed for Chapter 11 bankruptcy. They join the Gold's Gym and 24 Hour Fitness chains in filing for bankruptcy. Town Sports put out a statement on their website that stated the following.
"Our members will not recognize a break in service."

"Town Sports International is not going out of business. Restructuring is the best way to properly respond to the Covid-19 pandemic, with the long-term goal to emerge as a thriving powerhouse … as an even stronger company."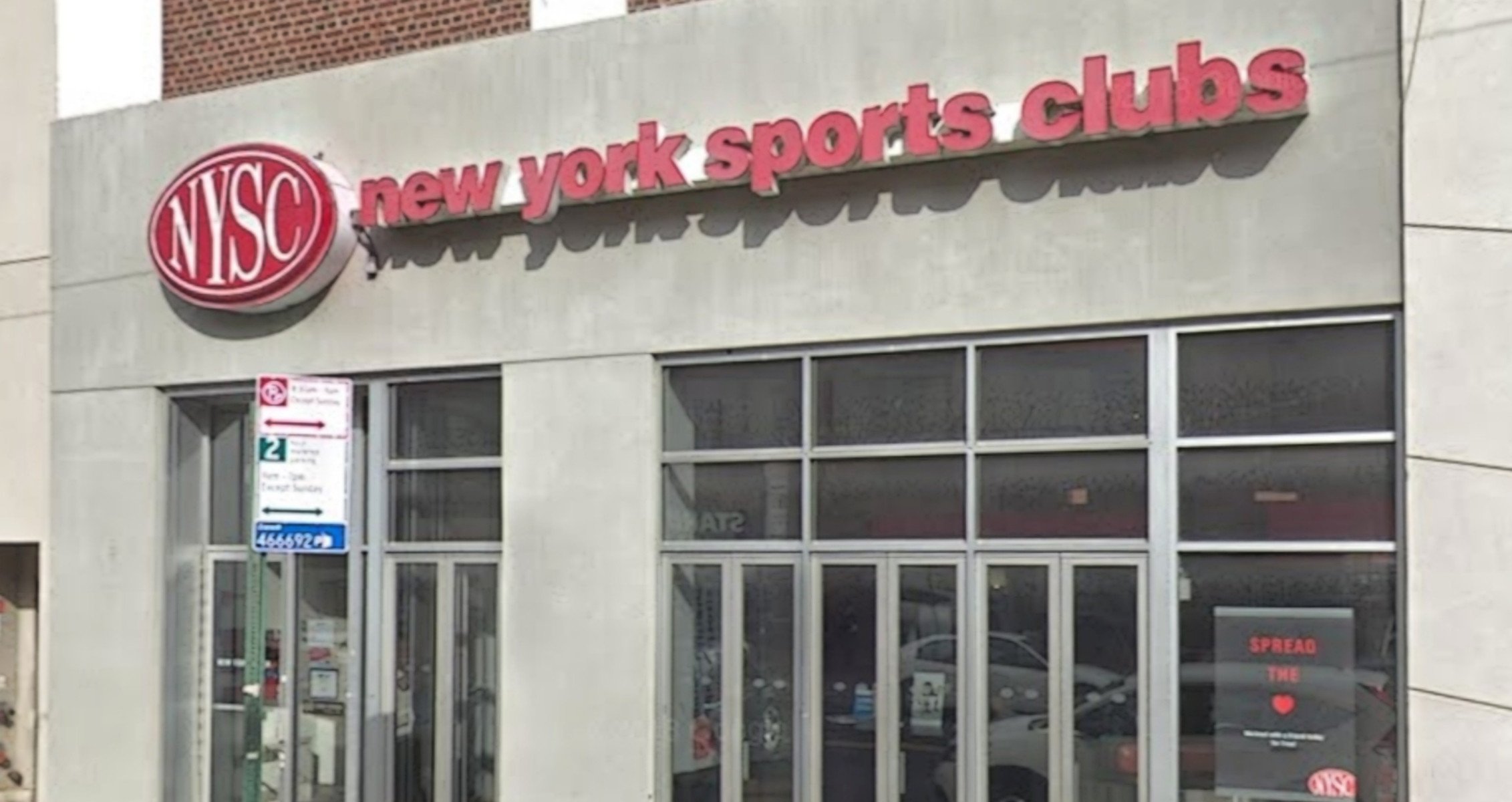 Town Sports International operates over 95 New York Sports Clubs and over 180 fitness centers across Boston Sports Clubs, Philadelphia Sports Clubs, Washington Sports Clubs, Lucille Roberts, Total Woman, and Around the Clock Fitness clubs. Gyms across the country have faced a lot of struggles during the pandemic. What do you think of New York Sports Club filing for bankruptcy.
For more news and updates, follow Generation Iron on Facebook, Twitter, and Instagram.
---
Managing Editor at Generation Iron, Jonathan Salmon is a writer, martial arts instructor, and geek culture enthusiast. Check out his YouTube, Instagram, Twitter, Facebook, and Sound Cloud for in-depth MMA analysis.