The Mr. Olympia and Muscle & Fitness brands have been sold!
There has been a changing of the guard as American Media announces the sale of both the Olympia and Muscle & Fitness brands to Jake Wood, the promoter for Wings of Strength.
Jake Wood, an Arizona-based fitness industry insider, has just recently acquired the rights to the biggest bodybuilding brand in the world. With the acquisition of Muscle & Fitness as well, Woods has quickly established himself as a man to watch in the fitness and bodybuilding space.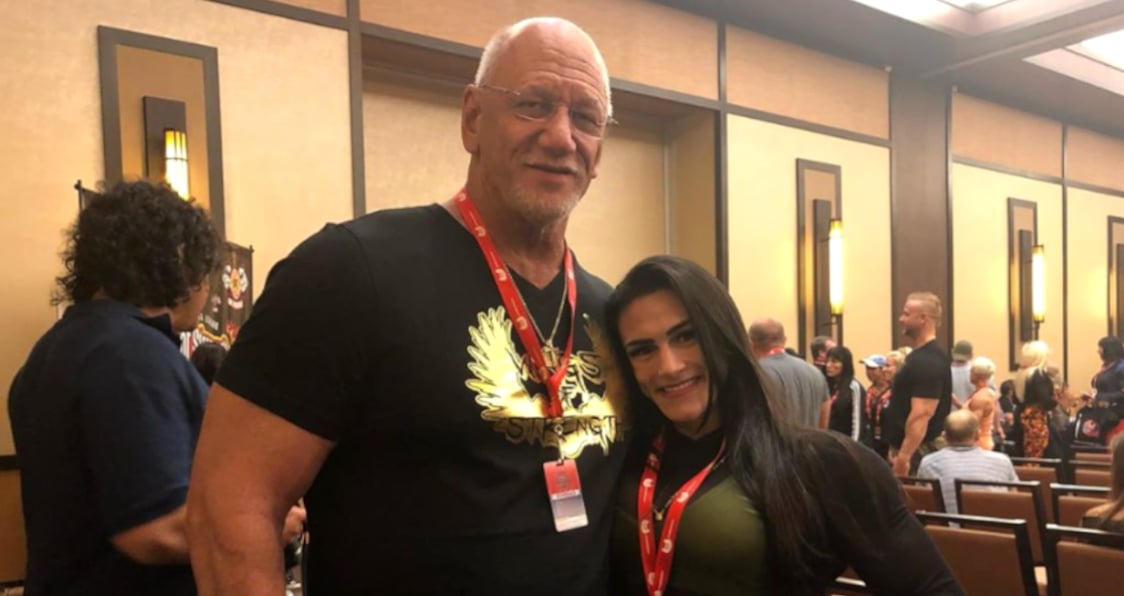 Jake Wood had this to say about acquiring the Olympia and Muscle & Fitness brands:
"My primary motivation for acquiring the Olympia is to bring the event back to the fans," said Wood.  "It's a dream come true to take ownership of some of the fitness industry's most celebrated brands. Our ability to also acquire a media portfolio that includes Muscle & Fitness allows us to reach one of the largest fitness-minded audiences in the world. This is a great day for everyone who shares a passion for fitness, nutrition, training and the bodybuilding lifestyle."
Dan Solomon who was hired back in 2018 to oversee the Olympia property has agreed to a five-year contract and will take on the role as President and Chief Olympia Officer under the new ownership.
American Media Chairman and CEO David J. Pecker had this to say about the sale:
"It has been a privilege owning and developing these brands since we acquired them in 2003. I'm confident they will thrive under Jake's ownership and his forward-thinking plan to transition to a fully integrated online and social media strategy."
As per the New York Times, David Pecker originally purchased the Mr. Olympia brand in 2002 for $350 million. AMI's sale to Jake Wood comes after reports over the past few years of rising debt and shrinking magazine sales for the the company. This includes the folding of Flex Magazine in 2018. These reports have been compounded with revealing stories of David Pecker and AMI suppressing negative stories about Donald Trump and also an alleged plot to Undermine Jeff Bezos.
IFBB Pro League President Jim Manion also shared some words on the sale of these two properties to Jake Wood:
"I am proud to stand with Jake and his team as we usher in a new era. The Olympia is already our most valuable event partnership and the most anticipated event of the year, but I think we're about to see something amazing under a passionate and dedicated new owner. Jake's love of bodybuilding is authentic. He and his team have my full support."
Generation Iron will continue to follow this story as it develops.
For more news and updates, follow Generation Iron on Facebook, Twitter, and Instagram.
---
Managing Editor at Generation Iron, Jonathan Salmon is a writer, martial arts instructor, and geek culture enthusiast. Check out his Instagram, Twitter, Facebook, and Sound Cloud for in-depth MMA analysis.

Source:  PR Newswire