Never thought I'd see the day…
Wow – this just in. Asia's leading MMA fighting organization One FC has taken one of the ballsiest move in mma…ney, in fighting, by banning weight cutting by dehydration! Often talked about by fanboys and medical professionals alike, this is an issue that has been around for ages but until recently has just been thought of as part of the sport. Growing up, cutting weights and contact sports were like peanut butter and jelly, cookies and milk, peas and cornbread (okay before they had a fight), it was included as part of the grind. Well grind no more. One FC will be implementing a "walk in weight" policy which tracks fighters weight through multiple tests and weigh ins  throughout the training process – including 3 hours before an event.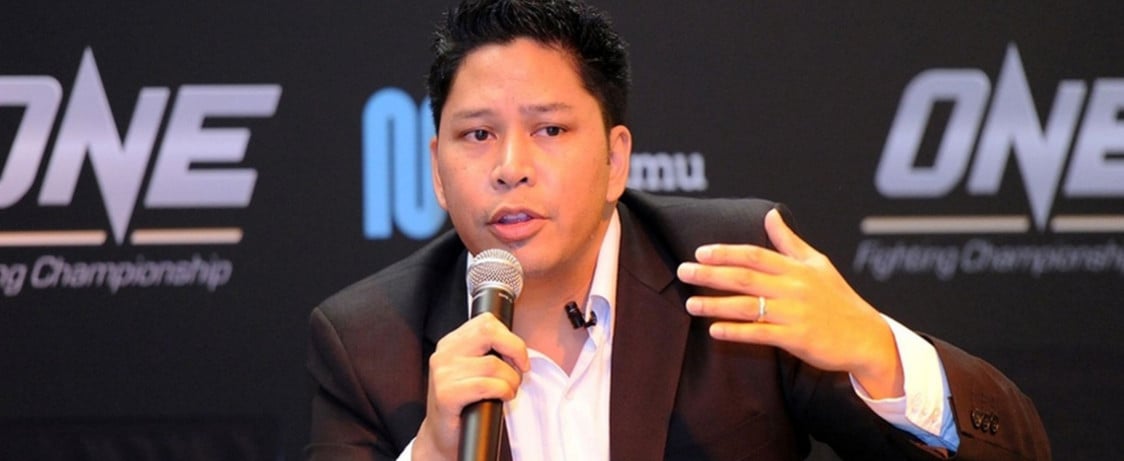 CEO of ONE Championship™ Victor Cui stated, "ONE Championship has paved the way for MMA in Asia and we have always been at the forefront of innovation for the sport. By banning weight cutting by dehydration, we are leading the way globally for enhanced safety standards for professional MMA athletes. We believe that through the implementation of this new weigh-in program, our fighters will enjoy a safer and healthier life inside and outside of the cage. I invite the other two major global MMA organizations, Bellator and UFC, to follow in our footsteps to protect athletes and to eliminate the process of weight cutting by dehydration."
Even though ONE championship hasn't called out any names specifically you've got to think that this move puts significant amount of pressure on other organizations to change their policies. Specifically UFC – it is the biggest organization after all. Will policies change, or will ONE FC be on a lonely island? Chime in with your comments below. For your viewing policy pleasure we've included a copy of the general regulations and policies and a link to the full article. GENERAL REGULATIONS & POLICIES  RELATED TO ATHLETES' WEIGHT 1. Athletes must submit their current walking weight and daily training weight regularly. Athletes will input and track their daily weight online via a dedicated web portal. Athletes may input data weekly but must include daily weights. 2. Athletes will be assigned to their weight class based on collated data and random weight checks. Athletes are not allowed to drop a weight class when less than 8 weeks out from an event. 3. During fight week, weights are checked daily. Urine specific gravity will also be checked the day after arrival and 3 hours prior to the event.  Athletes must be within their weight class and pass specific gravity hydration tests all week and up to 3 hours before the event.  If an athlete falls outside the weight, or fails a test, they are disqualified from the event.  Doctors may request additional testing at their discretion. 4. Catch weight bouts are allowed. However, the athlete with the higher weight will not be heavier than 105% of the lighter opponent's weight. 5. ONE will conduct random weight checks on athletes at our discretion. 6. Athletes may petition to change weight classes outside of the 8-week competition zone and must be within their new desired weight at that time. In addition, athletes must pass a specific gravity urine test when their weight is within the limits of the newly petitioned weight class. ONE doctors can request additional testing to determine the amount of weight drop allowed over a specific time. 7. The usage of IVs for the purpose of rehydration will not be allowed. Overage and limits of weight reduction: · 3 weeks to event day: Athlete must be within contracted weight class · 4 weeks: 1.5% bodyweight over max · 5 weeks: 3% · 6 weeks: 4.5% · 7 weeks: 6% · 8 weeks: +6% max over.