The passing of a legend.
Former Olympia champion and staple of old school bodybuilding, Franco Columbu has tragically passed away. According to a number of Italian news sites, Franco Columbu tragically lost his life after an incident at sea in his native Sardinia, Italy.
World renowned as a bodybuilding championship, strongman, and training partner to the great Arnold Schwarzenegger, Franco Columbu was a truly iconic figure in the fitness and bodybuilding community. Columbu was known not only for his incredible feats of strength but also as a humble, compassionate, and brilliantly funny human being. A two-time Olympia champion, Columbu is perhaps best remembered for his longtime friendship with Arnold Schwarzenegger. The two of them emigrated to America together in 1969 and started out as bricklayers before breaking into the world of competitive bodybuilding.
Columbu won the Olympia titles in 1975 and 1981, making him one of only three athletes to ever do so non-consecutively. He enjoyed a successful career on-screen, working closely with Arnold on The Terminator and doing stunt work for a variety of other productions, including Conan the Barbarian. Columbu was also a licensed chiropractor and author. Following the end of his competitive years, he worked tirelessly to bring education and awareness of fitness to the world. He published guides on nutrition and the body that encouraged people to be responsible and mindful about how to push themselves without going beyond their limits. In 2009, he received the Arnold Classic Lifetime Achievement Award for his contributions to the sport.
Columbu's passing marks the end of an era and is a sad day for the sport and the culture. He was truly one of bodybuilding's greats. We were all honored to have shared some of our time on this Earth with him and to have had the privilege of watching him do what he did best. Our deepest condolences to his family and loved ones during this time. Rest easy Franco.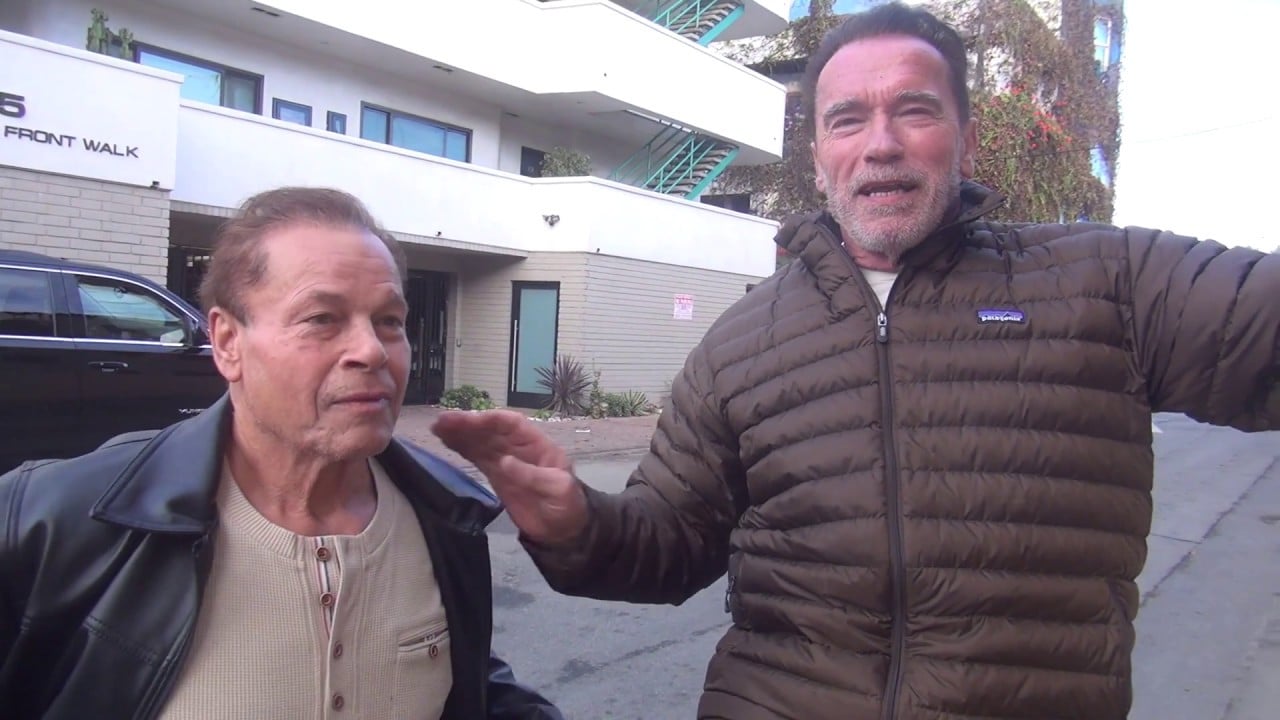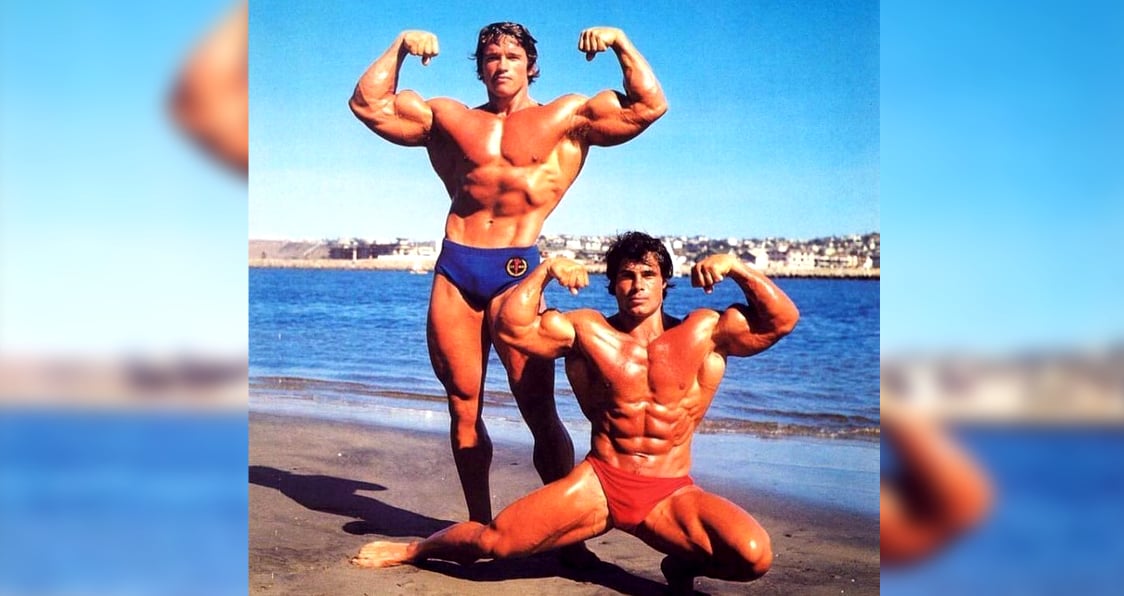 As of now, details are still scarce. Generation Iron is reaching out to multiple sources to get the full story. Stay tuned as this story continues to develop.
For more news and updates, follow Generation Iron on Facebook, Twitter, and Instagram.
---
Managing Editor at Generation Iron, Jonathan Salmon is a writer, martial arts instructor, and geek culture enthusiast. Check out his Instagram, Twitter and Facebook to keep up with his antics.

Sources: