Chris Bumstead and Courtney King are dating.
The fitness and bodybuilding community is certainly a small world. In that very specific space, individuals are always crossing paths and conducting business together. It also means that individuals make love connections from time to time. From the looks of things that's apparently what has happened between former Ms. Bikini Olympia Courtney King and current Classic Physique competitor Chris Bumstead.
The new power couple made their relationship public in separate Instagram posts that has certainly caused a stir in the fitness and bodybuilding community. The posts show both Courtney King and Chris Bumstead embracing each other in chic garments.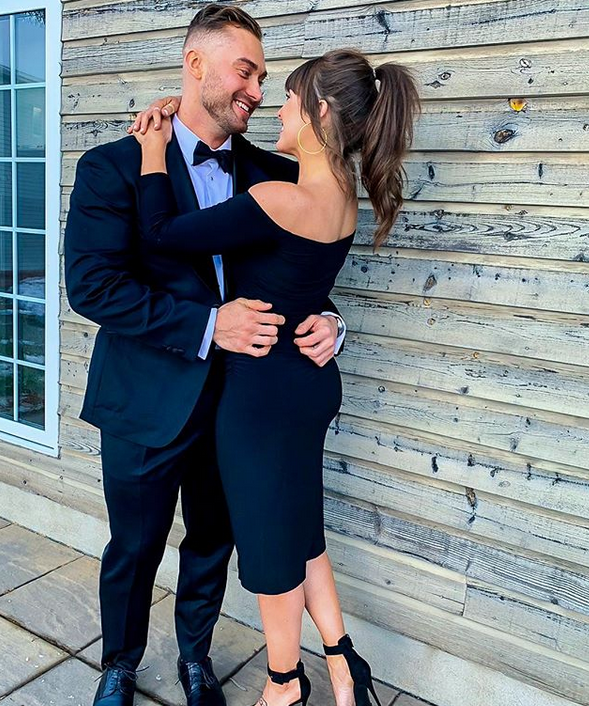 It's unclear how long the two have been seeing each other, but it's certainly clear that they're an item and want the whole world to know it. With Courtney King being a former Olympia champion and Chris Bumstead on top of the Classic Physique division, this power couple is sure to make waves in the bodybuilding community.
For more news and updates, follow Generation Iron on Facebook, Twitter, and Instagram.