Rich Gaspari talks about carb cycling and how it's a great tool for fat loss.
Legendary bodybuilder Rich Gaspari recently discussed why carb cycling is the best bet for anyone interested in fat loss. The legend gave some practical advice that anyone can use in order to see the results that they crave. Diet is the key to seeing physique results. With the proper diet an individual can take their gains to the next level.
One of the greatest bodybuilders of all time, Rich Gaspari knows a thing or two about building quality muscle while also losing fat. Many who embark on a fitness journey often hit a wall of how to drop body fat. You can put in a ton of hard work building muscle, but if you're unable to reveal that lean mass underneath then the endeavor is pointless. Gaspari is offering up his sage knowledge on how to get the most out of your fat loss.
What is Carb Cycling?
In a recent Instagram post, Rich Gaspari detailed what carb cycling is and how it can transform your physique.
"People have always asked me, what is the best way to get rid of fat or burn off fat. For me, carb cycling works great. I got a lot of clients on carb cycling. The diet works amazing. What is carb cycling? Well, carb cycling is doing three days of low-carbohydrate — it could be anywhere, one, two, three days, four days of low-carbohydrate and then going into a higher carbohydrate meal that fourth day or the third day, whatever you're doing with your weight.

"Now for a male, they should do anywhere between 75-100 grams of carbs on a low-carb day, which is very low. The protein intake – if a guy weighs – I'm just going to give a body weight of 150 pounds. Their protein intake would be one and a half times, so it would be 225 grams of protein but then their fats would actually increase to around 100 grams."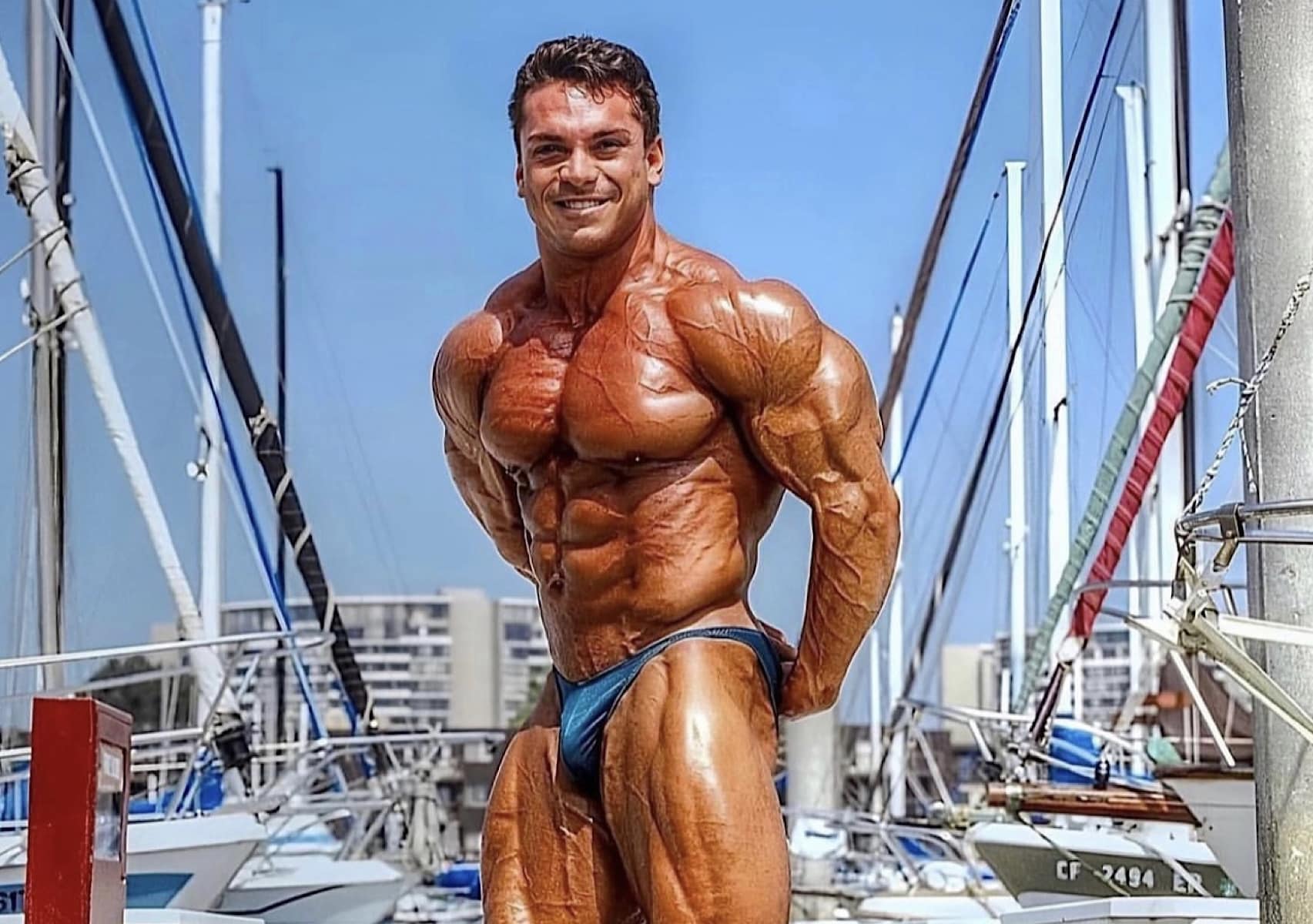 Seems pretty simple enough. However, in order to get the most out of this dieting method, one must understand the nuances of protein, fat, and carbohydrate intake. Rich Gaspari details how carb cycling works to help strip fat.
How It All Works
"Carb cycling is most effective in burning fat . In the low carb phase of the diet you will be depleting glycogen in the muscle so that when you exercise you go into fat burning. The low carb phase is 2-4 days. You take in One Day of carbs to prevent your body from adapting to the low carb diet and replenish glycogen and even speeding up your metabolism and preventing the metabolism from slowing down. In the low carb phase a man will take in 75-100g of carbs for the low carbs and protein will be 1 1/2 times lean body weight.

"So a person who is 200lbs but has a lean body mass of 160lbs will take in 240 lbs of protein And fat at 75g-90g On the high carb day the same person will take in protein at lean body mass of 160g and carbs will be 240g and fat at 20g. For women low carbs will be at 50g for a woman at say 160lbs but a lean body Mass of 110 will take in 165g protein and 50-75g of fat. The high carb day will be 110g protein. 165-170g of carbs and 25g of fat. Now these amounts can be 10g higher with carbs, Protein. What is important is to cycle the carbs 2-4 days low and then increasing the carbs on high carb day."
View this post on Instagram
When you couple carb cycling with hard training in the gym, you will be sure to see quality results. This approach can be truly transformative for an individual on a fitness journey.
Do you agree with Rich Gaspari and his carb cycling approach to fat loss?
For more news and updates, follow Generation Iron on Facebook, Twitter, and Instagram.
---
News and Editorial Writer at Generation Iron, Jonathan Salmon is a writer, martial arts instructor, and geek culture enthusiast. Check out his YouTube, Instagram, Twitter, Facebook, and Sound Cloud for in-depth MMA analysis.