Gains overnight?
Last year we had the pleasure of reviewing the Australian brand Switch Nutrition's, adrenal support supplement Adrenal Switch. We found the product to be impressively effective, providing a calming, relaxing, and mind clearing experience, which proved to be perfect for right before going to bed.
This year we've got our hands on Adrenal Switch once again, this time to review the unique new Chocolate flavor the brand released. It's been promoted as a healthy alternative to a hot chocolate before bed, and since the supplement proved to be so effective in our initial review, we felt we had to give it a try.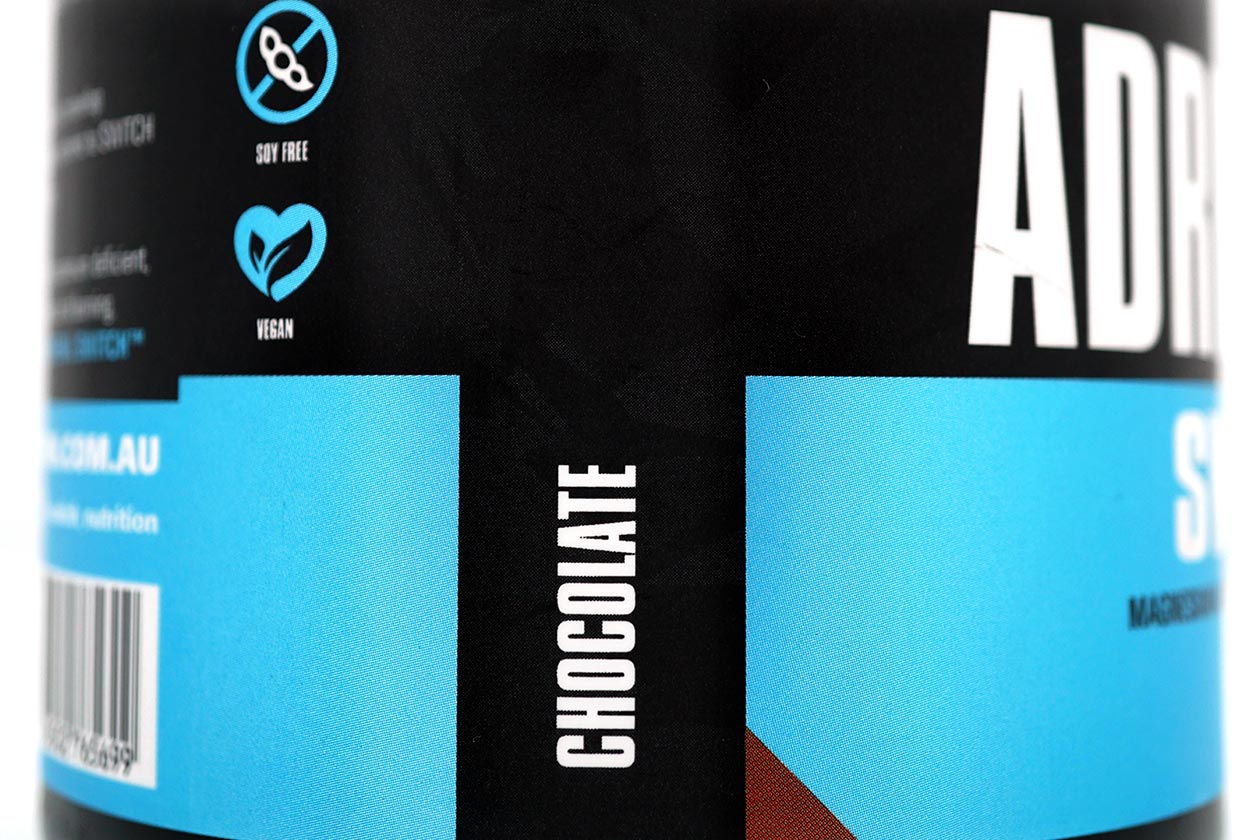 Review
The flavor we tried for our original Adrenal Switch review, wasn't all that bad, however, it wasn't all that memorable either. The new Chocolate option is the opposite to that, as it's not only a flavor experience that's enjoyable but one that we certainly won't be forgetting anytime soon.
The product is exactly what Switch Nutrition said, a healthy alternative to a hot chocolate, as it tastes just like one. As soon as you crack open the tub, you get hit with a smell that instantly reminds you of cocoa, which is a smell the supplement also manages to carry over into the drink itself.
We found the Chocolate Adrenal Switch is best mixed with milk although it does work in water, either way, it easily passes as a realistic chocolate drink. It has this natural chocolate milk taste to it even without milk, that makes it difficult to believe there is no sugar in there and difficult to stop drinking once you've started.
Summary
As mentioned, we already liked Switch Nutrition's Adrenal Switch purely because of the undeniable benefits you get when taking it. The new Chocolate flavor that the brand hit right out of the park, really only makes us rate the product even higher, especially since it's the first hot chocolate like supplement we've tried.
Head over to Stack3d for supplement reviews and more.
For more news and updates, follow Generation Iron on Facebook, Twitter, and Instagram.