Energy drinks is proving to be a hot category for the supplement industry in 2018, and now another popular brand has announced its interest in the market. REPP Sports revealed that it is launching its own competitor for the convenient category sometime soon with Raze Energy.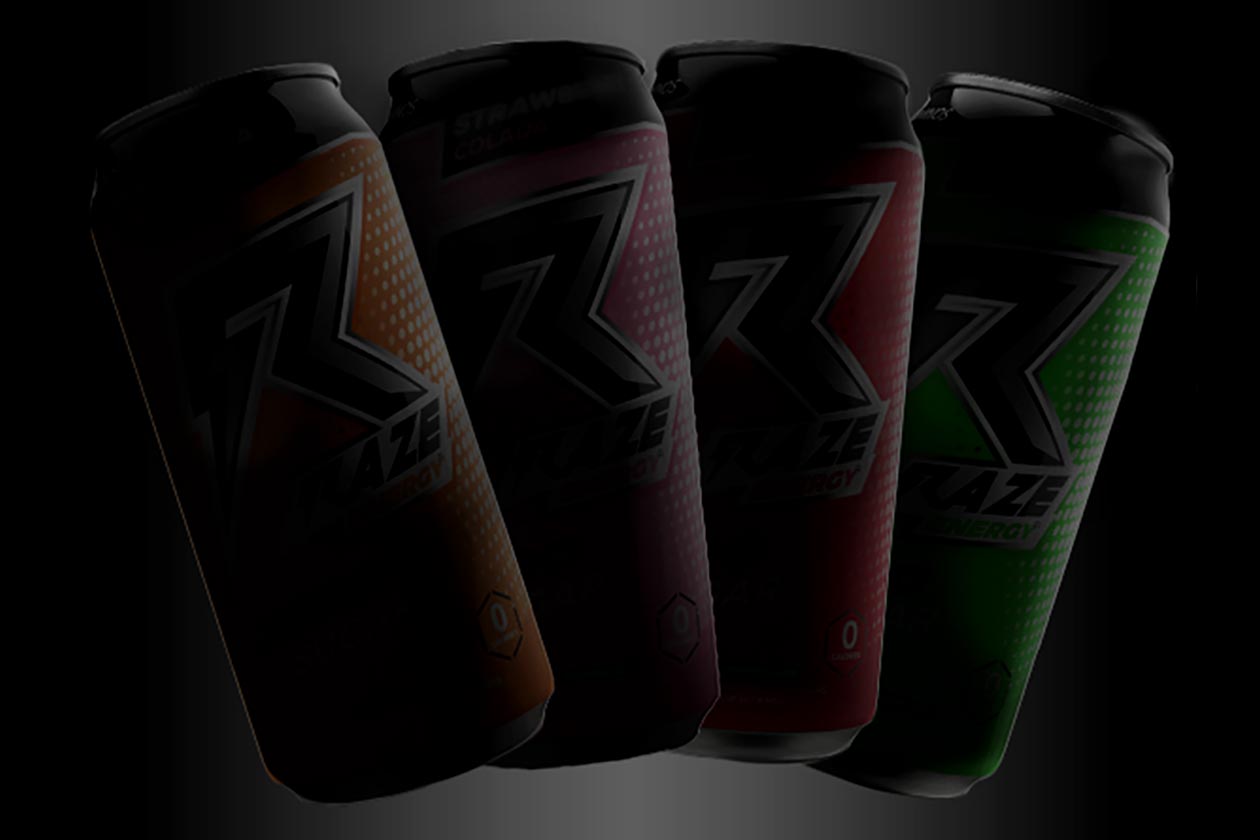 Sparta Nutrition relaunched itself this week with an all-new look, a great new website, new formulas, and some entirely new supplements. One of those entirely new supplements is Kraken Black, which is the brand's more intense pre-workout experience for intense energy, focus, and endurance.
BlenderBottle made an incredibly amount of noise this week when it unleashed its officially licensed series of Harry Potter Shakers. The line is made up of six different Harry Potter designs, including a shaker representing each of the four Hogwarts houses.
The legendary Arez family of pre-workouts from NTel Nutra was expanded this week with a different kind of experience. The brand has introduced Arez Low-Stim, which features fewer stimulating ingredients but still a good amount of caffeine with 300mg per serving.
Spudsy is an all-new brand that launching itself next week with a Kickstarter campaign. If that campaign is successful, Spudsy will move forward with production on its incredibly unique snack, the world's first sweet potato puff.
Trending Brands
1. Sparta Nutrition
2. VPX Sports
3. Muscletech
4. BlenderBottle
5. Cellucor
Head over to Stack3d for supplement reviews and more.
For more news and updates, follow Generation Iron on Facebook, Twitter, and Instagram.