A video resurfaced of bodybuilder Steve Reeves speaking on steroids in bodybuilding.
All sports evolve over the years. Sometimes it is year to year while others take big strides over the course of decades. Bodybuilding is no different. During the early years, the use of steroids was not the same as it was today. Bodybuilding legend Steve Reeves felt that the sport's change was extremely drastic.
In a video that resurfaced on social media, the late Reeves discussed his opinion on the use of steroids and the athletes who turn to them to tailor their physiques.
During the 1940s, Reeves emerged as a great competitor during to his lean physique and shredded features. He was victorious during the 1946 and 1947 Mr. Pacific Coast events. In 1948, he turned in one of his best years as a pro and won the Mr. Universe and Mr. World competitions. Following his bodybuilding career, Reeves tried his attention to acting and found himself landing roles in both Hercules and Hercules Unchained.
The Golden Days Instagram account shared an old video of Reeves discussing this very topic and he had some interesting opinions.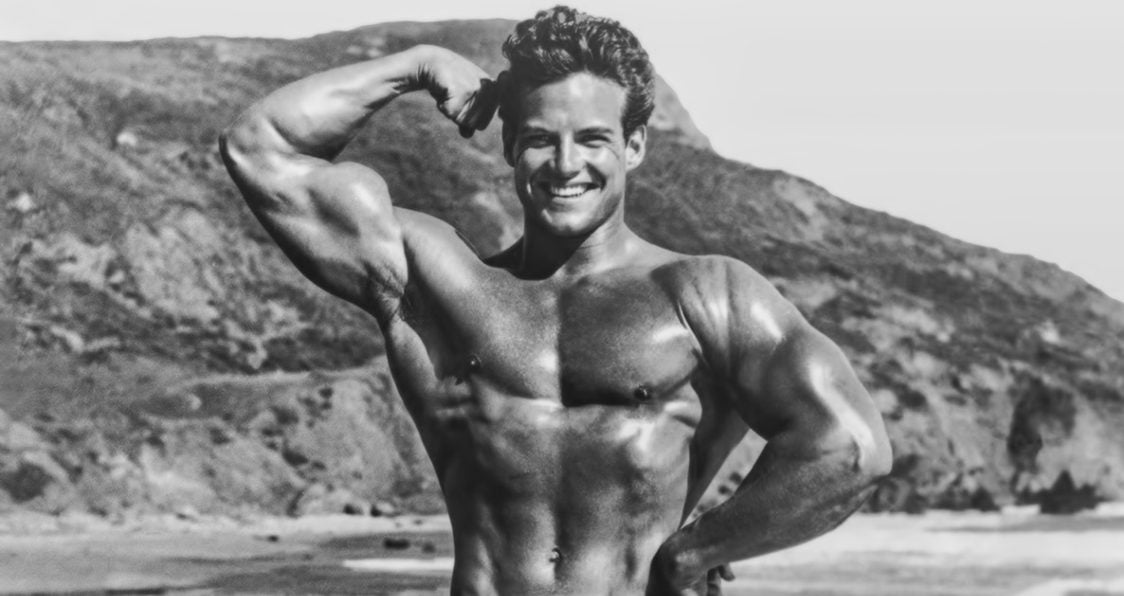 Steve Reeves: "You Should Take Up Some Other Sport"
Steve Reeves was a natural bodybuilder who was passionate about keeping his training and physique drug-free. During this interview, Reeves broke it down for competitors who choose to use steroids.
"During my time, I believe that bodybuilding was a health-oriented sport. Whereas now, it is unhealthy, chemical-induced gains and all that. I believe that if your genetic background didn't give you the kind of hormones to build that kind of body you wanted without injecting other hormones into your body, you should take up some other sport like I don't know, catching butterflies, ping pong or whatever."
View this post on Instagram
Steve Reeves passed away at 74 years old in 2000 due to lymphoma. In the video, he spoke on how the use of steroids could impact longevity and quality of life.
"I plan to live to be 100. I don't know if I'll make it but I'm gonna try and that there wold get me dead at 65, probably."
Steve Reeves is one of many bodybuilders who have spoken out agains the use of steroids in the sport. Like any other sport, bodybuilding has evolved and competitors are doing whatever it takes to keep up.
For more news and updates, follow Generation Iron on Facebook, Twitter, and Instagram.