While pre-workout supplements are not vital to a bodybuilder's diet – it can be a huge help in boosting energy during your workouts. Days can be long and if you don't have enough energy, you won't be able to give it your all during training. This leads to less improvement.
But there can be many downsides to pre-workout supplements. Jitters and a heavy crash afterwards can lead to some serious unpleasantness. That's why our GI experts have rounded up the top 8 pre-workout supplements of the year. But which one is best? Continue reading to find out.
Protein Powder Of The Year 2020: National Bodybuilding Co Stage Ready Pre-Workout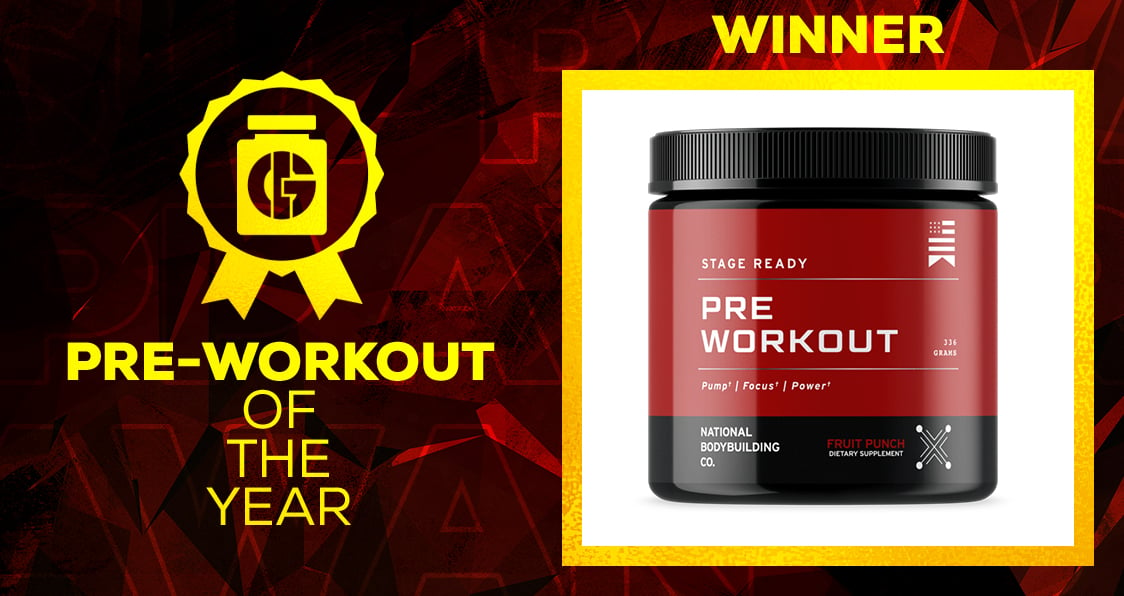 A relative newcomer in the supplement industry, National Bodybuilding Co. has left a huge impression on us with their pre-workout offering. This pre workout contains some of the best ingredients currently available on the market. They've been smartly dosed to ramp up your energy levels, enhance motivation & focus, and provide those satisfying muscle pumps.
National Bodybuilding Co. Pre Workout is ideal if you're in need of something to help you push that extra mile in the gym.
Although it's not the cheapest pre workout around, the fact that it contains naturally sourced ingredients, mixes easily, and has great fruit punch flavor make it an excellent value for money nonetheless.
What You Can Expect from National Bodybuilding Co. Stage Ready Pre-Workout
A serious boost in training and muscle growth
Better overall performance by allowing you to train harder for longer
Clean and natural ingredients from a rising company
Why National Bodybuilding Co. Stage Ready Pre-Workout Won Gold in Best Pre-Workout of the Year:
13 highly researched and clinically dosed ingredients
Proven results with muscle pumps, cognitive focus and intensity
A full 30 day supply and easy to modify dosing
Fast tracked shipping and guaranteed effectiveness
Read our full review of National Bodybuilding Co.'s Pre-Workout here.
Transparent Labs BULK Pre-Workout
Transparent Labs BULK Pre-Workout is an excellent choice of pre-workout based off of the formula alone. The fact that it tastes good, is available in many flavors, and is not the most expensive formulation is just icing on the cake.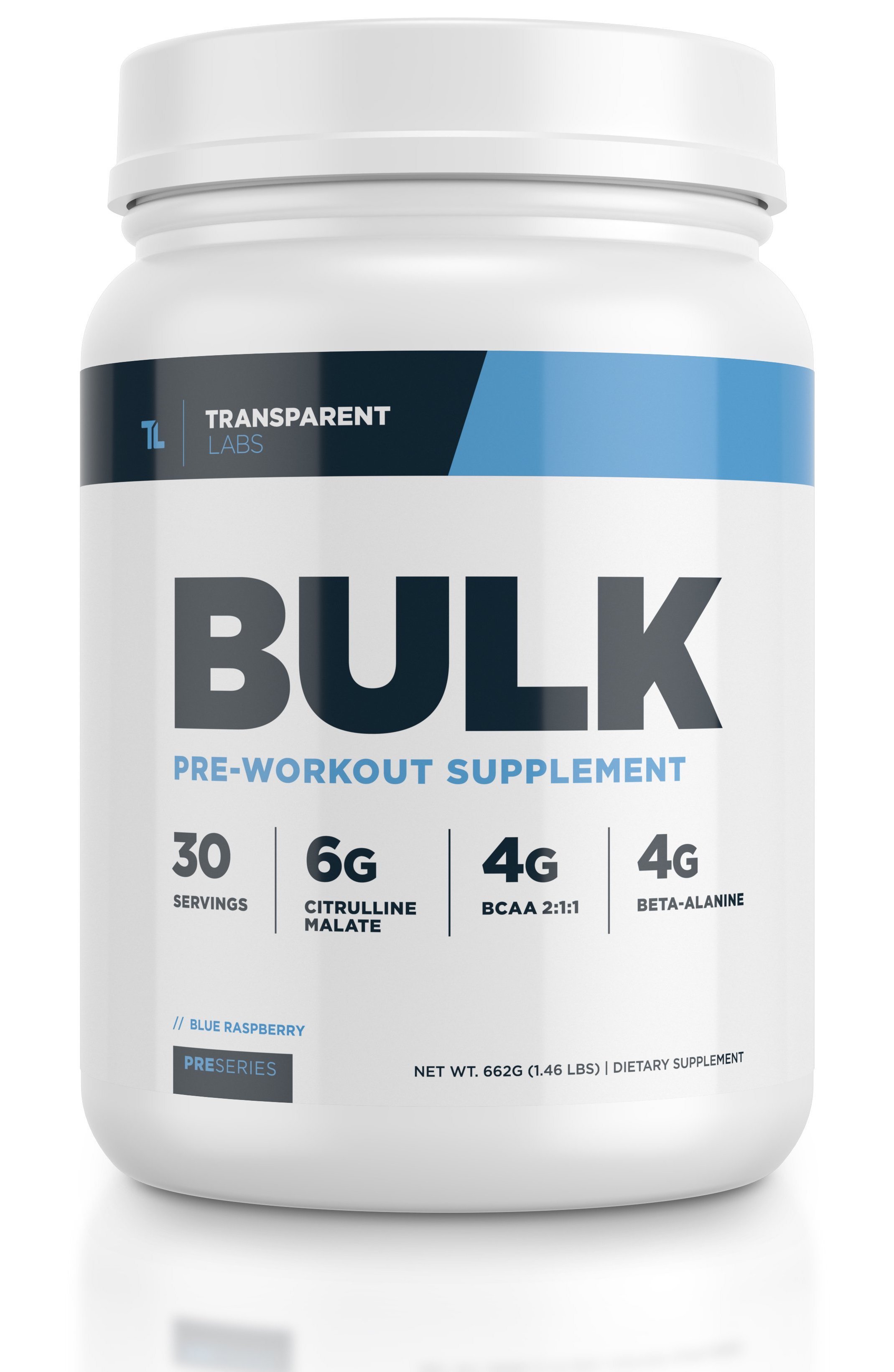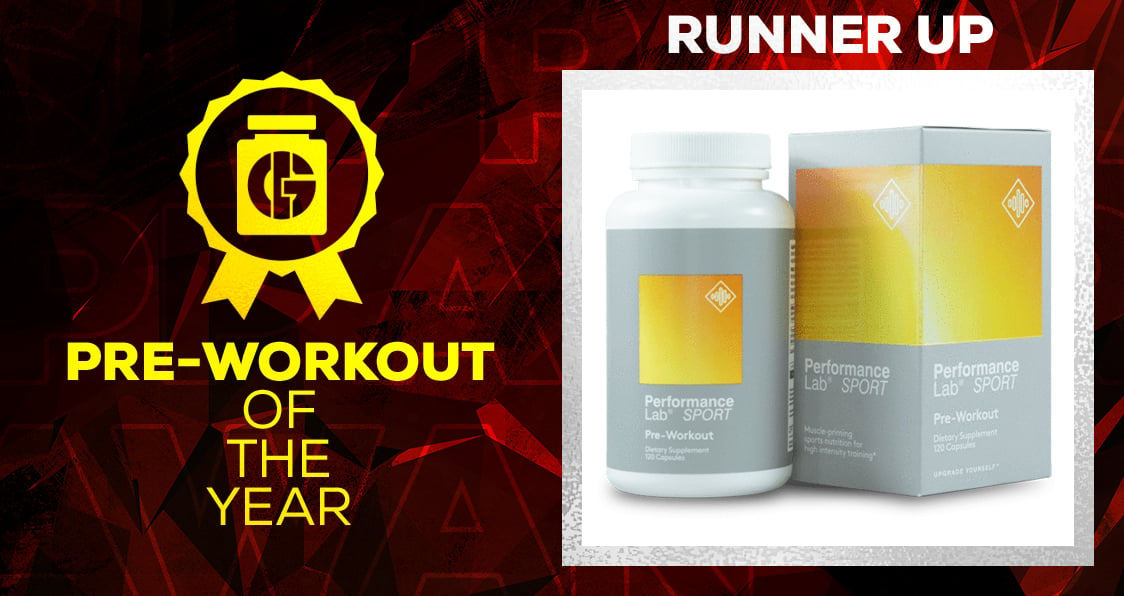 Performance Lab Sport Pre
Performance Lab Pre is a zero-calorie, caffeine-free pre-workout supplement with a unique beast-mode-in-a-bottle formula design. Synergizing all the best caffeine-free pre-workout ingredients in a capsule formula, this is an ultramodern athletic supercharger for the ultramodern athlete.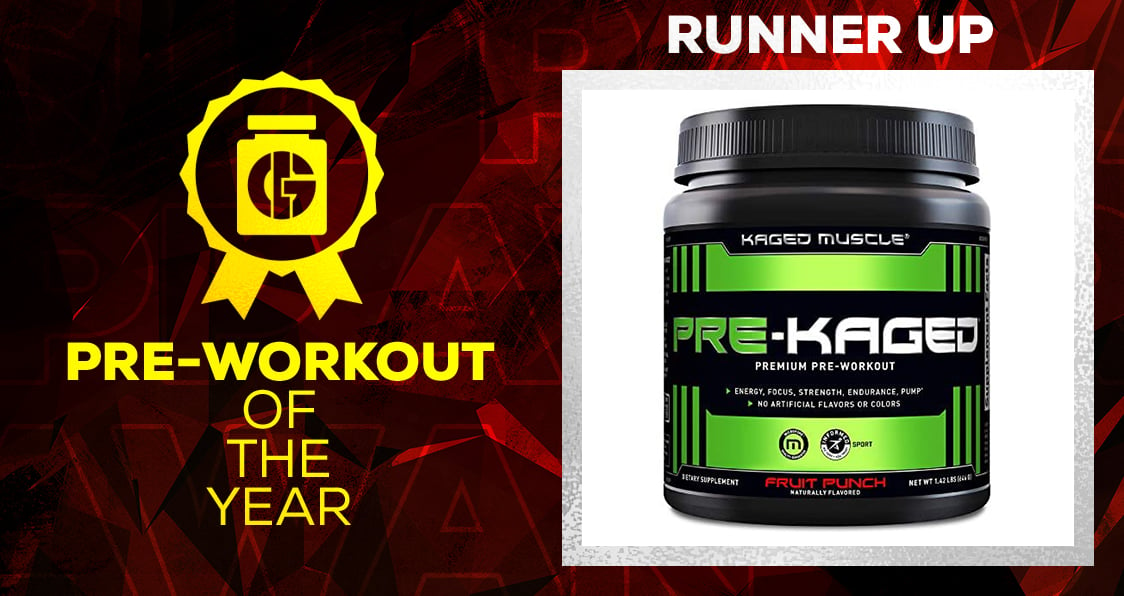 Increase the performance and intensity of your workout with this high quality pre-workout powder available from Kaged Muscle. Pre-Kaged is unmatched in terms of ingredient quality and synthesis of the blend of proteins. Kaged Muscle lab tests every batch to make sure each is fully loaded as advertised. It's an unbeatable combination that is guaranteed to supercharge any workout.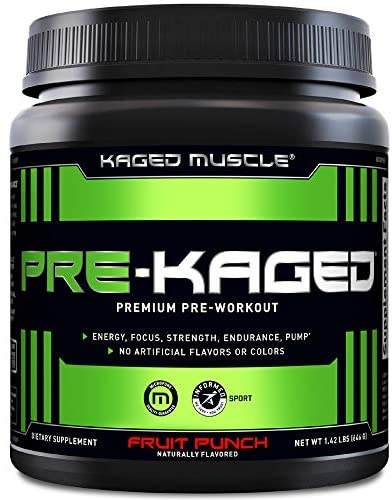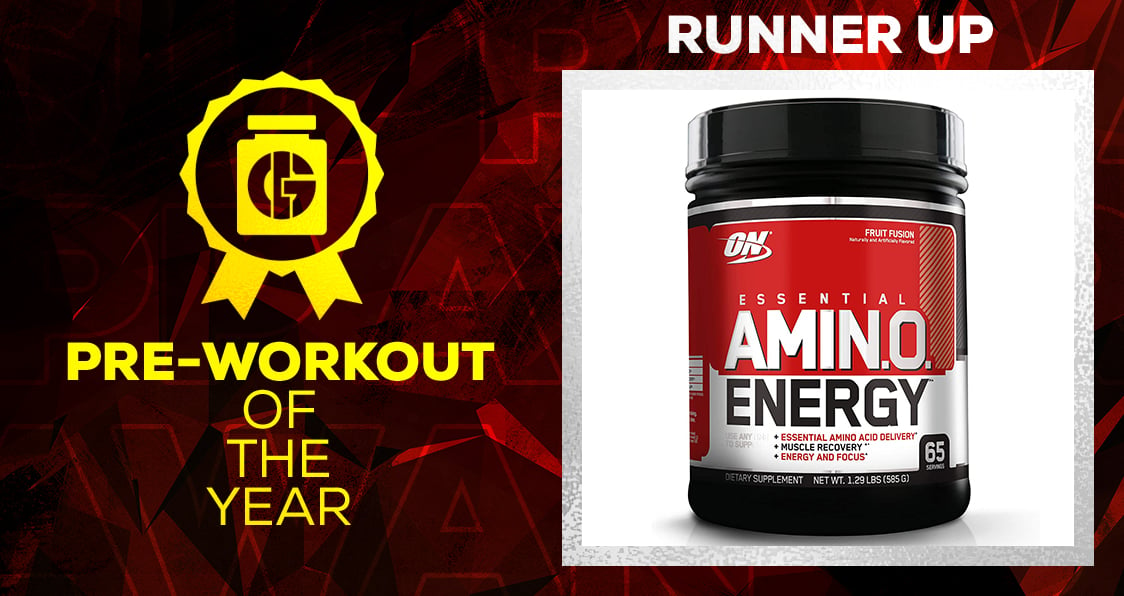 Optimum Nutrition Essential Amino Energy
Optimum Nutrition Amino Energy will fortify and repair your connective tissues after intense workout sessions all while giving you simultaneous extra focus and energy boosts. We love that each serving has only 5 calories and no sugar at all. It's definitely worth a try if you're looking to reach loftier athletic heights.