While not currently the majority, there are a large number of athletes and fitness enthusiasts that are looking for an all-natural option. While it might be easy to not realize, supplements are often not vegan friendly. And for those who are looking for vegan options, they often have to struggle with products that provide far less results than non-vegan alternatives.
That's why our GI Experts put together the ultimate list of the best vegan supplements of the year. These products hit all the marks by being truly all natural while also not sacrificing the results. Read on to find out our top winning picks.
Vegan Product Of The Year 2020: Performance Lab Sport Protein
Performance Lab Sport Protein uses a key vegan ingredient to find its success – Oryzatein brown-rice. While it might sound like a gimick, research has concluded that this ingredient absorbed faster than leucine in whey protein. While hard to believe at first, we found that the results were incredible.
Performance Lab Sport Protein was much cleaner than other protein powders out there. Naturally flavored with organic cocoa, vanilla bean and ceylon cinnamon – this is the best tasting protein powder many customers have tried. Being a brown-rice protein powder, anyone can use it.
Regardless of whether you're dairy intolerant, vegan, allergic to soy or gluten…Performance Lab Sport Protein contains no allergens at all and supplies 20g of protein at only 100 calories. 
What You Can Expect from Performance Lab SPORT Protein:
Superior muscle building support with faster absorption
Increased athletic performance from a clean powder
No artificial fillers or flavors and 100% allergen-free
Why Performance Lab SPORT Protein Won Gold in Best Vegan Product of the Year:
Packed with 20g of protein per serving and 100 calories
Great chocolate taste so you enjoy it
Solid vegan supplement for everyone to increase their protein intake
Check out our full review right here.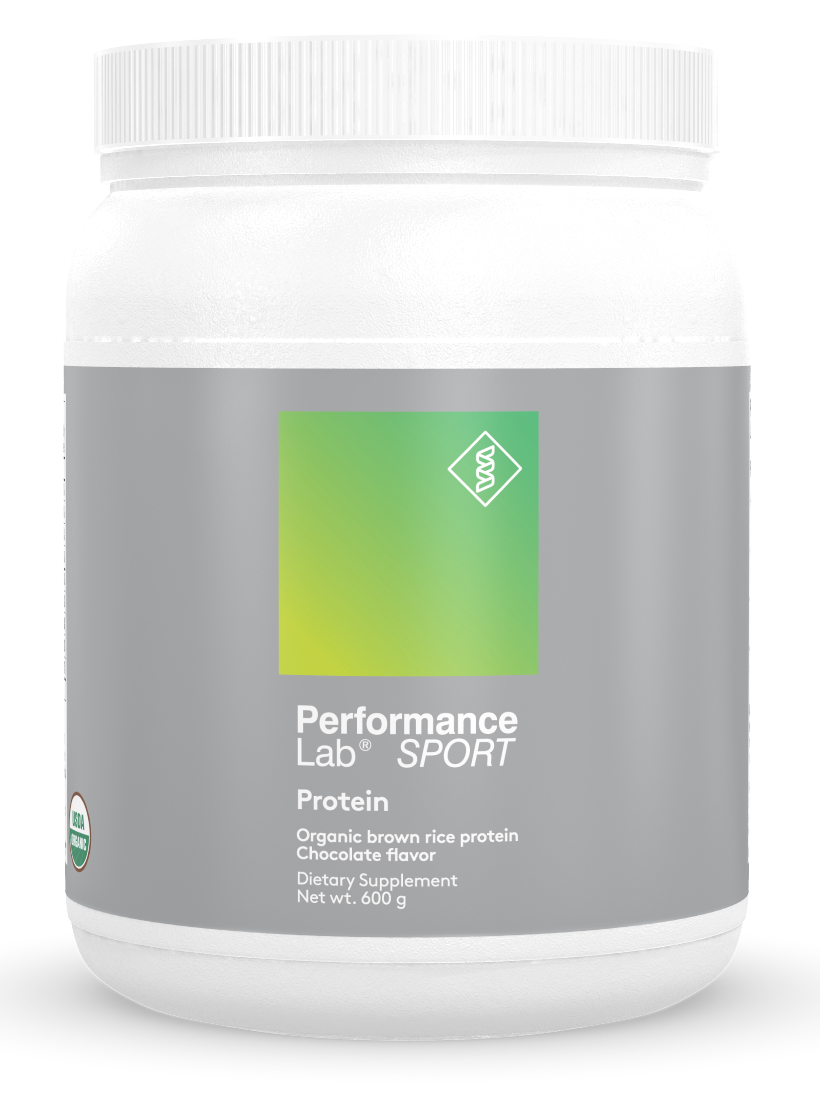 Transparent Labs Organic Vegan
Transparent Labs Organic Vegan Rice & Pea Protein is a great vegan option with super low carbs and all natural ingredients. While the taste might not be ideal for some, the incredible results of this protein far outweigh the cons. For those looking for a strong protein supplement without sacrificing your vegan diet. This is one of the best.
Staunch Vegan Protein packs a punch of everything you want and need in your protein powder. On top of that, it is 100% vegan allowing for vegans looking for powerful protein powders to finally have an option that doesn't sacrifice on effectiveness. As far as protein powders go, Staunch provides one of the best vegan offers on the market.
Gaspari Nutrition Proven Vegan
Gaspari Nutrition has been extending its "Proven" series of supplements and recently added Proven Vegan onto the list. It's a blend approach providing 22g of protein per serving. It's derived from a combo of pea isolate, brown rice, and hemp seed. While relatively straight forward, you can't deny the results it brings. It stands as a solid entry to those looking for a non soy/gluten, non-GMO, zero sugar vegan protein.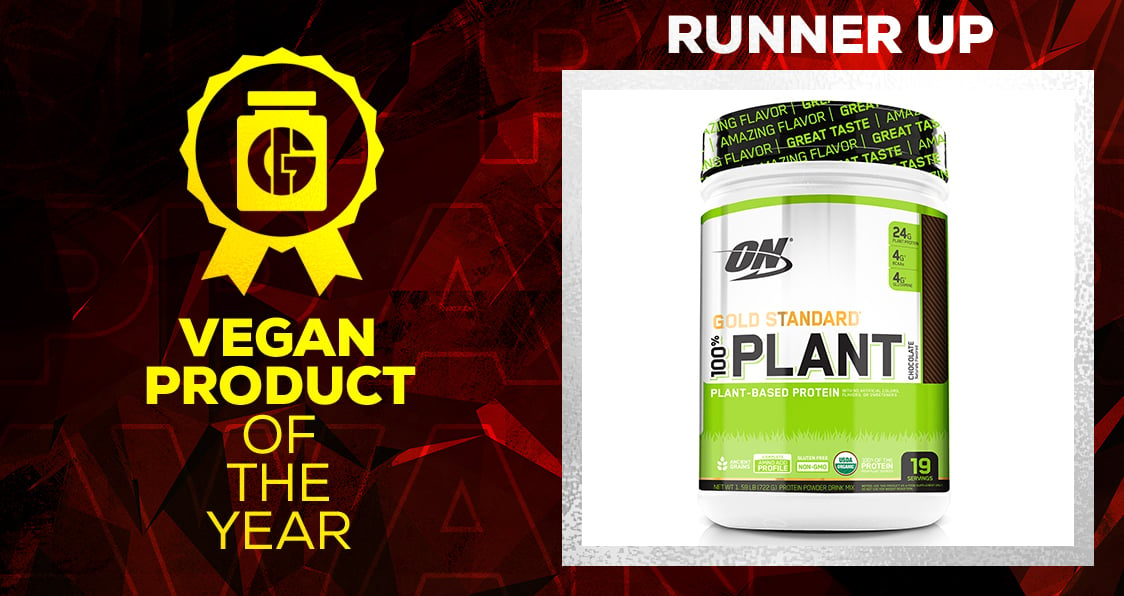 Optimum Nutrition Gold Standard Plant-Based Protein
Right off the bat the big thing you'll notice is the low price tag on Optimum Nutrition Gold Standard Plant-Based Protein. And while that might be cause for quality concern, this product lives up to the Gold Standard name. It's low in carbs, truly all natural, and brings in fantastic results. It also provides an added boost of vitamins into the mix to really make this one of the best vegan options of the year.
BPI Sports Veggie Protein
BPI Sports jumped into the vegan market just last year with their product Veggie Protein. Like most of the top products on this list, it's main ingredients consist of pea isolate and brown rice protein. It's an excellent blend with 20g of protein per serving, 2g of fat, and zero sugar. It's a solid vegan protein that won't let you down.