Sylvester Stallone sends a message to those who are struggling and shows off impressive biceps.
Sylvester Stallone has made a name for himself for decades because of his acting ability and shredded physique. He has been apart of some legendary movies and continues to work on projects to this day. Stallone remains active, both on the big screen and in the gym. Recently, he shared an inspiration message along with a throwback picture showing off his biceps.
Stallone burst onto the scene during the Rocky series in the 70s. He has been a superstar since then, known for his moves and build. Along with being apart of some great films, Stallone has written different projects himself. Over the course of his career, Stallone has faced many obstacles and wanted to share some wisdom with the next generation.
Stallone has a massive following for decades now and has 15 million followers on Instagram. This is where he shared the picture, along with some special words of encouragement.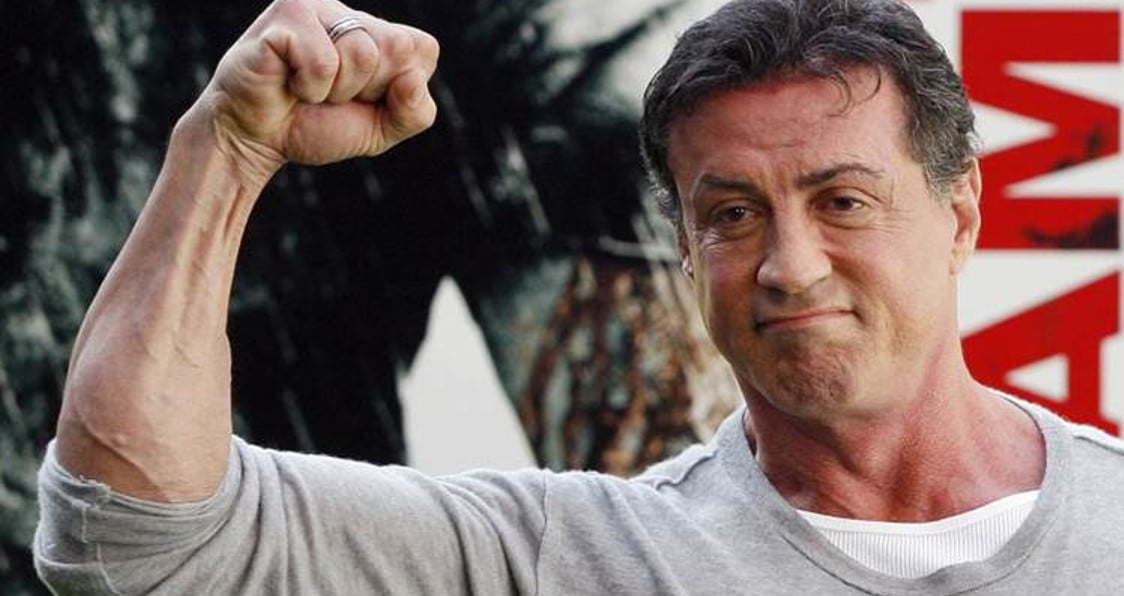 Sylvester Stallone: "The Bigger They Are The Harder They Fall"
Sylvester Stallone built an impressive physique over the years for certain roles, such as Rambo. After building a legendary career for himself, Stallone remains an inspiration to all.
"The bigger they are the harder they fall that's how you face what appear to be overwhelming obstacles. You keep chipping away until you stand at the top of all that rubble and say… "I am…""
View this post on Instagram
Sylvester Stallone worked to catch his big break for years out of Manhattan. To get to this level, it takes some time to fully make it in the industry and Stallone was able to do it in many ways. Arnold Schwarzenegger is another example of an actor being known for his physique as well. In the case of Schwarzenegger, he became known as the best bodybuilder of all-time before taking on acting.
Stallone continues to make an impact on the big screen, including a role in Expendables 4, where he is one of the star with strongman Eddie Hall. Stallone continues to keep himself in shape at age 76 and is as busy as ever.
For more news and updates, follow Generation Iron on Facebook, Twitter, and Instagram.