The Juggernaut is an awesome and unique water bottle.
We all know bodybuilding is hard work. But very few people understand just how enormous a task it really is to reach peak physical perfection. It takes time-consuming dedication, self-control, discipline, and the will to push yourself beyond your limits every single day. But the key to getting there isn't just to work harder, but also to work smarter. When you give it your 110% in the gym, it's important to make sure that your equipment is working just as hard to optimize your performance.
Hydrating is one of the most basic building blocks of fitness. It might seem like something you don't have to pay attention to, but think about it — how do you hydrate every workout? Are you buying plastic bottles every single time? Are you recycling them or throwing them out? Are they easy to get to the gym? Even operating at a maintenance caloric level, the average adult is supposed to be drinking 2 liters of water a day. A bodybuilder should be drinking even more than that to refresh his or her electrolytes. Commercial water bottles aren't even generally available in that size.
Introducing the Juggernaut.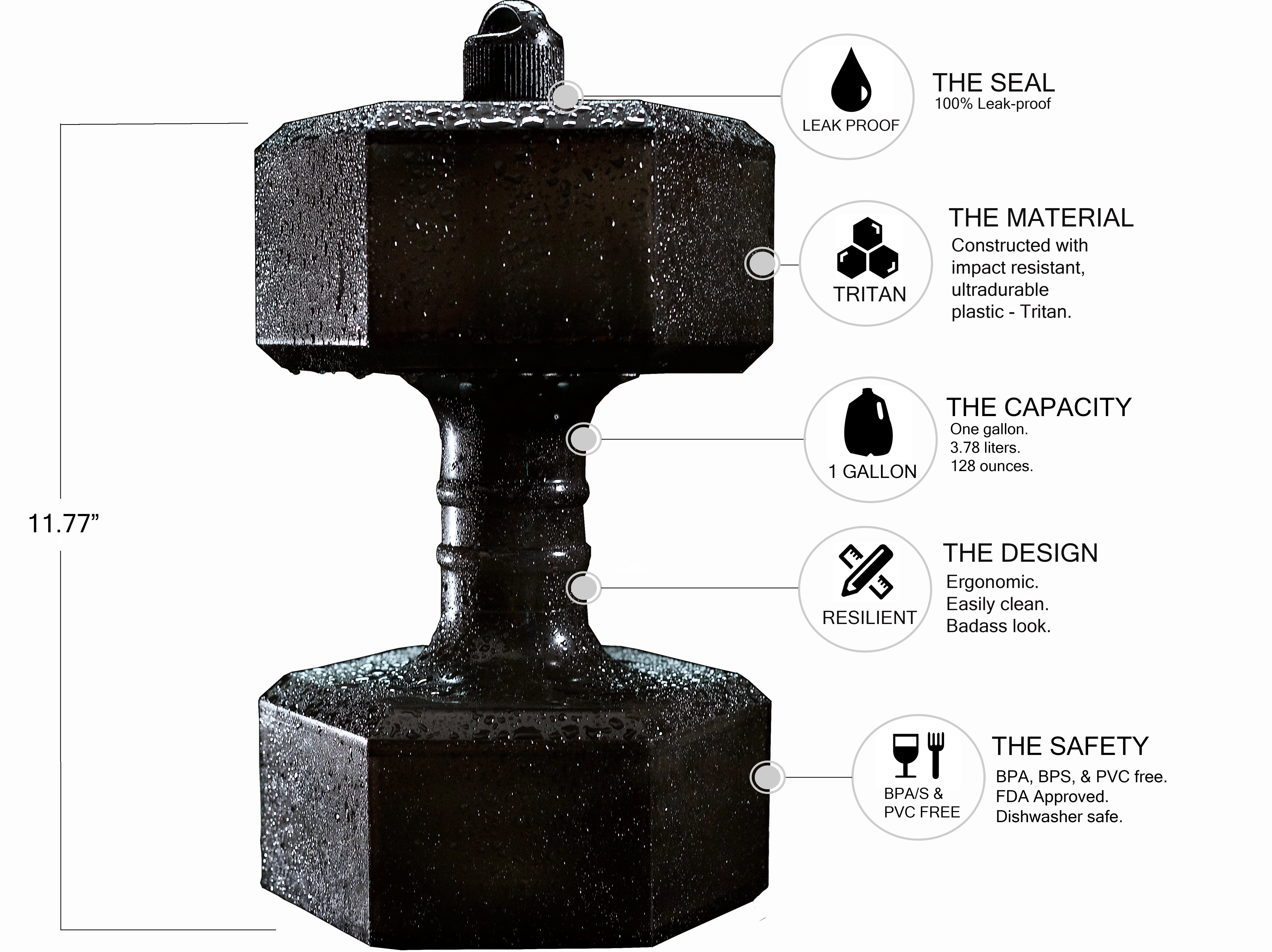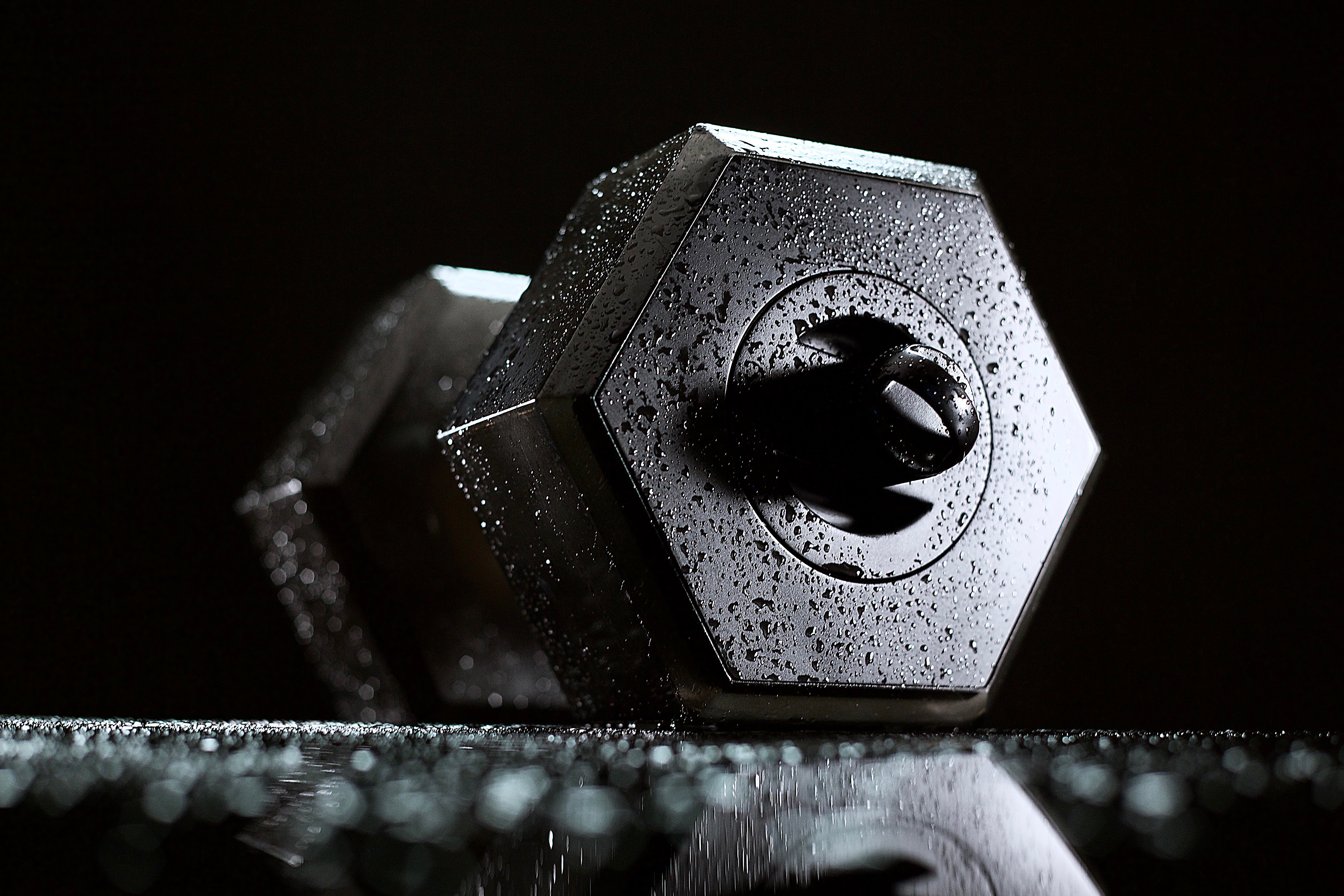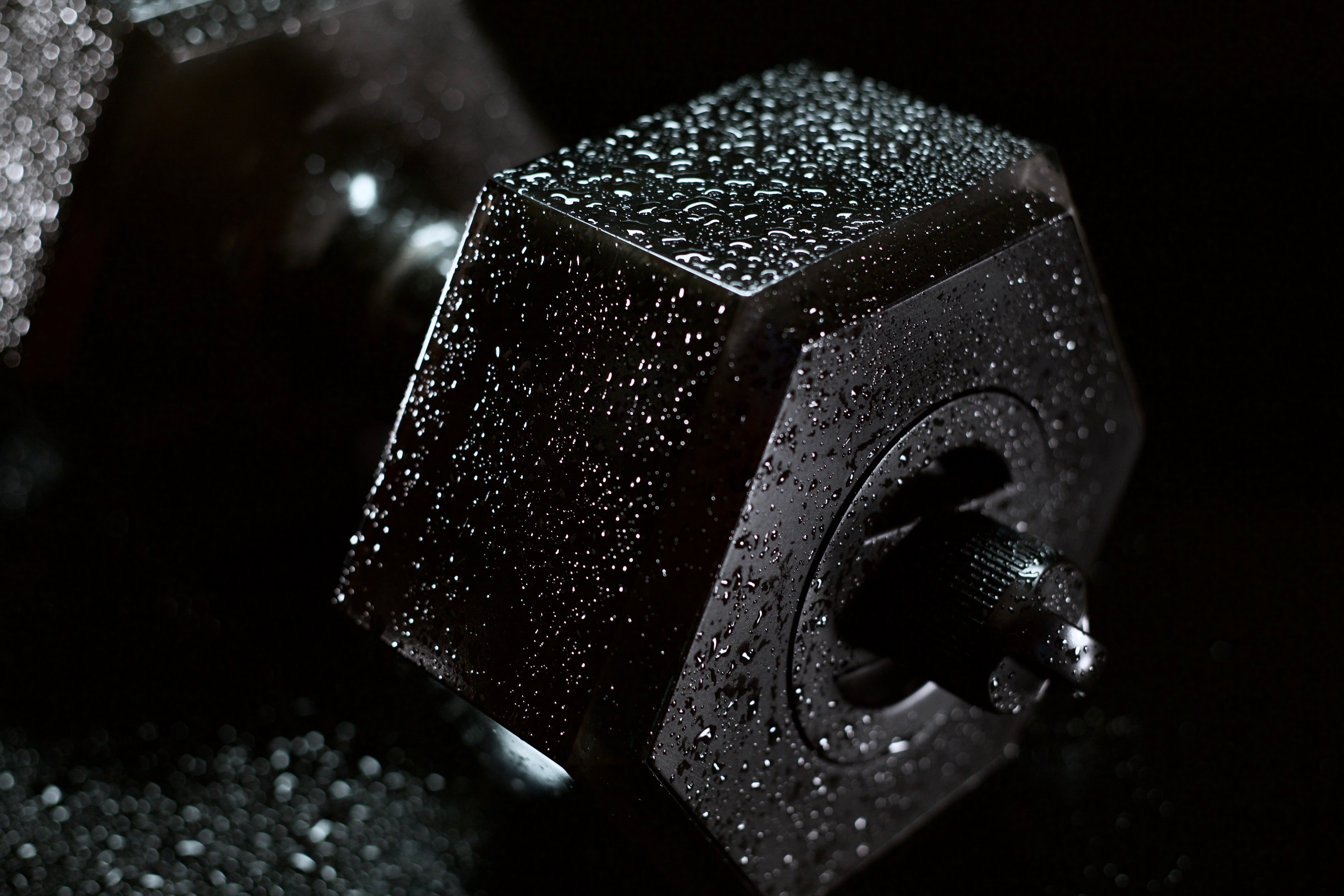 The Juggernaut handles all the logistics of hydration that you might not have thought to worry about. It's light, durable, and easy to wash, so you never have to worry about buying more. It's also a more environmentally responsible option than buying plastic bottles every day, even if you are recycling them.
The Juggernaut has a leak-proof seal and is made of highly durable, impact-resistant Tritan plastic. This means it is not only superior in design to plastic water bottles but also to other reusable water bottles that are made with inferior design elements. Metal bottles are easily dented and scratched, and even most plastic reusable bottles do not compare since Tritan is one of the hardest and most durable plastics commercially available.
With other reusable bottles, the dents and scratches pose a serious health hazard. Dangerous metals and inferior plastics can actually leak into your water over time, creating an unsanitary and dangerous situation. That's not something you have to worry about with the Juggernaut, because in addition to being made with high quality, durable plastic, it is also 100% BPA, BPS, and PVC free. No matter how old it gets it will never lose its shape and you will never end up with dangerous chemicals in your water.

But what really makes the Juggernaut the ultimate fitness tool is the size and shape. The Juggernaut holds 1 gallon (3.78 liters) of water. Take a look at how it compares in size to the average milk carton: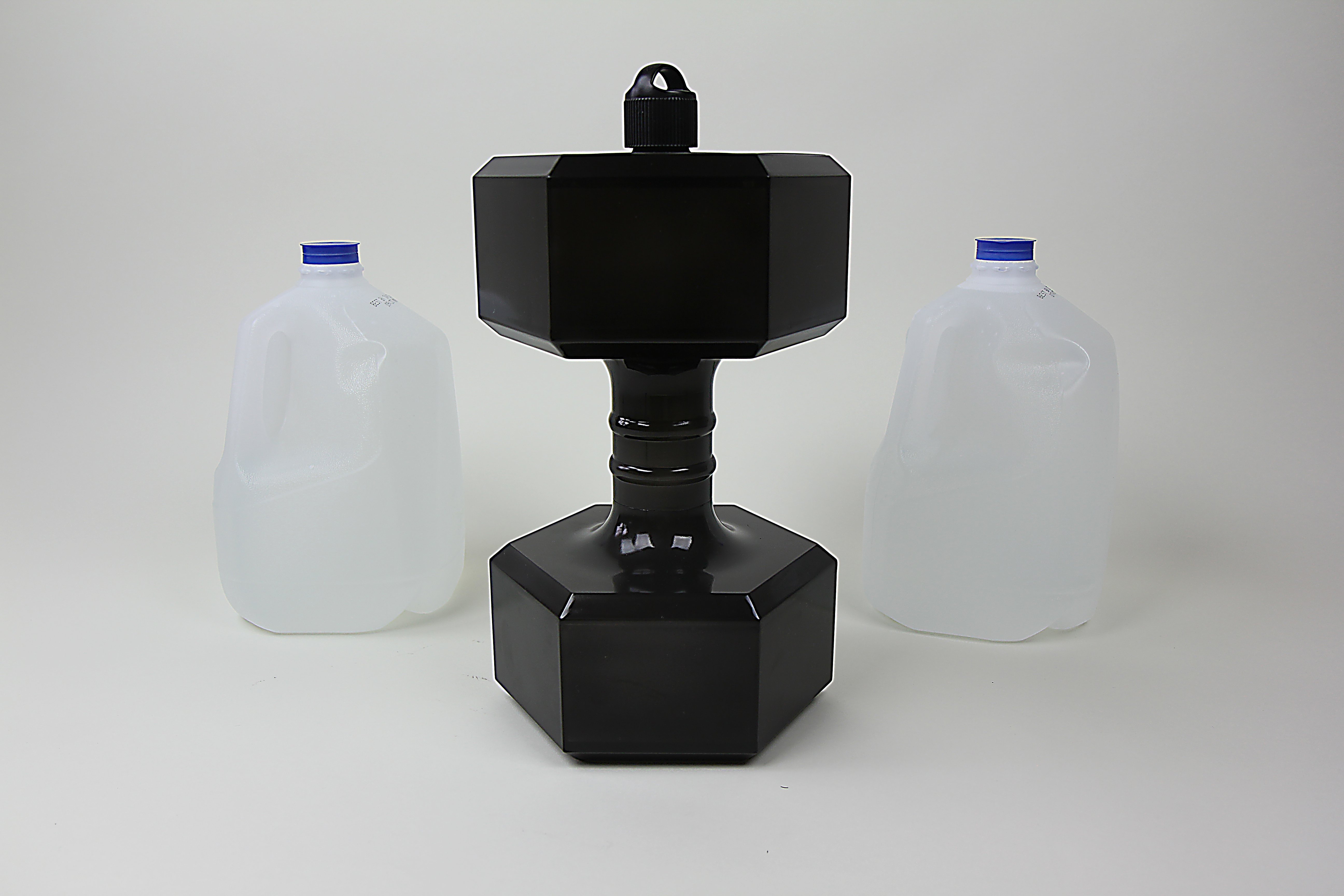 Which would you rather be carrying to the gym every day? The sleek design of the Juggernaut is not purely for aesthetics. It is much easier to carry water when the weight is distributed evenly on both sides, with a handle in the middle allowing you to carry it and place it basically anywhere. It eliminates the need for disposable water bottles while still allowing you to efficiently carry almost 4 liters of water to the gym every day — in other words, it saves you a lot of time and money, and let's you focus on what's really important rather than worrying about the little things.
So what are you waiting for? The Juggernaut kickstarter is up and running now through July 17th. And since this is a kickstarter, you are eligible for special rewards as an investor: you can get 25, 40, or even 50% off if you buy now! Check out the link above to explore more about the Juggernaut's ergonomic design and other cool features.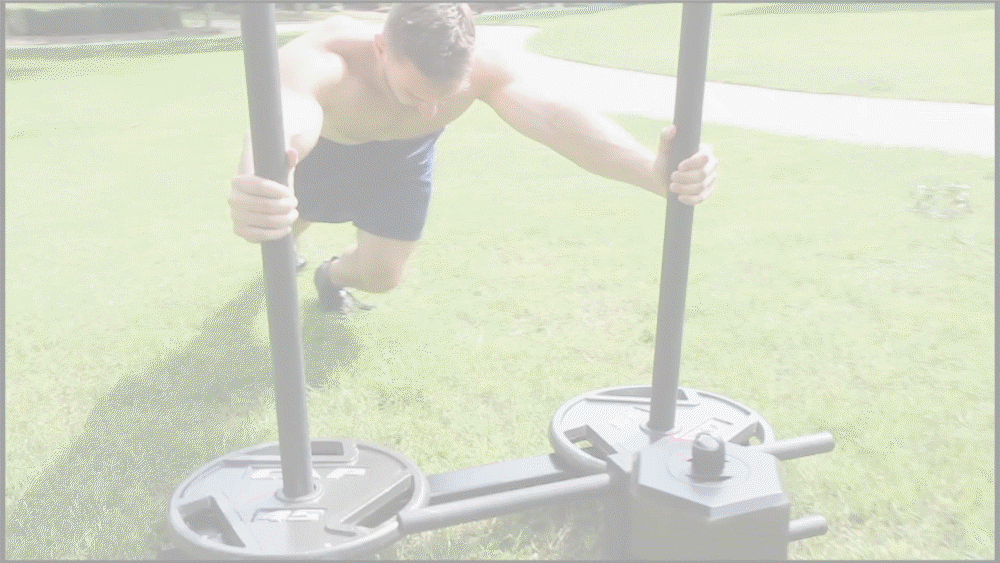 What do you think of the Juggernaut Water Bottle?
Let us know in the comments below. Also, be sure to follow Generation Iron on Facebook and Twitter.