Endeavor Group will now own WWE and UFC to form a company worth $21 billion.
The World Wrestling Entertainment has been in the McMahon family for decades. Vince McMahon has built the company into a billion-dollar industry and that is official with the recent news of its sale. WWE is in the process of being sold to the Endeavor Group, which is the parent company of UFC.
The new deal will combine the two organizations to form one publicly traded company. At the time of the sale, WWE is valued at $9.3 billion while UFC is currently worth $12.1 billion. This means the combined company will be worth over $21 billion. According to CNN, Endeavor shareholders will own 51% of the company while WWE shareholders are getting 49%.
"This is a rare opportunity to create a global live sports entertainment purely built for where the industry is headed," Endeavor CEO Ariel Emanuel said.
McMahon will continue to work on a creative level high up in the company. The new company will have 11 members on the board of directors. They will be named at a later date with six appointed by Endeavor and five by WWE.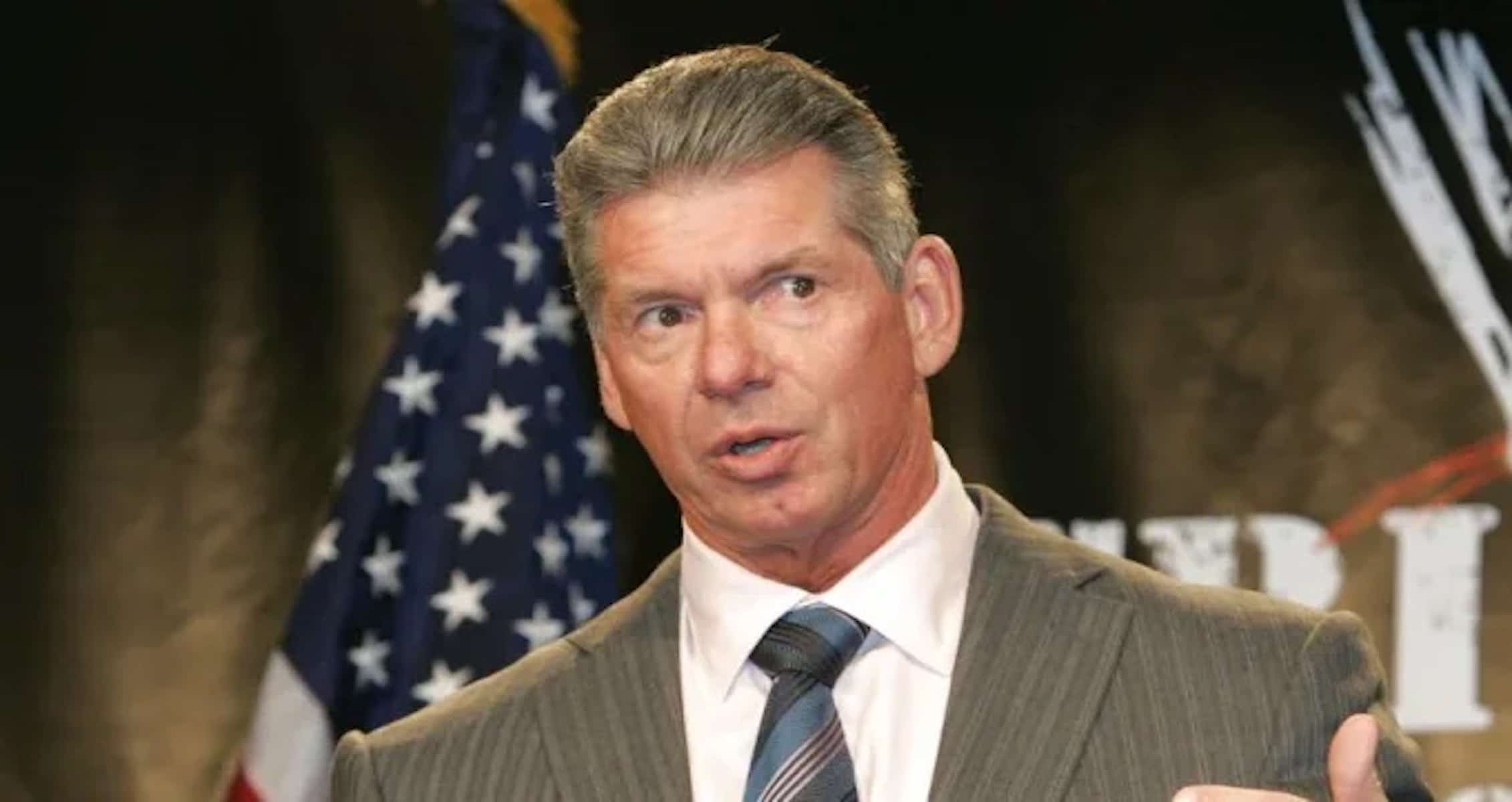 Sale Ends Independence For WWE
In July 2022, Vince McMahon announced his retirement after a career in the business spanning four decades. McMahon bought the company from his father in the 1980s and was able to turn it into an empire that brought in billions of dollars. McMahon's retirement came shortly after a hush money scandal came to light.
Just one month prior, McMahon stepped down as CEO and chairman of WWE. A special committee of WWE's board began an investigation into McMahon. The investigation is into money that was paid to a former employee that McMahon allegedly had an affair with.
View this post on Instagram
At the time of his retirement, McMahon claimed that he was exploring different strategic alternatives for shareholders. This came in the form of a sale after WWE made over $1.29 billion in revenue in 2022. During a pre-recorded interview with CNBC, Emanuel said that he has had a long relationship with McMahon. The former WWE chairman did not have to think twice about returning.
"I love what I do. I loved building the WWE. All of my life. It's my passion. To have an opportunity like this, can't be better," McMahon said.
For more news and updates, follow Generation Iron on Facebook, Twitter, and Instagram.