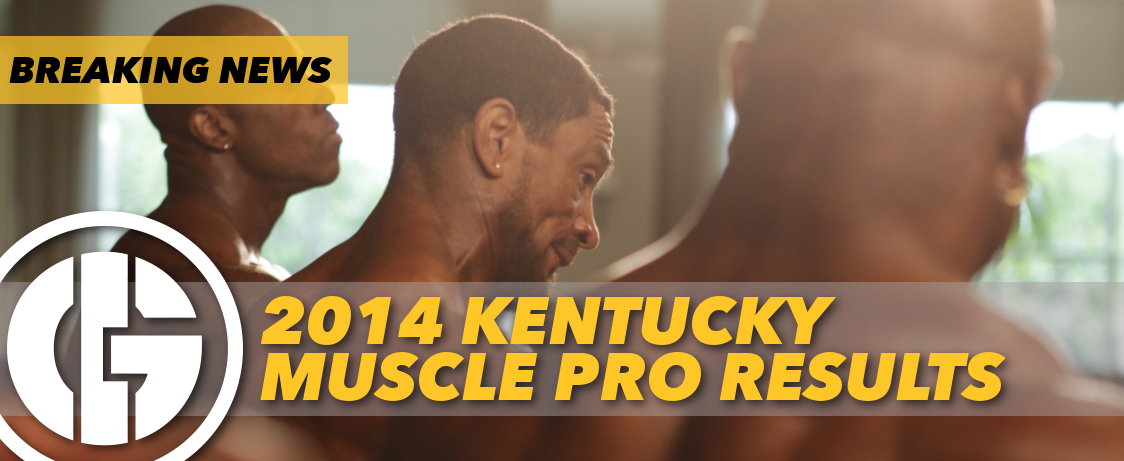 Who reigned as champion in Kentucky?
The results from this massive competition weekend continues! In Kentucky Men's Physique and Pro Figure fought it out for the top spots. Who made it to #1? Check out the official results below to find out.
.
Pro Men's Physique
1. Michael Anderson
2. Paul Batrony
3. Andre Adams
4. George Brown
5. Michael Blevins
.
Pro Figure
1. Kamla Macko
2. Jennifer Brown
3. Carly Starling Horrell
4. Maria Garcia
5. Tara Ramos
.
A big congrats to everyone who placed in the top spots and also to everyone who competed and flexed their stuff onstage. You can see the full list of results as well as the official score sheets right over at NPC News Online. Stay pumped.