Nick Walker thought he had the show won during the final on that Saturday night.
Nick Walker is a perfectionist on stage and wants to win every competition he is in. During the 2023 Arnold Classic, Walker finished second and had plenty to say during a recent episode of Mutant and the Mouth.
Entering Columbus, Walker was considered the favorite just three months after his third-place finish at the 2022 Olympia. After the prize purse was raised to $300,000, there are many competitors who decided to throw their names into the competition. Walker would do battle with the likes of Samson Dauda and Andrew Jacked on stage.
Dauda entered prejudging and immediately showed that he was a threat to Walker and could win the title. Of course, he was crowned champion on that Saturday night during the finals. During a recent interview, Walker shared his thoughts on the final and thought that he had it won.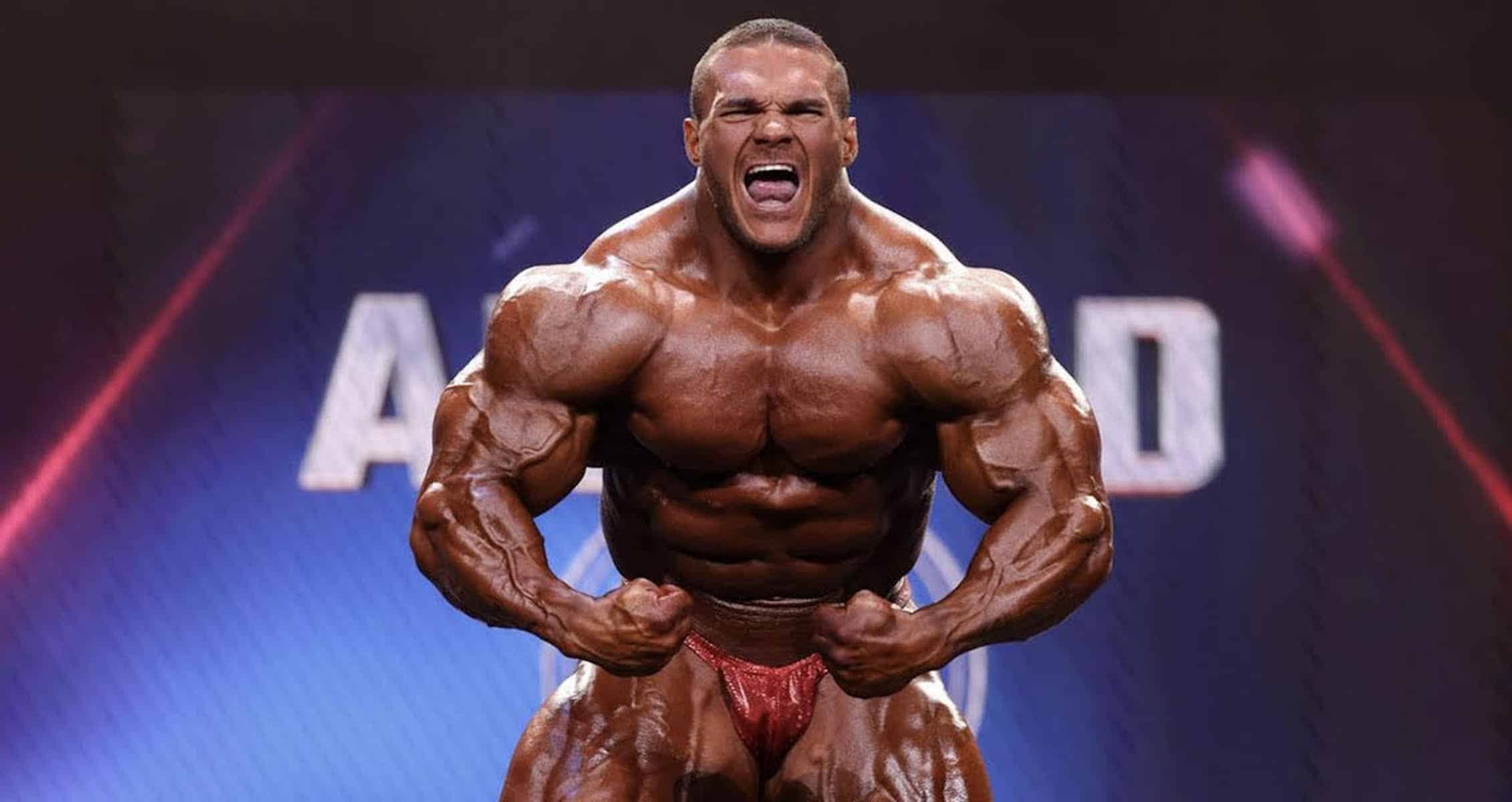 Nick Walker: "It's Was A Hard Pill To Swallow"
As the results were being revealed, Nick Walker had an idea of how it would play out in his mind. On stage, he had his hopes up and thought that he had the show won.
"I already had my hopes high. I'm like, 'oh my God, I just won this shit.' Then they said, 'second place Nick Walker,' and I was just like, what? It hurt.

I actually said that to Maria. I said look, 'depending on how this is going to go, I'm first or I'm third. When they called Andrew, I was like, 'I won.' That's exactly what I thought."
Nick Walker continued to speak on the state of the Arnold Classic. He believes that this was the most competitive competition in years. Also, Walker spoke on Andrew Jacked and how he could be unstoppable if he were to make a couple improvements.
"Let me tell you something man. This is my own opinion. The moment he improves on the weak points that everyone says he has, he isn't going to lose. No one is going to beat him."
View this post on Instagram
After this performance, there is no doubt that Nick Walker will come back even stronger during the 2023 Olympia. After a top three finish, he will look to catapult into the top two — and perhaps even win it all.
Walker was asked to do the show once the prize money was raised and he decided to take on the challenge. He admitted that he did not want to do it in the first place before they reassessed the prize. Now, he will likely use this feeling to continue training hard and even take it up a notch.
"I mean, it was a hard pill to swallow. You know, because not wanting to even do the Arnold to start and then they upped the prize money, and they're like, 'hey, we want you to do it.' You're like, 'okay,' I got to flip the switch back, this is a big deal. That was rough."
For more news and updates, follow Generation Iron on Facebook, Twitter, and Instagram.