Ronnie Coleman made his official predictions for the action this weekend.
Ronnie Coleman knows a thing or two about winning on the Olympia stage. The biggest show of the year is scheduled to begin on Friday and many of the sport's greatest voices are making their predictions. Coleman joined this group during a recent conversation on YouTube.
During his career, Coleman totaled eight Olympia wins, which is tied for the most all-time with Lee Haney. He built a physique that was insanely muscular with great conditioning. The Men's Open legend battled some other greats onstage, highlighted by his rivalry with Jay Cutler. Since retiring, Coleman has created a successful social media platform because of his combination of entertainment and interaction with fans.
Recently, Coleman sat down to make his predictions for the Men's Open division in the 2023 Olympia.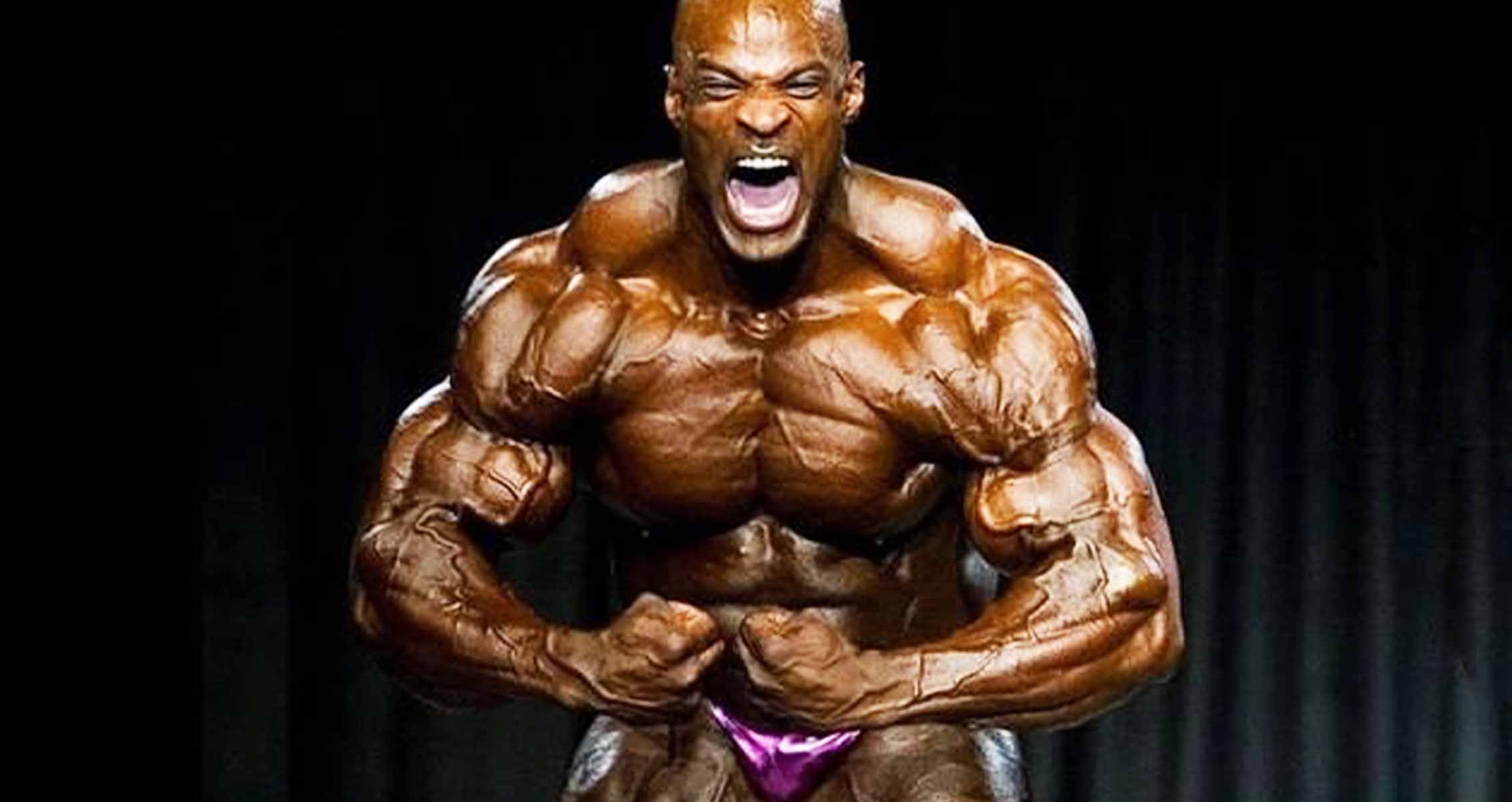 Ronnie Coleman's Top 6 Predictions
Ronnie Coleman previously dubbed Derek Lunsford the winner of the upcoming Olympia. This came during a Q&A session with his fans on social media. Now, Coleman has named his top six.
Side note, this prediction was made prior to the announcement of Nick Walker unfortunately missing the show due to injury.
Top 6 Predictions
Ronnie Coleman explained his reasoning and touched on each competitors chances this weekend.
"Normally when a Mr. Olympia gets in first place, he is there for at least two or sometimes three years at the most but I'm going to go out on a limb and say not the case this year. Hadi is going to be second.

This is going to be one of the biggest upsets in the sport of bodybuilding. Derek Lunsford is going to win this whole thing, coming out of the 212 all the way to the open becoming the best bodybuilder in the world."
View this post on Instagram
Coleman believes that Samson Dauda has made necessary improvements and hs catapulted himself into the mix.
"With all the improvements he's made every single year and at every single show, gonna get third and it's gonna be a tight, close race between those three guys."
Coleman closed out this topic by discussing Andrew Jacked and Brandon Curry.
"Fifth place is going to Andrew Jacked. Another guy who has made a lot of improvements, just needs to make a few more and he'll be in that top three real soon.

Brandon has seen some better days and his conditioning has not been there the last almost three years since he won Mr. Olympia."
All of the action will play out on Friday and Saturday in Orlando. The 2023 Olympia could see some new champions crowned and new competitors take a step up in performance.
Do you agree with Ronnie Coleman's 2023 Olympia predictions? For more news and updates, follow Generation Iron on Facebook, Twitter, and Instagram.