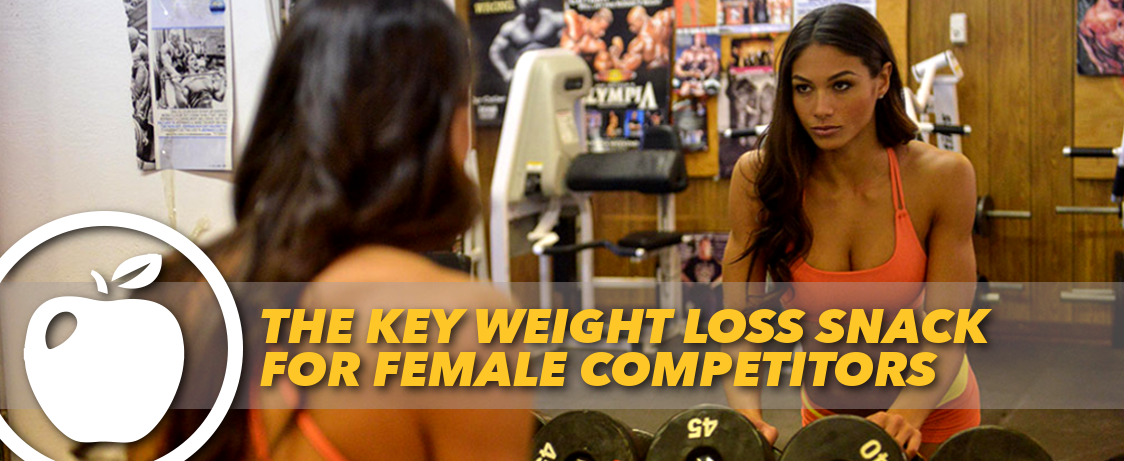 For years, the snack of choice for female competitors has been rice cakes, but according to new research, ditch the rice cakes and replace with almonds. But almonds are fattening right? A new study published in the Journal of the American Heart Association found that a daily snack of 1.5 ounces of almonds instead of a high-carbohydrate muffin, eaten as part of an overall healthy diet, improved a number of heart disease risk factors in study female participants, including reducing belly fat.
The study was twelve-weeks, randomized, controlled clinical study, in which 52 overweight, female middle-aged adults who had high total and LDL cholesterol but were otherwise healthy. Participants ate cholesterol-lowering diets that were identical except that one group was given a daily snack of 1.5 ounces (42g) of whole natural almonds, while the other group was given a banana muffin that provided the same number of calories. Participants were provided all meals and snacks in amounts based on their calorie needs to maintain body weight, and followed each diet for six weeks. The diet containing the almond snack, compared to the muffin snack, decreased total cholesterol, LDL-cholesterol non-HDL-cholesterol and remnant lipoproteins. In addition, the diet with the muffin snack reduced HDL (good) cholesterol more than the almond diet.
.
Despite no differences in body weight or total fat mass, the almond diet significantly reduced abdominal fat mass, waist circumference and leg fat mass compared to the diet with the muffin snack. This study provides evidence that a daily snack of almonds (1.5 oz) instead of a high-carbohydrate snack, when eaten as part of an overall heart-healthy diet, beneficially affected risk favors for cardiovascular disease. In addition to improving participants' cholesterol levels, snacking on almonds instead of muffins also reduced central adiposity (belly fat) and leg fat.
These findings suggest that choosing almonds as a snack may be a simple heart-smart dietary strategy to help prevent the onset of metabolic syndrome or cardiovascular disease in those with elevated LDL cholesterol. A one ounce serving of almonds provides 160 calories and a powerful nutrient package including hunger-fighting protein (6g), filling dietary fiber (4g), "good" unsaturated fats (13g)3 and vitamins and minerals including vitamin E (35% DV), magnesium (20% DV) and potassium (6% DV), which makes them an ideal fit for heart-healthy, weight-wise diets and an easy way to snack smarter this year.
Reference:
Berryman CE, West SG, Fleming JA, Bordi PL, Kris-Etherton PM. Effects of Daily Almond Consumption on Cardiometabolic Risk and Abdominal Adiposity in Healthy Adults with Elevated LDL-Cholesterol: A Randomized Controlled Trial. Journal of the American Heart Association 2015;
---
Robbie Durand has been in the sports supplement and  bodybuilding industry for 15 years. He has contributed to many national magazines and web sites. He has an M.A. in exercise physiology from Southeastern University and a B.A. in Dietetics from Louisiana State University.