Classic Physique prejudging has just concluded. Here's what happened and what you should look forward to at the finals.
Some of the best bodybuilders in the world took to the stage this morning for the Classic Physique prejudging. Top competitors like Steve Laureus, Terrence Ruffin, and Alex Cambronero all hit the stage and did their best to convince the judges who the front runner is to win the competition.
The top three of the division showing the most promise for victory, Steve Laureus was flanked by both Terrence Ruffin and Alex Cambronero in the initial call outs. But things quickly changed as the judges had Alex Cambronero take the center, showing that he could be favored to take home the victory.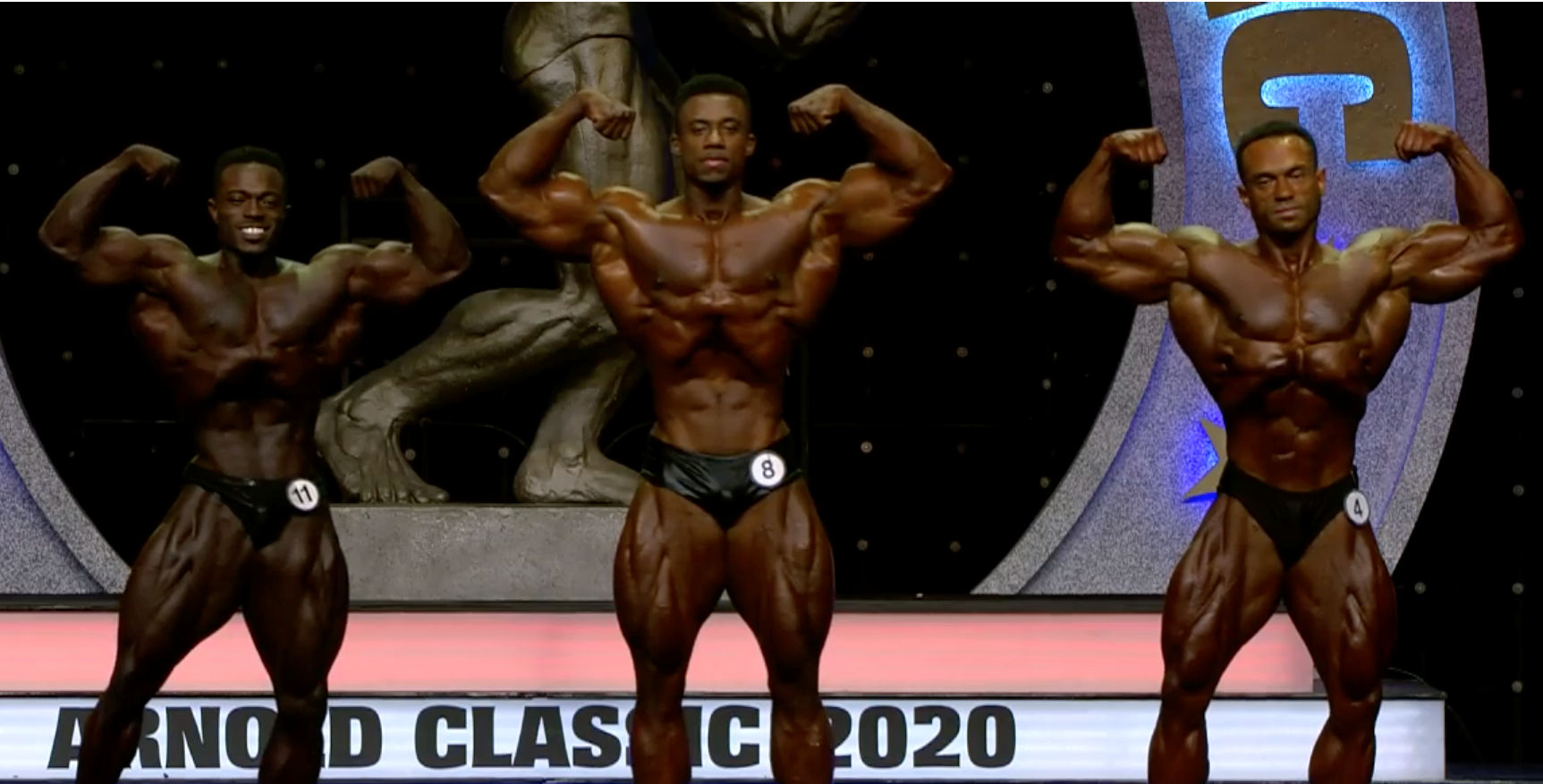 When the judges asked for the top two the take center stage it was Alex Cambronero and Terrence Ruffin who were given the green light leaving out Laureus. As it stands, both Ruffin and Cambronero have a case to potentially take home a victory. But Laureus can't be counted out. All it takes is a strong showing in the finals, perhaps an inspired posing routine, to convince the judges that he deserves the nod.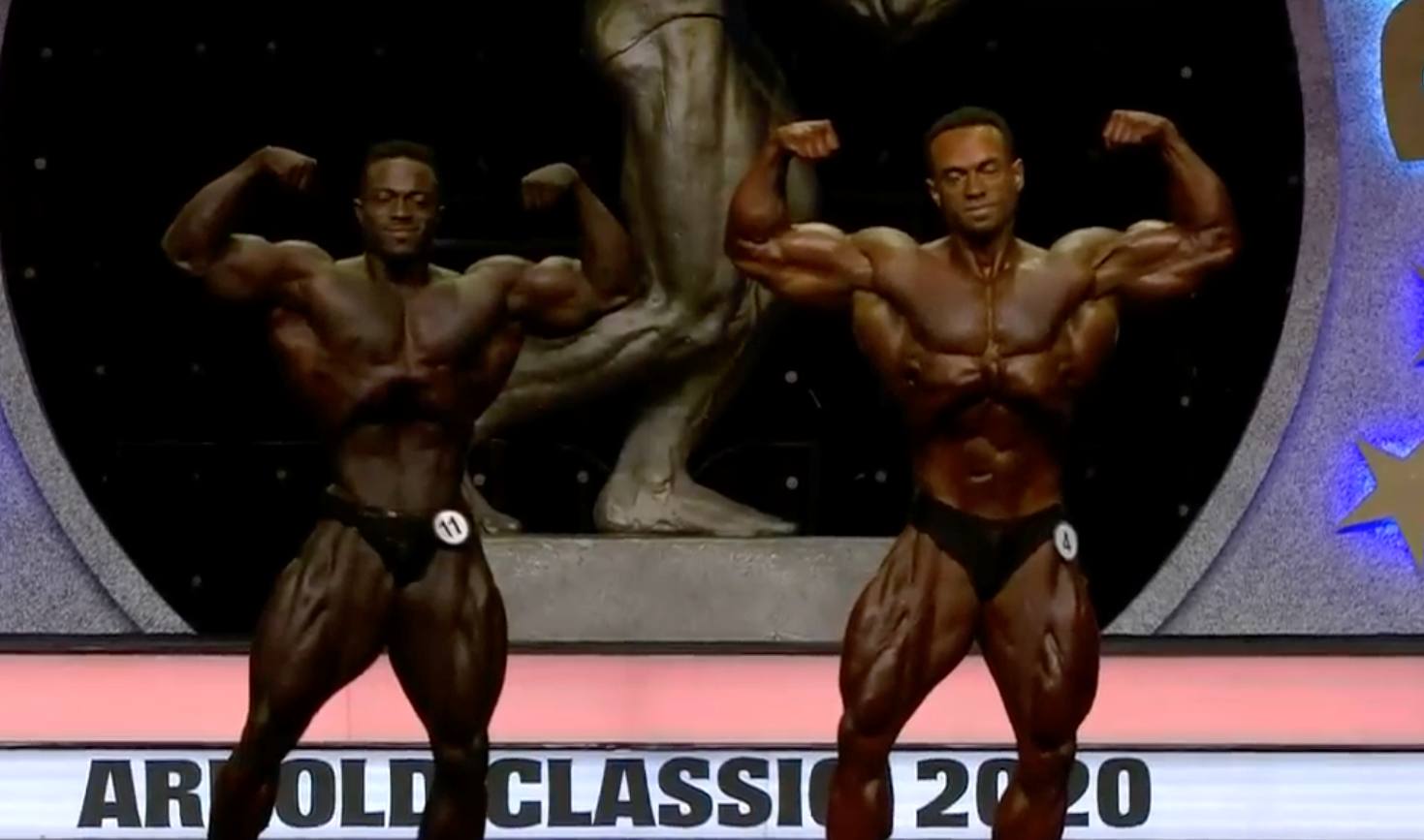 Alex Cambronero and Terrence Ruffin both stood out and showed why they are top flight competition for not only the field at the Arnold Classic but the other top Olympia competitors as well.
For more news and updates, follow Generation Iron on Facebook, Twitter, and Instagram.