Arnold Schwarzenegger allegedly struck a woman on a bicycle with his car on Sunday.
Arnold Schwarzenegger was involved in a traffic accident on Sunday when he stuck a woman on a bicycle with his car. The bodybuilding legend was driving in West Los Angeles on Sunday morning when a woman cut int his lane and the two made contact, according to multiple witnesses.
The woman was taken to a nearby hospital and is currently in stable condition. According the TMZ, law enforcement claims that the woman made a left turn on her bicycle in front of Schwarzenegger, who was driving at a reasonable speed. There were no alcohol or drugs involved. Following the accident, Schwarzenegger took the bicycle to be repaired.
TMZ continued to report that law enforcement believes that Schwarzenegger is not at fault and the collision could not have been avoided. The investigation is still on going for something that claims to be a simple traffic accident.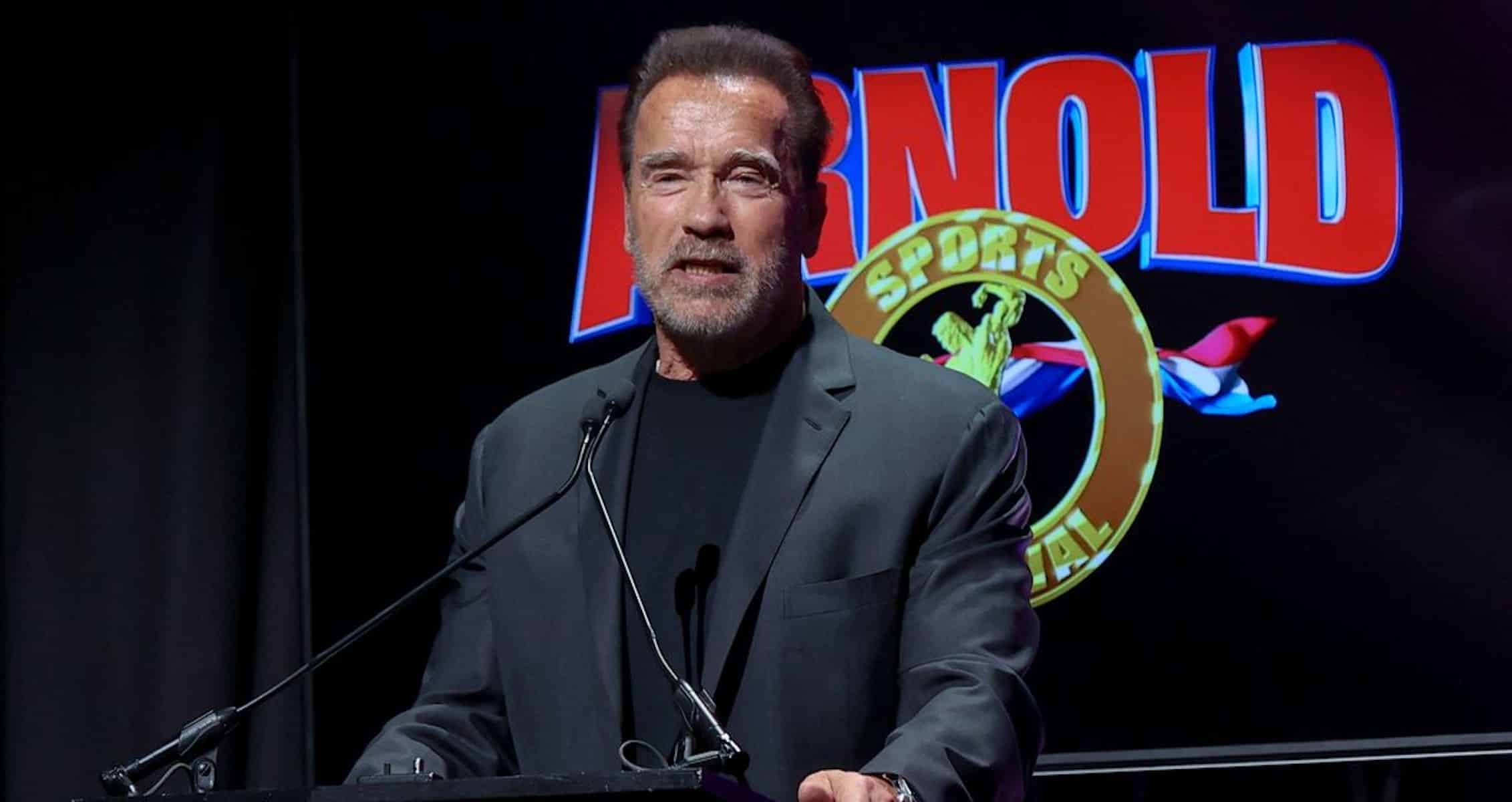 Arnold Schwarzenegger Involved In Accident One Year Ago
In January 2022, Arnold Schwarzenegger was involved in another road incident when his GMC Yukon hit another vehicle. The airbags of the other vehicle deployed immediately.
During this accident, a law enforcement statement revealed that Schwarzenegger was taking a left turn a the intersection of Sunset Boulevard and Allenford Aveneue. Schwarzenegger did not wait for the left turn arrow leading into the accident.
View this post on Instagram
This incident was more serious than the one that occurred on Sunday but all parties ended up being okay. Again, there were no arrests made.
The investigation is still on going. This story is still developing. Generation Iron will continue to provide updates as more information becomes available.
For more news and updates, follow Generation Iron on Facebook, Twitter, and Instagram.