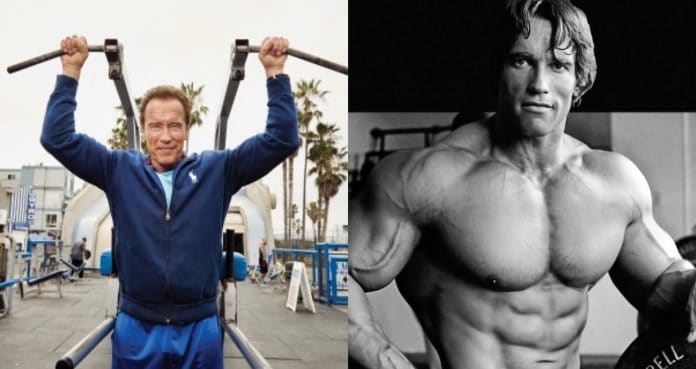 Arnold Schwarzenegger highlights two steroids that he used during his career.
Arnold Schwarzenegger put together one of the best bodybuilding careers of all-time. Since his days off the stage, Schwarzenegger has been open about his steroid use and how certain drugs impacted the sport.
Schwarzenegger won a total of seven Olympia competitions over the course of his career. He came to America and quickly became a sensation because of his insane physique. Schwarzenegger is considered by many to be the best bodybuilder of all-time. During his years out of competition, he has dabbled in politics and acting. Schwarzenegger has been successful in many avenues and also remains an influential voice in bodybuilding.
Each year, the Arnold Classic continues to be the second-biggest bodybuilding show of the year. Decades after he stepped off stage, Schwarzenegger has been open about how the sport has changed today. Of course, this includes the use of steroids.
In a conversation with Men's Health, Schwarzenegger discussed his personal steroid use while discussing the state of the sport as well.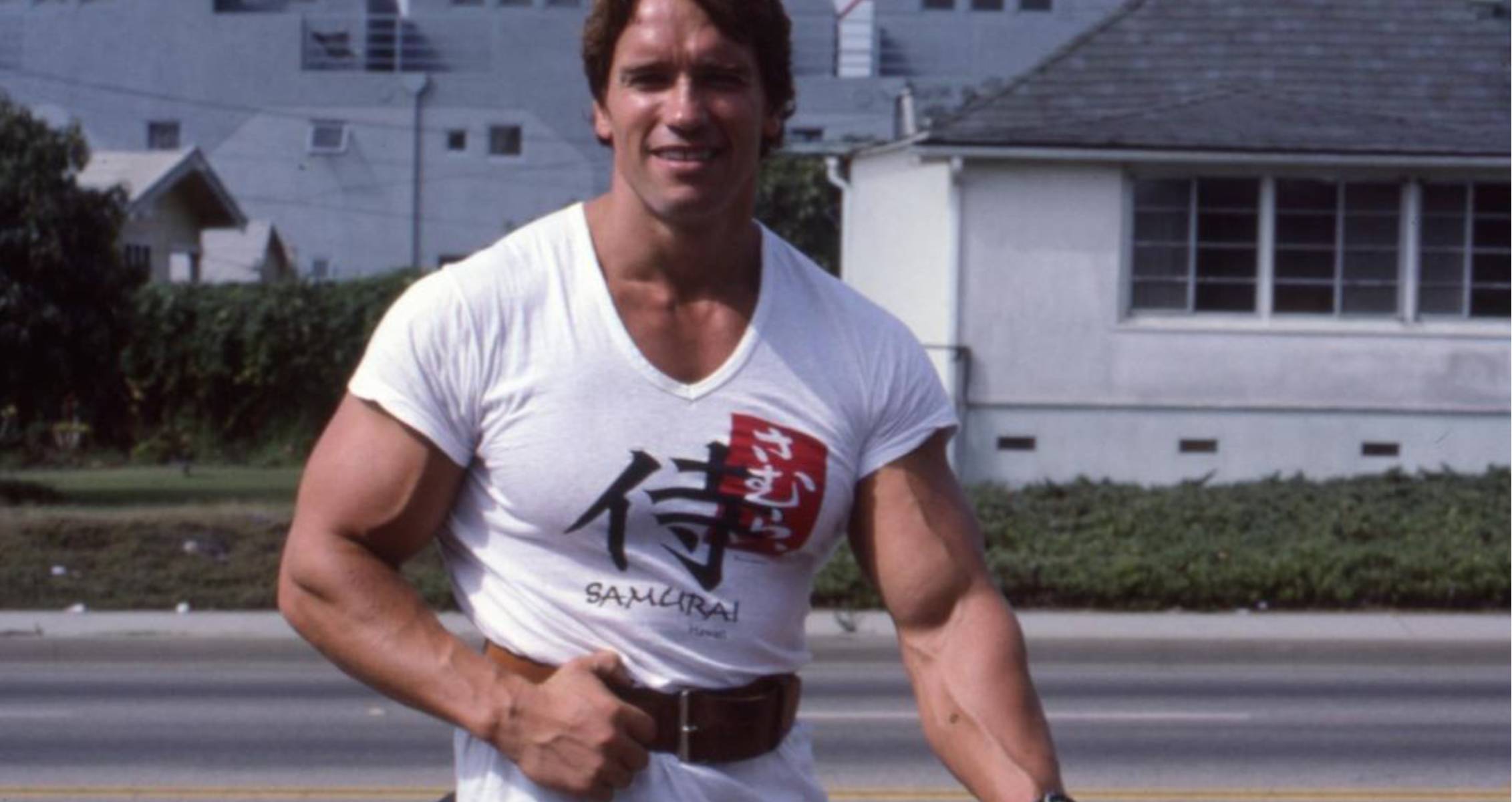 Arnold Schwarzenegger Breaks Down Steroid Use
The difference in steroids from back in Arnold Schwarzenegger's era to now is large in use and how they are received. Schwarzenegger hinted at taking two main drugs to maintain his physique.
"One hundred milligrams a week and then three Dianabol a day. So that was 15 milligrams."
View this post on Instagram
Schwarzenegger admitted to being on Dianabol and testosterone, which has become popular in today's era as well. Many competitors take testosterone replacement therapy to keep their physique intact. This includes other strength sports as well, highlighted by Larry Wheels. The fitness star weened off steroids and decided to go on TRT. He has been able to maintain his shredded build and strength.
Schwarzenegger continued to discuss some of the dangers of the sport today.
"Bodybuilding always, always was considered a safe sport but now it's not. Now people are dying. They're dying because of overdoses of drugs and they don't know what the f**k they're doing. They're listening to charlatans. If I want to go and get medical advice from a legitimate doctor. I go to UCLA or I go to the Cleveland Clinic."
The dangers of bodybuilding have been highlighted by an unfortunate string of deaths at the end of 2021. Arnold Schwarzenegger ended the discussion by urging competitors to be cautious when using.
"Don't go there. Yes, we are at a time now where we always look for the easy way to make money, the fast way to get rich, the easy way to be an influencer. Any time you abuse the body, you're going to regret it later on. I want young people to know that I have seen people getting kidney transplants, and suffering tremendously from it."
For more news and updates, follow Generation Iron on Facebook, Twitter, and Instagram.