Andre Ferguson and Brandon Hendrickson are more than a little angry at each other.
Bodybuilding is a fairly tame competitive endeavor insofar as the athletes generally respect one another. Beef is something that is pretty rare as many competitors find themselves training together in hopes of bettering themselves on the journey to becoming number one.
But sometimes things can turn ugly.
Top Men's Physique competitors Andre Ferguson and Brandon Hendrickson have now found themselves locked in a war of words over social media. The two bodybuilders have trained with each other on multiple occasions, never exhibiting any bad blood. That is, until now.
Both men have traded barbs over Instagram, both on video and in text, arguing their points.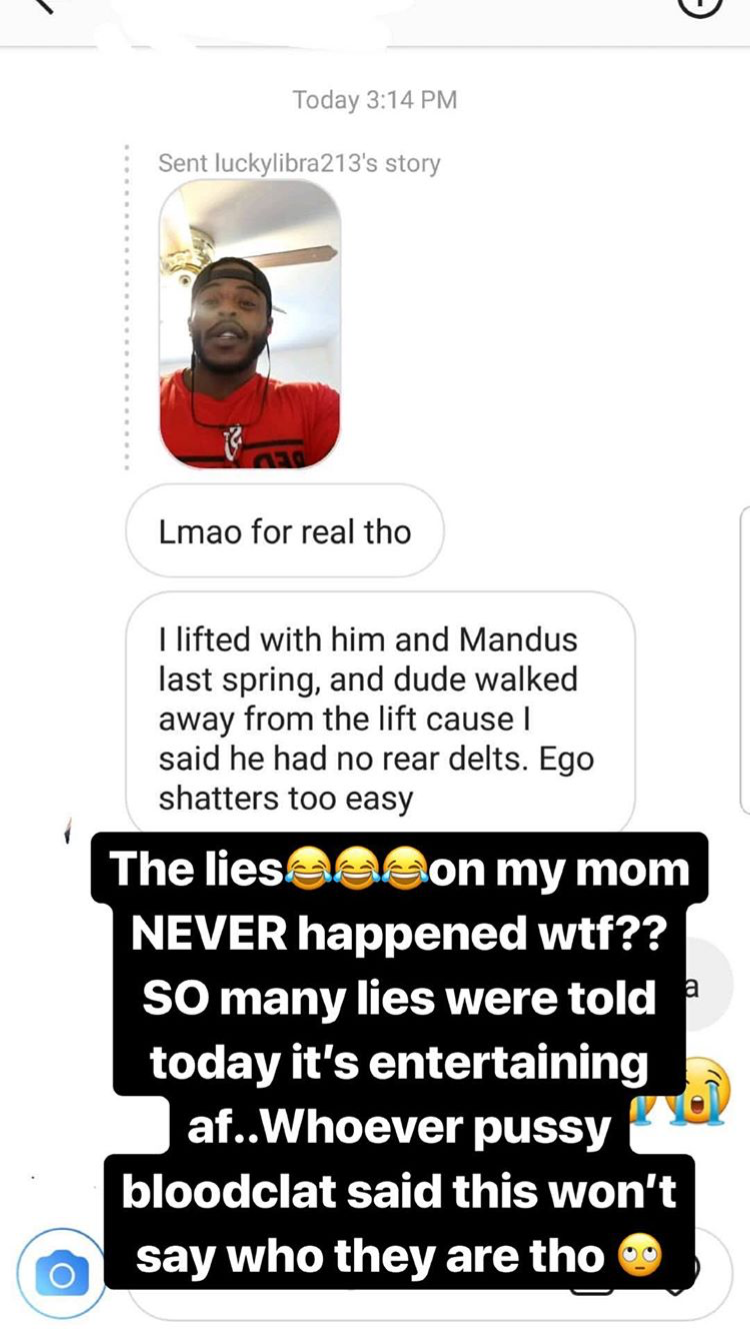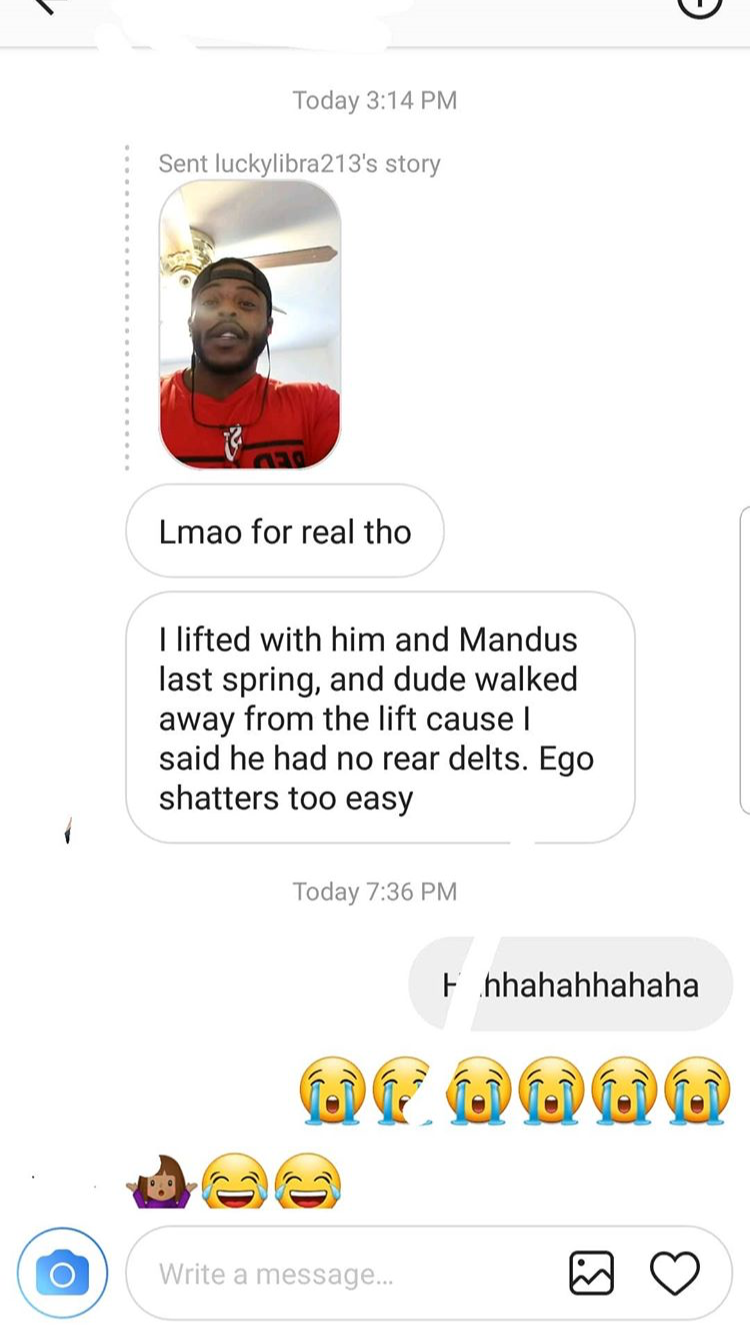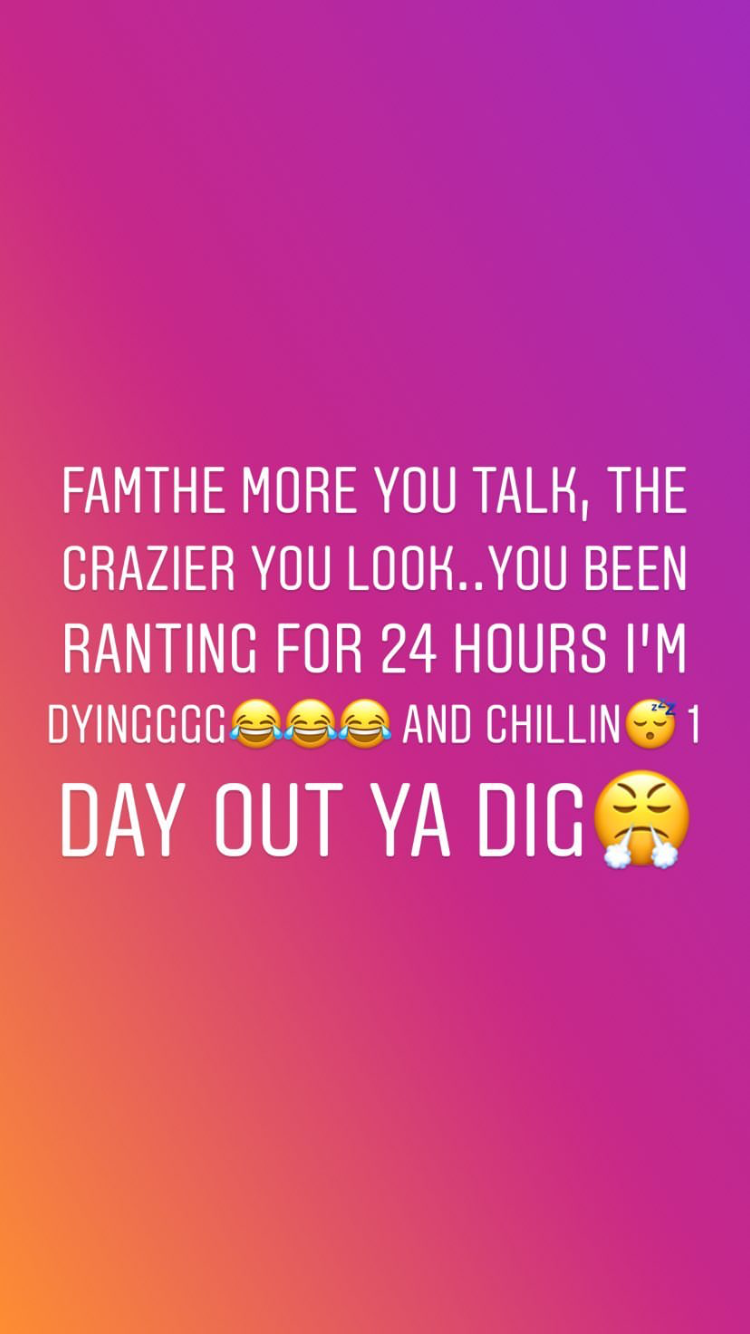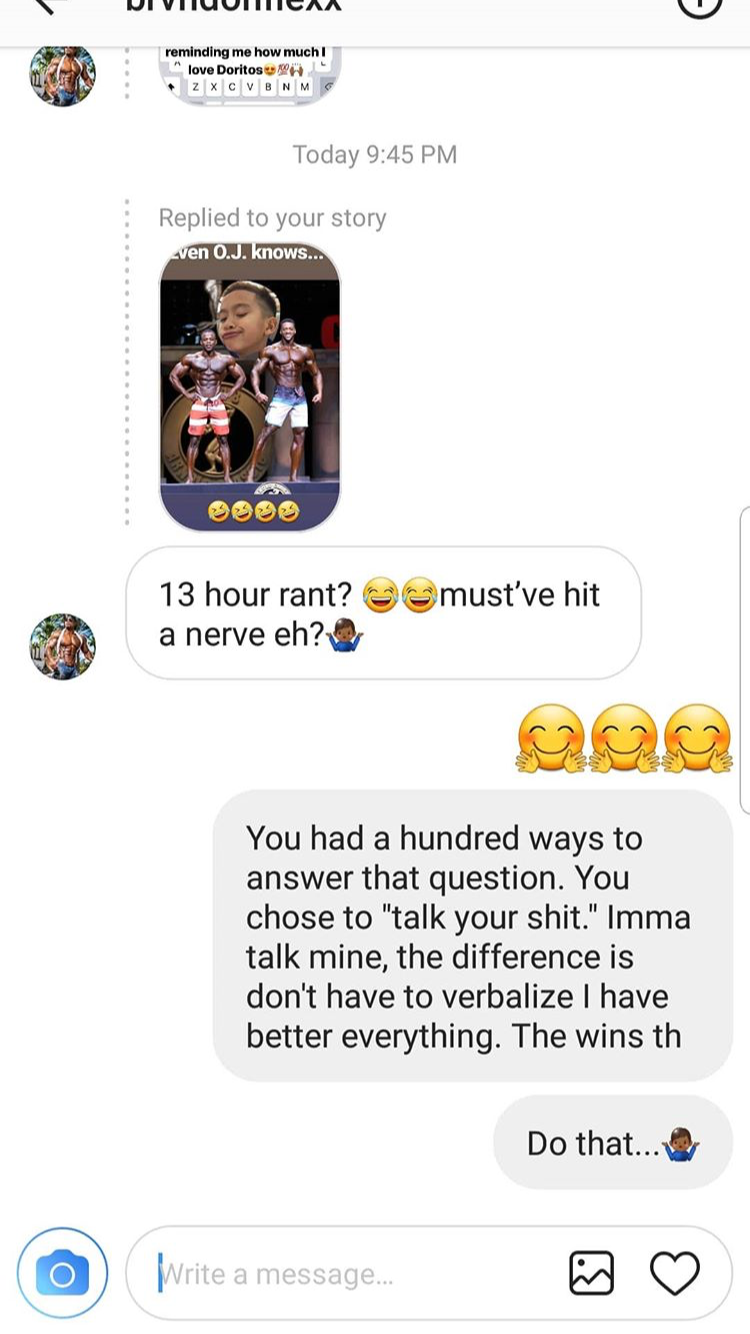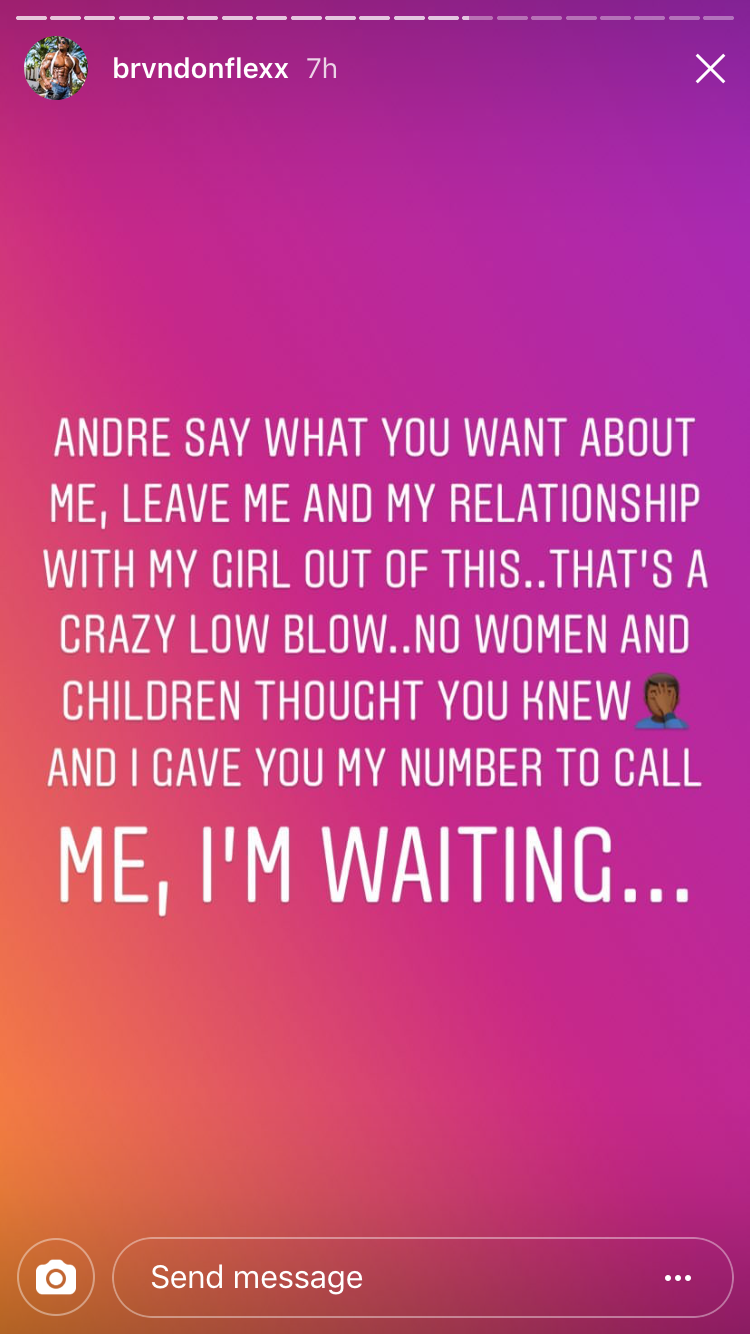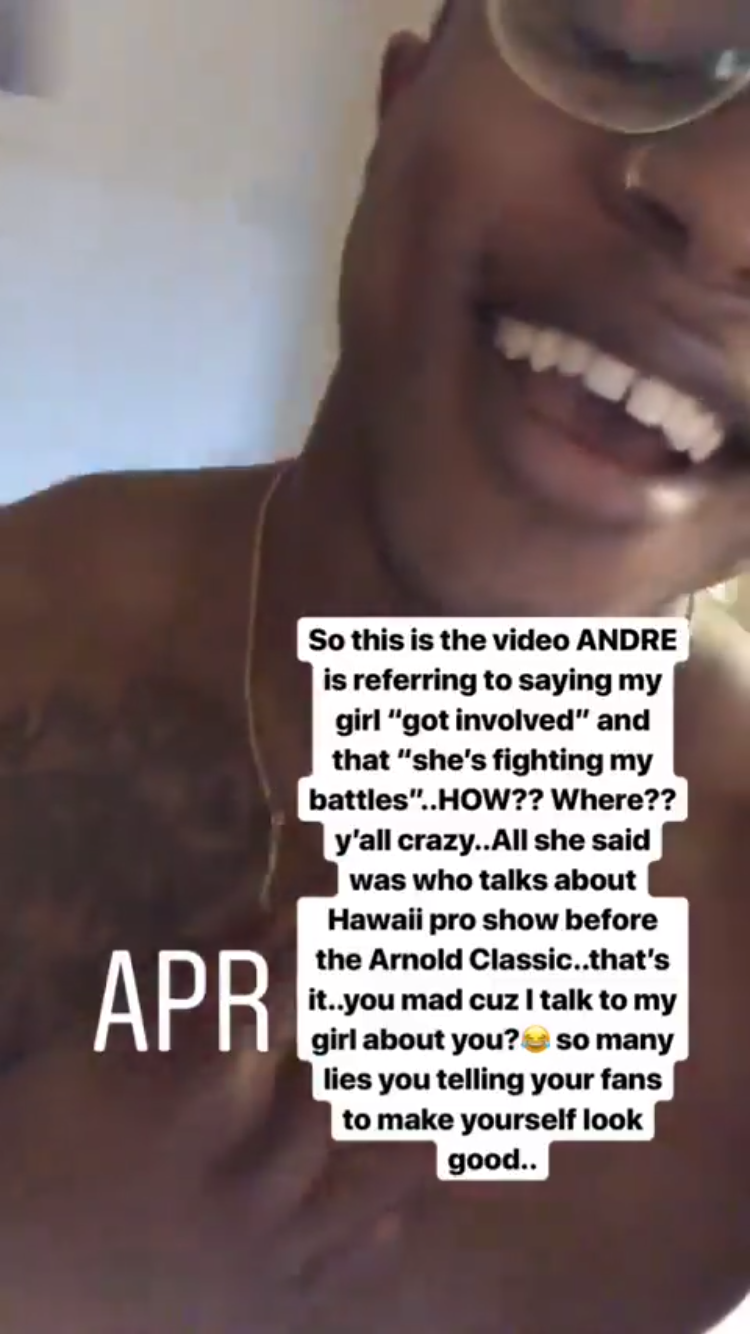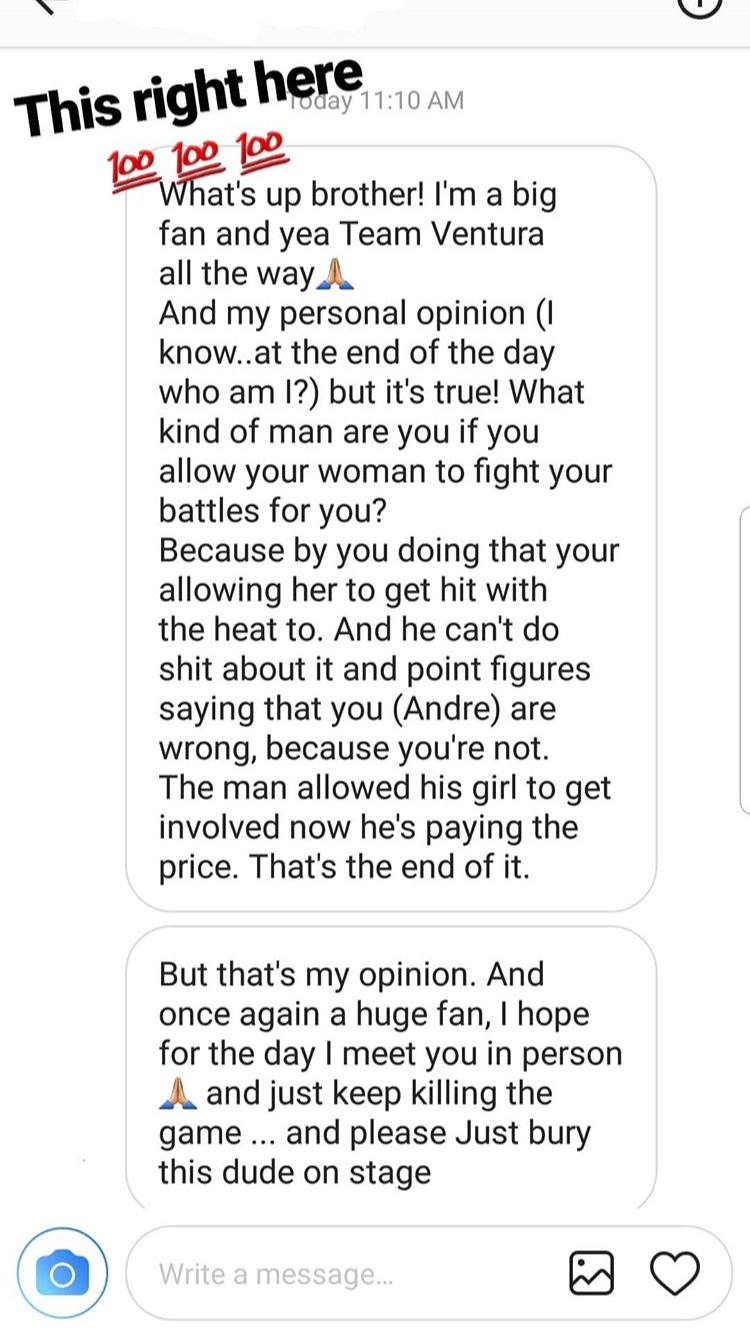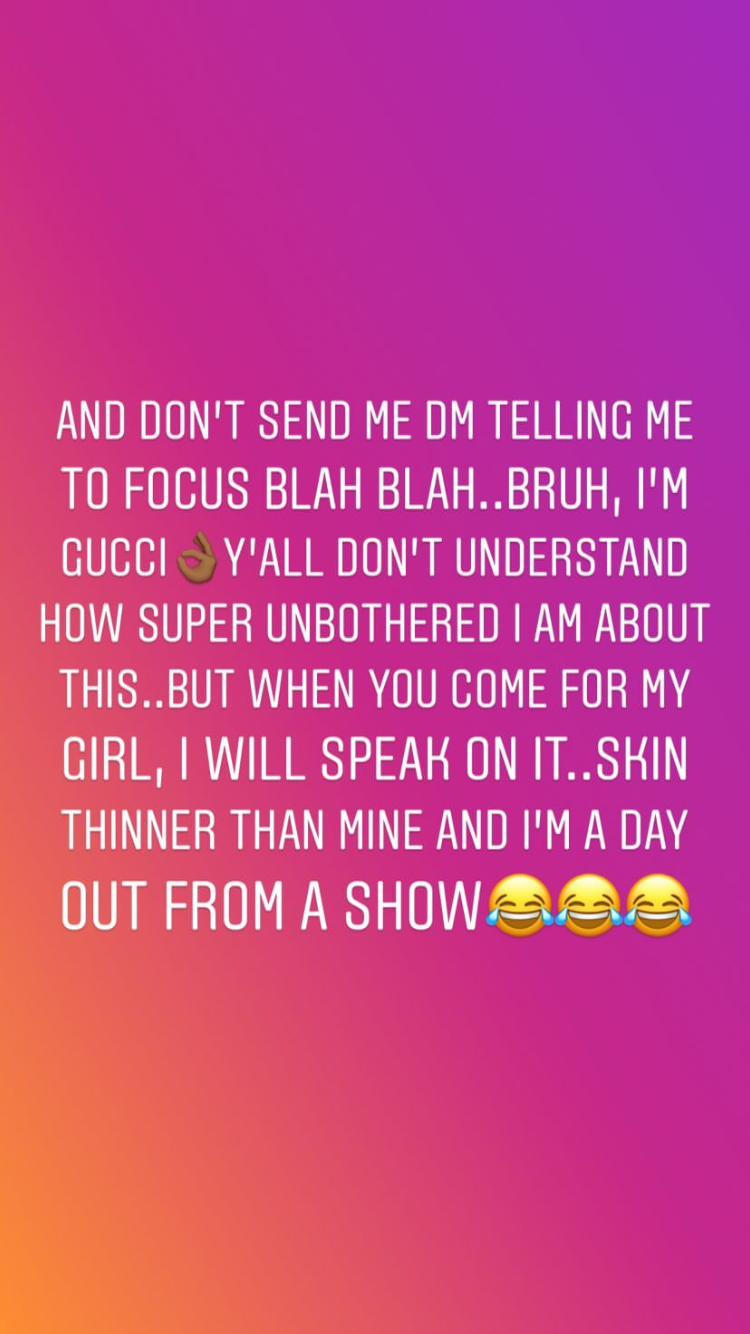 It's unclear exactly who started this beef, but if you allow both men to tell the tale, they each blame the other for getting this argument started. Things don't appear to be cooling down anytime soon as both men have gone back and forth heading into this weekend's Salt Lake City Showdown. Expect more developments on this situation throughout the weekend.
What do you think about the beef between Andre Ferguson and Brandon Hendrickson?
For more news and updates, follow Generation Iron on Facebook, Twitter, and Instagram.