The biography, life, and accomplishments of Ben Pakulski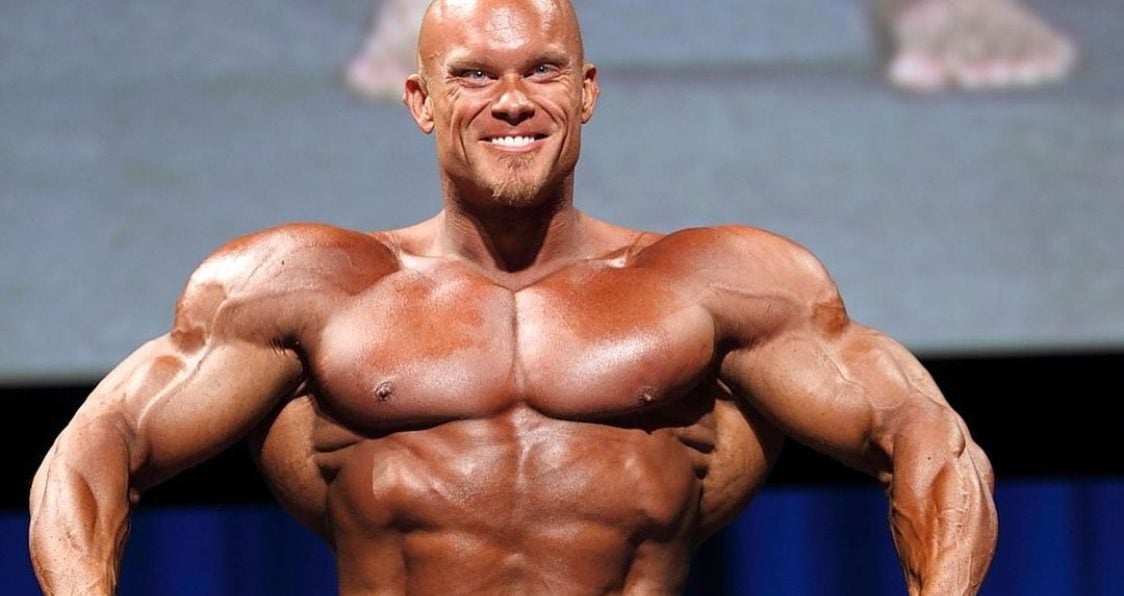 Ben Pakulski is an IFBB pro bodybuilder from Canada with a great nickname in the "Pak-Man". He is the winner of the 2008 Mr. Canada contest and has competed in events like the Arnold Classic and Mr. Olympia.
Below is a complete breakdown of his profile, stats, biography, training and diet regimens.
Full Name: Ben Pakulski (IFBB Pro Bodybuilder)

Weight
Height
Date Of Birth
295-310 lbs.
5'10"
03/18/1981
Division
Era
Nationality
Open

2000, 2010

Canadian
---
BIOGRAPHY
Ben grew up as an exceptionally athletic child. He played as many sports as he could with his friends in the Toronto rural areas. His first memory of being into fitness was when he read some data on vegetarianism at 12 years old. He tried different things with vegetarian meals for a couple of years and enjoyed the opportunity to taste new vegetables.
Around the age of 15, Ben says that he turned out to be more serious as the testosterone began to stream. He was a high level competitor in his school at that point, so he started to search for an approach to beat his peers. He started weight training to find his comfort level. He became really strong, but lacked the ideal bodybuilding genetics. Because of this, he started to research bodybuilding techniques as much as possible. He read books about nutrition and posing, hoping to build the body of his dreams and one day compete against the best.
Mack's in Toronto was the gym he trained at. It's a well known, established gym that was big in the industry throughout the 1990's and 2000's. His father set him up with IFBB pro Tom Hall, who showed him the correct biomechanical way to complete a lift. All of this helped him secure his first sponsorship contract at only 18 years old. He also landed a contract to appear on adverts for a popular supplement company, knowing that it could push to help his career due to the publicity.
He began watching professional events at 17 when his father took him to 'Night of Champions' between Ronnie Coleman and Jay Cutler. Experiencing this convinced him that the professional bodybuilding world was for him as well as watching men working out in the gym.
Ben trained for two years and when he finally let his father come with him to the gym, he squatted very well, impressing his dad. His dad was so stunned at Ben's workout ethic and his dedication, that he surprised Ben by taking him to sign up with Scott Abel (a leading bodybuilder in Toronto.)
In 2008, Ben prepped for the 2008 Canadian Championships with Scott by his side as a trainer. He ended up winning the entire show and took home the 1st place trophy and making his name known. This also meant that he has officially gained his pro card.
After he won, he knew he had to relocate if he wanted to be the best in his career path. So Ben moved to California, the home of international bodybuilding and a place that he knew he would be respected.
Ben was also into academics. He secured his degree in Kinesiology (the mechanics of body movement) at the University of Western Ontario. Following his graduation, he began to teach seminars and coach bodybuilding. In 2012, he began writing a book surrounding bodybuilding and nutrition.
"Stay full, stay strong, keep training hard, and hopefully everything just pulls together during that last week."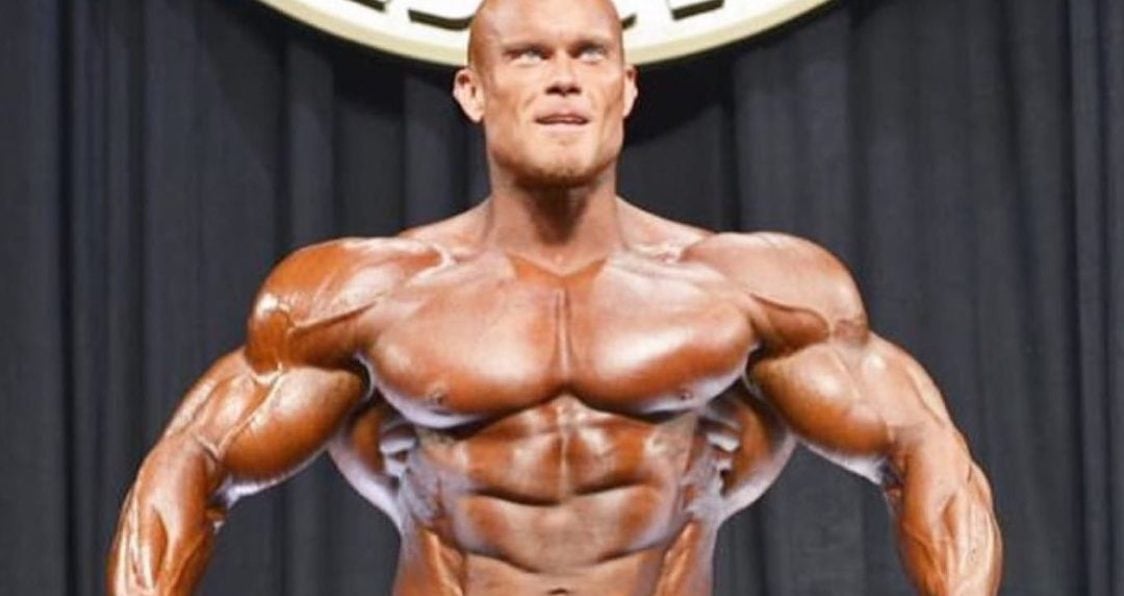 TRAINING
Ben usually avoids lifting heavy. He says that when a human moves around, it distributes the necessary weight, so the amount of weight you lift, does not matter. "Weights don't build muscle. Intensity doesn't build muscle. Volume doesn't build muscle. Those are all just tools. How you use them is the key."
Before a competition, he typically avoids cardio until he is six weeks out. This is mainly because after lifting, he would be too tired to do cardio. Ben lifts with full intensity to stimulate his metabolism and burn fat.
He says  "My body responds extremely well. I still feel mentally good. During other preps I was like a zombie 3-4 weeks out. I have a big structure so I need to come in big."
He starts all of his shoulder workouts with two lateral raise choices. Ben believes that the medial head of the delt gives the shoulder its roundness and width, so because of this, he loves to start an exercise that isolates those areas.
His first choice is usually the dumbbell lateral raise. He then follows up with cables and completes more sets. He does this because it gives him a range of motion at the bottom of the rep that the dumbbells miss.
Ben also uses the smith machine for the overhead press exercise.
Seated Dumbbell Laterals, 5 sets x 10-12 reps
Cable Lateral Raises, 5 sets x 10-12 reps
Seated Dumbbell Press, 5 sets  x 10-12 reps
Bent Dumbbell Laterals, 5 sets x 10-12 reps
Bent Cable Lateral Raises, 5 sets  x 10-15 reps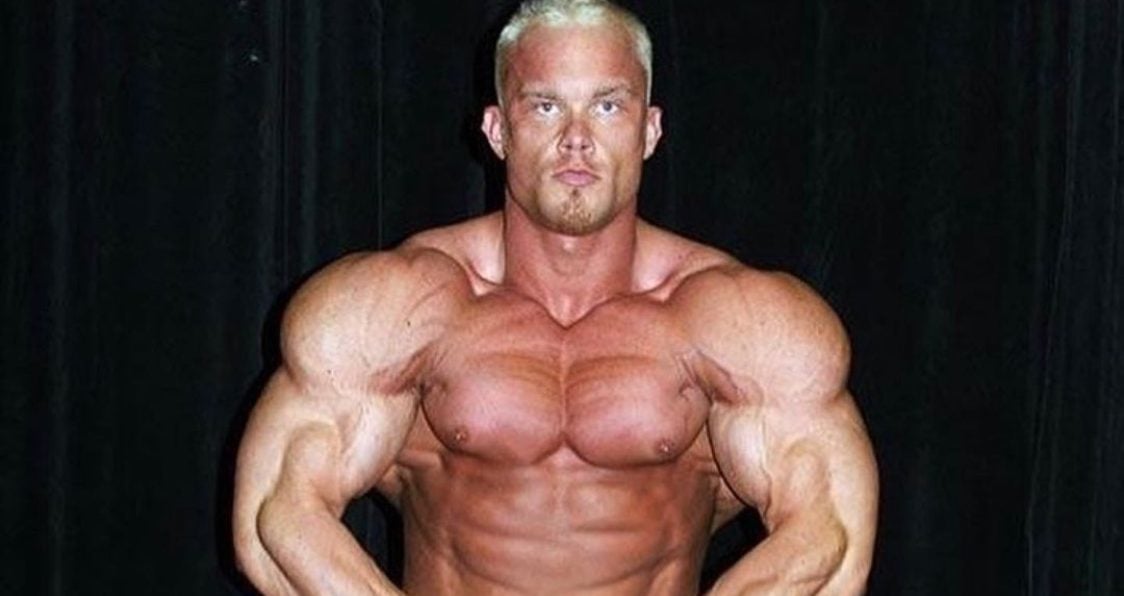 NUTRITION
Ben is healthy eater and focuses on consuming lean meats and organic vegetables. Some of his favorite lean meats include chicken, beef, turkey and fresh water tilapia.
5:30 a.m.
12 ounces lean beef
6 ounces broccoli
2 tbsps. coconut oil
8:30 a.m.
12 ounces tilapia
6 ounces broccoli
2 cups fennel, spinach or kale salad
9:30 a.m.: Pre-Workout Drink
2 scoops whey protein
2 scoops BCAA
10 a.m.: Training Starts
11:30 a.m. Post-Workout Drink
3 scoops BCAA
5 grams creatine
10 grams EAA
2 grams Vitamin C
2 grams CLA
50 grams carbs (Dextrose powder)
12 p.m.
1 scoop Chocolate Peanut Butter
12:30 p.m.
12 ounces tilapia
75 grams carbs (rice or quinoa flakes)
3 p.m.
12 ounces chicken
75 grams carbs (rice or quinoa flakes)
5:30 p.m.
12 ounces beef
6 ounces broccoli
4 ounces avocado
8 p.m.
10 ounces tilapia
75 grams carbs (sweet potato)
9 p.m. – 40-minute Cardio
10:30 p.m.
6 ounces beef
16 egg whites
1 bag spinach
2 ounces macadamia nuts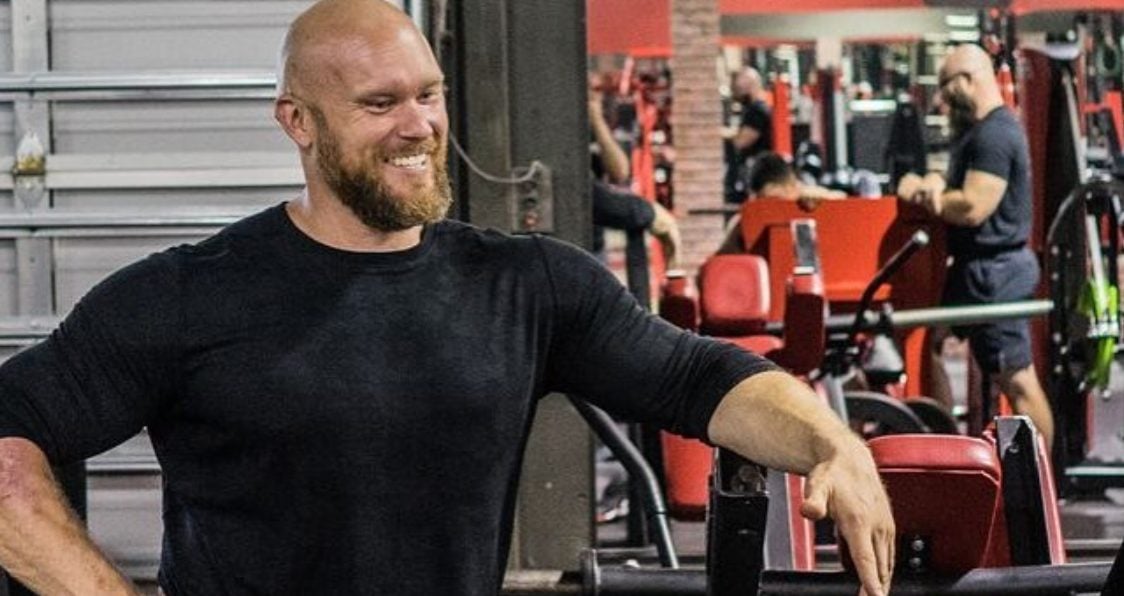 SUPPLEMENTATION
When training like Pakulski, having a good supplementation routine is imperative, especially when looking to maintain that lean muscle and continue to bulk. A protein powder and pre-workout can ensure all your gains are fulfilled, while BCAAs can work to maintain muscle, reduce fatigue, and enhance recovery. For that shredded aesthetic, look to a fat burner to help shed that unwanted fat as you seek that desired look you want most.
COMPETITION HISTORY
2008 Canadian Championships, 1st (pro card)
2009 Pro Bodybuilding Weekly Tampa, 3rd
2010 NY Pro, 7th
2011 FLEX Pro, 5th
2011 Arnold Classic, 10th
2011 Australia Pro, 4th
2012 Flex Pro, 2nd
2012 Arnold Classic, 4th
2012 Mr. Olympia, 11th
2013 Arnold Classic, 2nd
2014 Arnold Classic, 7th
2015 Arnold Classic, 8th
2016 Toronto Pro Show, 4th
2016 Vancouver Pro Show, 1st