Not all gyms are created equal.
Everyone always has "their place." That one spot where you naturally gravitate towards – for whatever reason. It doesn't necessarily mean it's the best place on earth, or even the best place that's nearby. For some random reason or another "your place" stood out. Maybe it was a really good memory or maybe you just have a personal taste that counters what is traditionally considered "good" or "correct."
For bodybuilders, "the place" is most likely a gym. While we don't want to generalize an entire population here; the gym is where bodybuilders spend a lot of time hanging out. Whether they like it or not – they eventually have "their gym." The one gym that stands out above all the others. The one place where they are most happy to work out.
In the end, "the gym" is most likely going to be limited by whatever is close to their home. But here at Generation Iron, we don't want to think so small. We don't want to limit our scope. So we decided to pick our favorite gyms in the USA – what we consider to be the best gyms in America. If you happen to live near one of them, maybe you should check it out.
.
5. West Side Barbell Club
Columbus, OH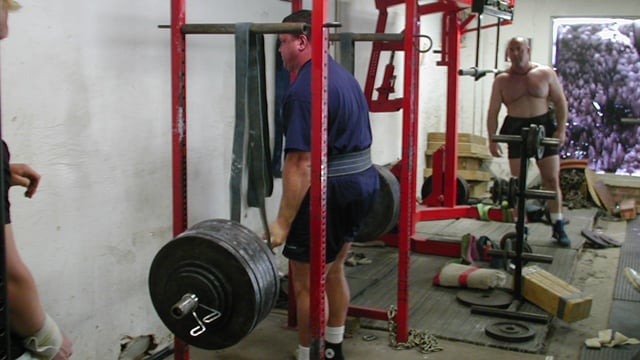 We're putting this one on here because it's one of the best known gyms in the world for powerlifting. Not only that, it's one of the most elite. West Side Barbell Club is an invitation only gym. While this might have a focus on powerlifting as opposed to bodybuilding itself – this place gets results. It has been home to a number of top powerlifting totals of all time. And it makes sense as it was created by powerlifting legend Louie Simmons, who has such vast lifting knowledge that he not only placed himself as a highlight in history – he also got his gym up there too.
4. Quads Gym
Chicago, IL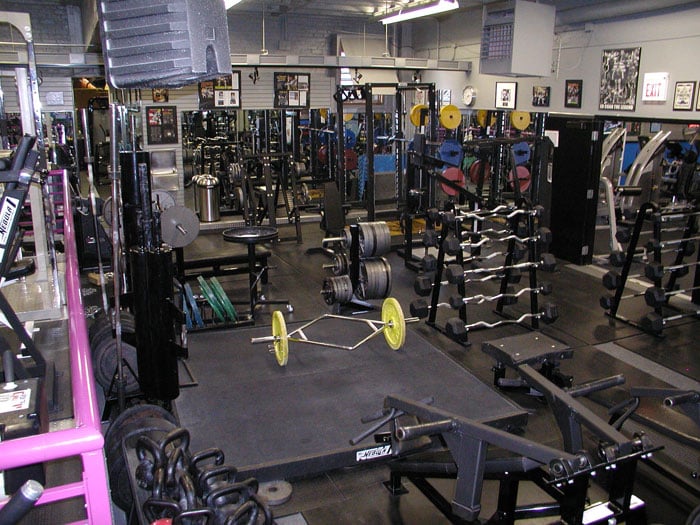 Quads Gym provides over 40,000 square feet of top notch intense training. This is the official powerlifting home of legend Ed Coans and has become a name that is on the forefront of many people's minds. It has also been recognized with accolades from the likes of Muscle & Fitness and Muscular Development. And now it's in the top five for us here at Generation Iron.
[wptouch target="mobile"]
[/wptouch]
[wptouch target="non-mobile"] [/wptouch]
3. Metroflex Gym
Arlington, TX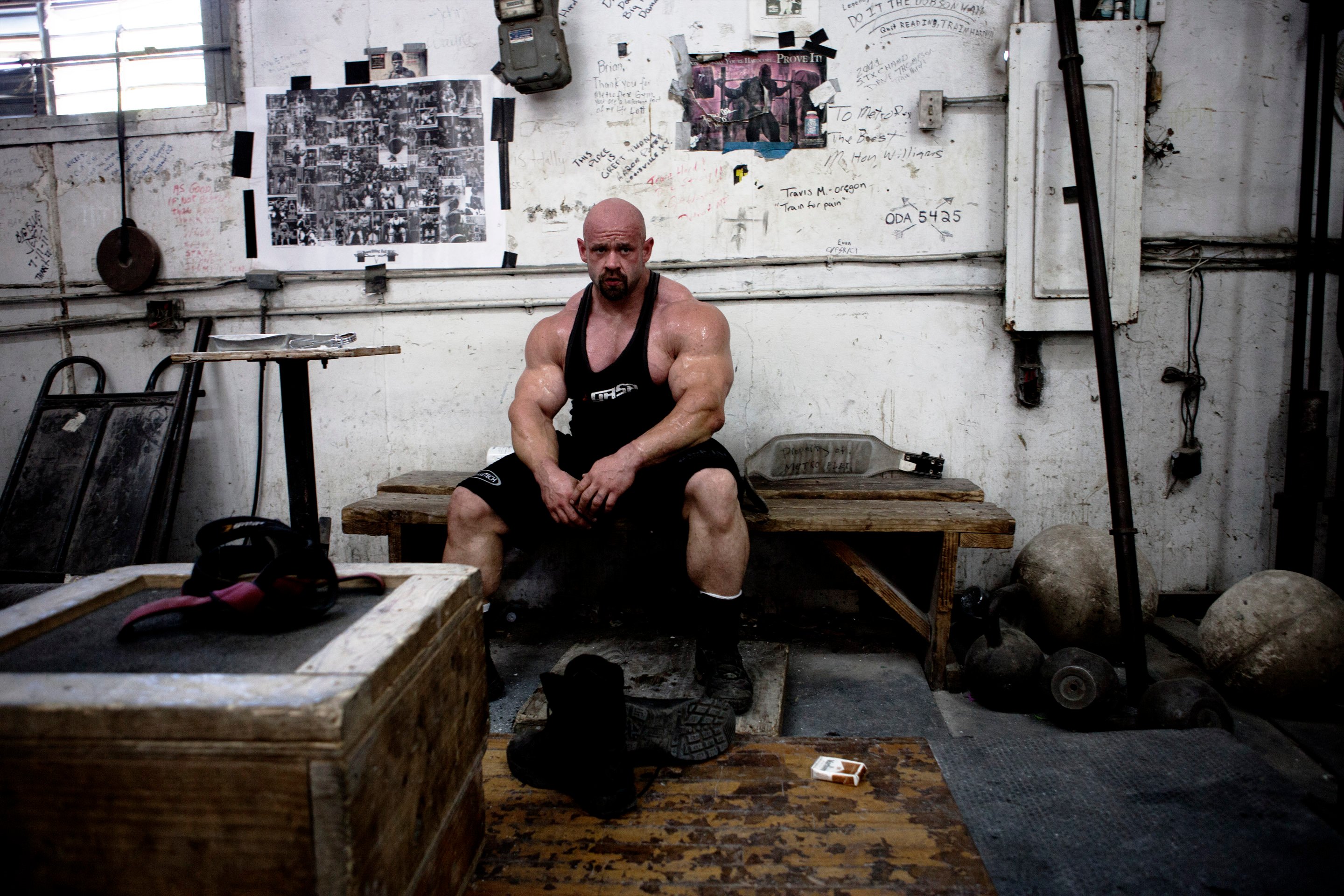 Metroflex Gym gets the #3 spot mainly for one reason – this gym is a hardcore powerhouse. Erase everything you ever knew about sterile and clean modern gyms (Not that we are saying Metroflex is dirty). This is the gym that truly gives meaning to the term "balls to the wall" training. Metroflex is the answer to all the commercial gyms out there with their limits and restrictions. This is the gym where you can unleash your inner animal.
2. Bev Francis Powerhouse Gym
Syosset, NY
If Gold's Gym Venice is the Mecca of bodybuilding, then the Bev Francis Gym is that Mecca's sister from the East coast. Legendary bodybuilders Bev Francis and Steve Weinberger put all of their immense knowledge into creating a gym that is hand crafted for bodybuilders. This is the Manhattan of gyms, with towering machines that work out every muscle from every possible angle. It's gigantic and much like its big brother over in Venice – it attracts celebrities from all over the area. Why? Because they know Bev's Gym is simply the best.
1. Gold's Gym Venice
Venice, CA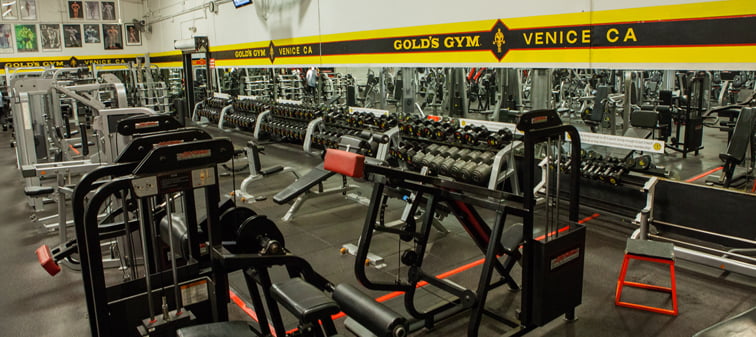 You probably saw this coming a mile away. Sorry to be so stereotypical, but this is the obvious choice. Gold's Gym is the crown jewel of the gym world. This is the Mecca of the bodybuilding world. It's the perfect combination of history with modern day. You have a mix of old and new equipment along with all of the bodybuilding legends plastered along the walls. Just to remind you where this all came from and how the sport, in a sense, was birthed here. It's also a place where many celebrities can be spotted working out. And not just bodybuilding celebrities. That's how you know it's #1 – because all of the top tier celebs are called to its name. Gold's Gym truly deserves the gold.
So that about wraps it up. A top five list of "our places." We'd love to hear what your favorite gym is too. So let us know down in the comments – or you can share on our Facebook and Twitter as well! Stay pumped.