Upgrade your training shorts.
I've been wearing Nike shorts ever since I saw Michael Jordan take off from the foul line in the '88 dunk contest.  I've always figured if his airness wore it, there must be nothing better on the market. I didn't know any better.
I've seen Birddogs shorts for almost 3 years now slowly take over my gym, so I gave them a try.  When I first put them on, it felt like I'd been driving a mid-90s Tarus and now I had a Ferrari. The quality of the shorts isn't even close.  My old Nike's feel like sandpaper compared to my Birddogs.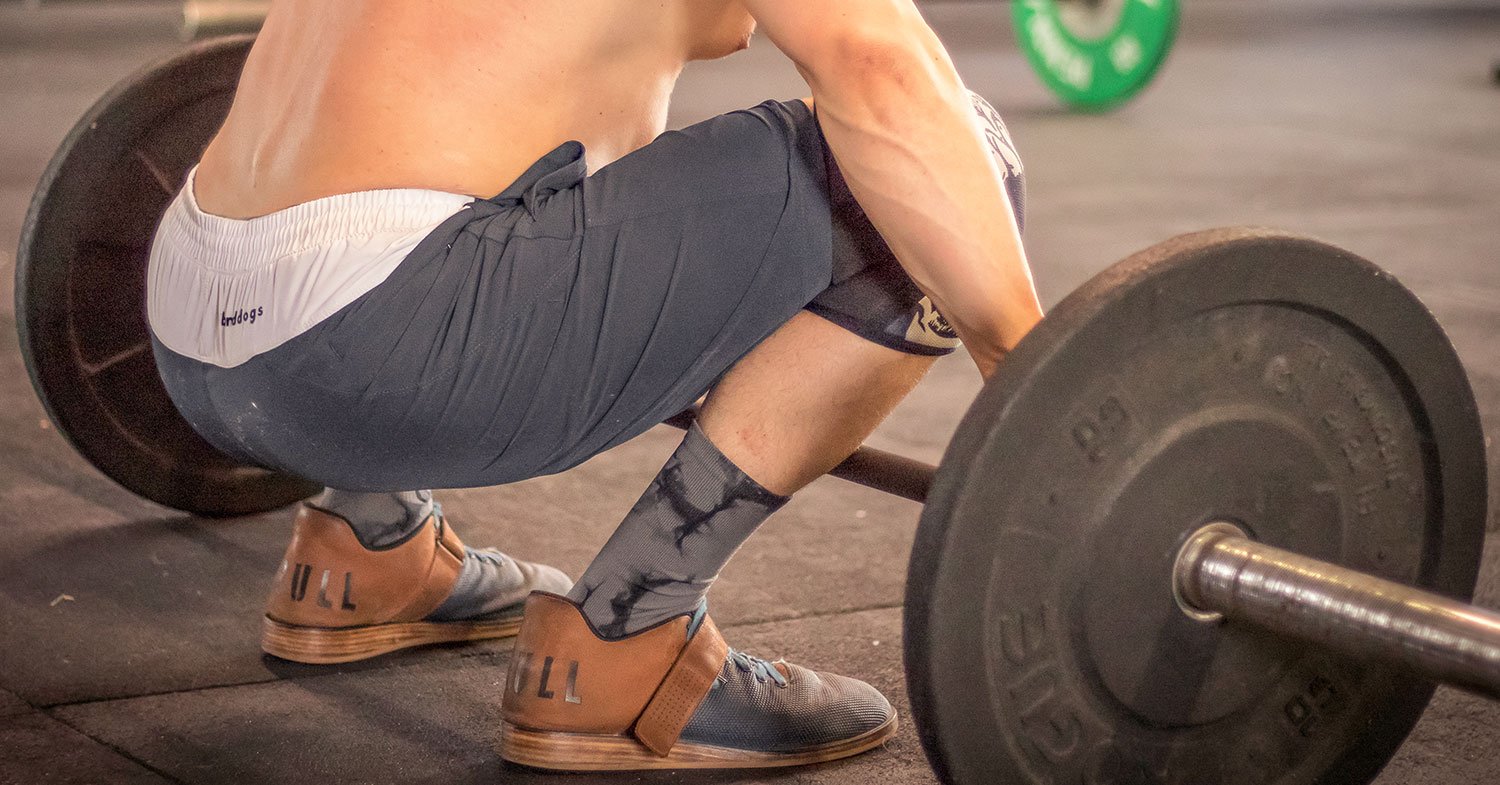 My Nike's fit like a trash bag, my Birddogs are the best fitting pair of shorts I own.  I look great when I workout now, or at least like an adult.  No more spending 10 min. On either side of my workout changing. Now I just walk in and out and go about my day in Birddogs.
At this point I'm questioning if Nike even has a gym on their campus, because from what I can see it's clear they've never worked out in their own product.