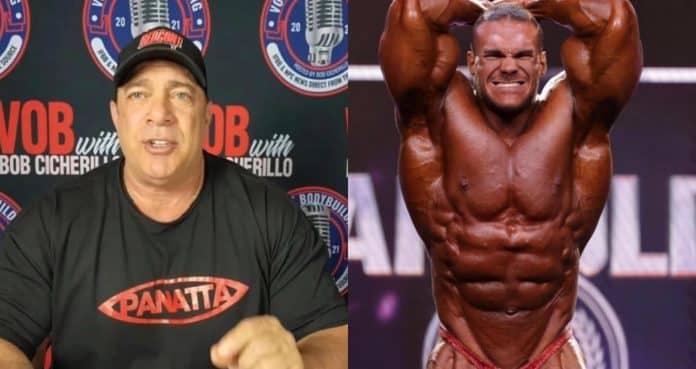 Bob Cicherillo broke down different aspects of what bodybuilding judges look for during shows.
The decisions made from the judges during the 2023 Arnold Classic drew some criticism from fans, especially those of Nick Walker. After coming in as the favorite, Walker finished as the runner-up. During a recent interview, Bob Cicherillo discussed how judges come into a competition and the overall performance by Walker.
Samson Dauda has established himself as a threat in Men's Open and that will continue into the Olympia. Walker put out a call-to-action for fans to be respectful and not criticize judges or other competitors.
Walker was given the Franco Columbu Most Muscular Award during the Arnold Classic. After a third-place finish in the 2022 Olympia, Walker will continue to work to climb up the standings. Now, Dauda will be throw into the mix as well.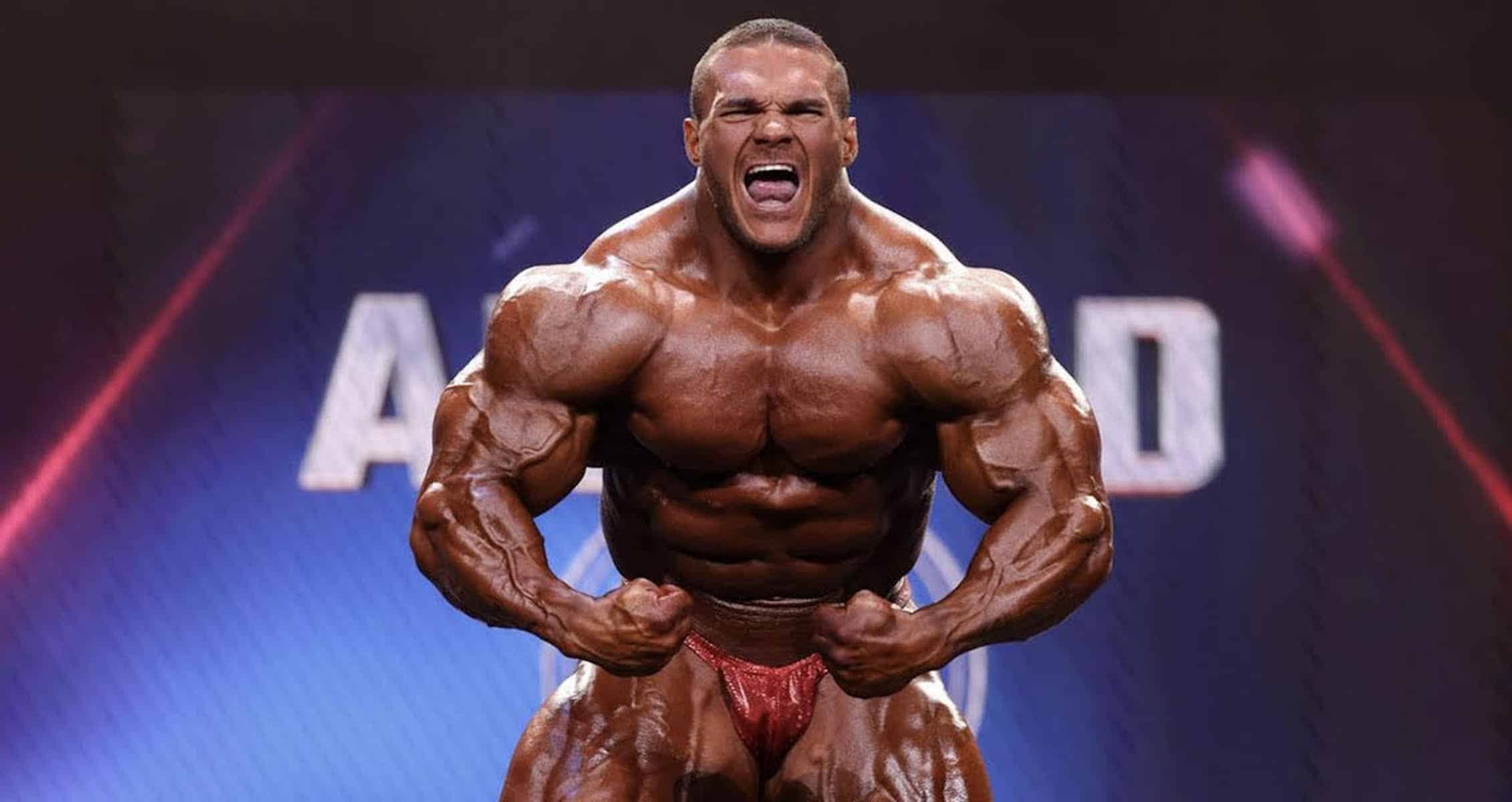 Bob Cicherillo Discusses Nick Walker
During a recent appearance on Voice of Bodybuilding, Bob Cicherillo credited both Nick Walker and Samson Dauda for their performances. Despite a top three finish at the Olympia just three months ago, Cicherillo believes Walker lost a bit.
"If he looked like he did at the Olympia he probably would have won. But he lost a bit of the freak factor bringing it down a little bit. Probably a mistake on his part. You're not going to streamline a physique that can't be streamlined."
Compared to Dauda, Cicherillo believes that no competitor was going to top him on that night.
"He had the best of all worlds; shape, symmetry, proportion, size, conditioning, and presentation. He had it all. Was he the best in every one of them? No, you can make the case for someone else."
View this post on Instagram
Bob Cicherillo Speaks On How To Judge A Show
Judging in bodybuilding has been under the microscope after each major show. This is a typical practice in sports as a whole regarding officials and bodybuilding is no different. Cicherillo decided to break it down further for fans out there.
"First, you have to remove any and all bias. That's what the judges are doing. They are assessing physiques. Everybody's got bias to some degree but the judges have to just look at the physique. They can't get caught up. They are fans of the sport but not of a particular person. You're going to see what you want to see but you have to take a look objectively.

Number two, no one cares about your journey as a competitor. I've heard this many times throughout the years. I'll talk to a wife of a guy who's competing and she'll say something along the lines of if they only knew what he had to go through, what the obstacles were, or what he overcame. The judges don't care. They are there to assess the final product."
When bodybuilders take the stage, they are judged on size and conditioning but Cicherillo shared the top priority for judges.
"The symmetry round is number one. It's there for a reason. We start the show with symmetry round. Why is it first? It's first because the first fundamentals you have to judge is symmetry, proportion, and shape, balance. All those factors are taken into consideration in this round.

We're looking for bodybuilding symmetrical. Wide shoulders, small waist, flaring thighs. Proportion, does the front and back of you match from top to bottom? Does your upper body overpower your legs?"
As the competition goes on, competitors are given the chance to do different things while judges go through comparisons.
"Round two, the free posing round. This is your opportunity to do what you want. Nobody's calling you on it. You don't get docked points. If you want to hit 15 most muscular in a row, go for it. This is your opportunity to show your physique the best you see fit.

Next, we bring the guys out for comparisons. This is where the eight mandatory poses come in. This is the most critical part of the show because competitive bodybuilding is all about comparison. Everybody looks good on their own at that level. It's all about what you look like next to the other guy. That's why direct comparison's everything."
For more news and updates, follow Generation Iron on Facebook, Twitter, and Instagram.