Here are the full results from the 2023 Arnold Classic!
The 2023 Arnold Classic consisted of a total of seven divisions this year, with Men's Open leading the way. The finals began on Friday night in Columbus with Classic Physique, Fitness, and Wellness crowning new champions.
The Men's Open lineup was stacked with star power with the likes of Nick Walker and Big Ramy entering their names into the show. Andrew Jacked and Samson Dauda bring up-and-coming talent to the stage. Below, check out the full results from the 2023 Arnold Classic as they come in.
The 2023 Arnold Classic consisted of a total of seven divisions:
2023 Arnold Classic Winners
Here are the first place winners for each division at the 2023 Arnold Classic. 
Men's Open: Samson Dauda
Classic Physique: Ramon Rocha Queiroz
Fitness: Ariel Khadr
Wellness: Kassandra Gillis
Pro Wheelchair: Harold Kelley
Men's Physique: Erin Banks
Bikini: Lauralie Chapados
2023 Arnold Classic Men's Open Results
First Place – Samson Dauda
Second Place – Nick Walker
Third Place – Andrew Jacked
Fourth Place – Big Ramy
Fifth Place – Shaun Clarida
Sixth Place – Akim Williams
Ed Corney Best Poser Award
Franco Columbu Most Muscular Award
2023 Arnold Classic Classic Physique Results
Ramon Dino went toe-to-toe with Chris Bumstead during the 2022 Olympia during prejudging. In the end, he finished second while Bumstead won his fourth-consecutive title. It is clear that he has etched his name up there with the best in the world and is looking like a future Olympia champ.
First Place – Ramon Rocha Queiroz
Second Place – Urs Kalecinski
Third Place – Alex Cambronero
Fourth Place – Mike Sommerfeld
Fifth Place – Courage Opara
Sixth Place – Junior Javorski
Seventh Place – Jason Brown
2023 Arnold Classic Wellness Results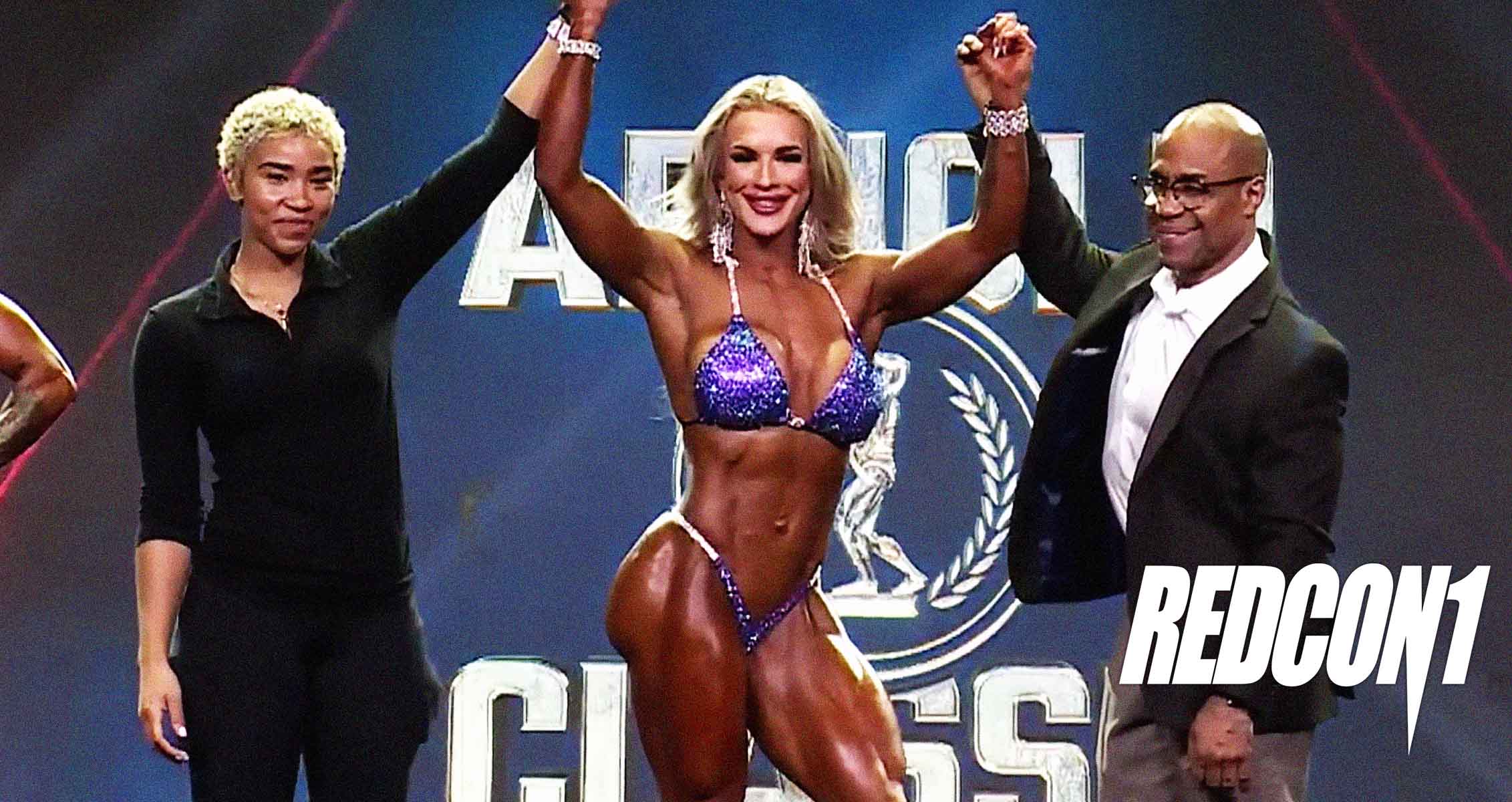 Gillis stood out during prejudging and was able to make an immediate impression. The Wellness division is continuing to grow and Gillis has been one of the top competitors over the last two years. Now, she has an Arnold Classic title to add to her resume.
First Place – Kassandra Gillis
Second Place – Angela Borges
Third Place – Rayane Fogal
Fourth Place – Alexis Adams
Fifth Place – Marissa Andrews
Sixth Place – Andrea Hrenko
Seventh Place – Amanda Burnett
Eighth Place – Sunny Andrews
2023 Arnold Classic Fitness Results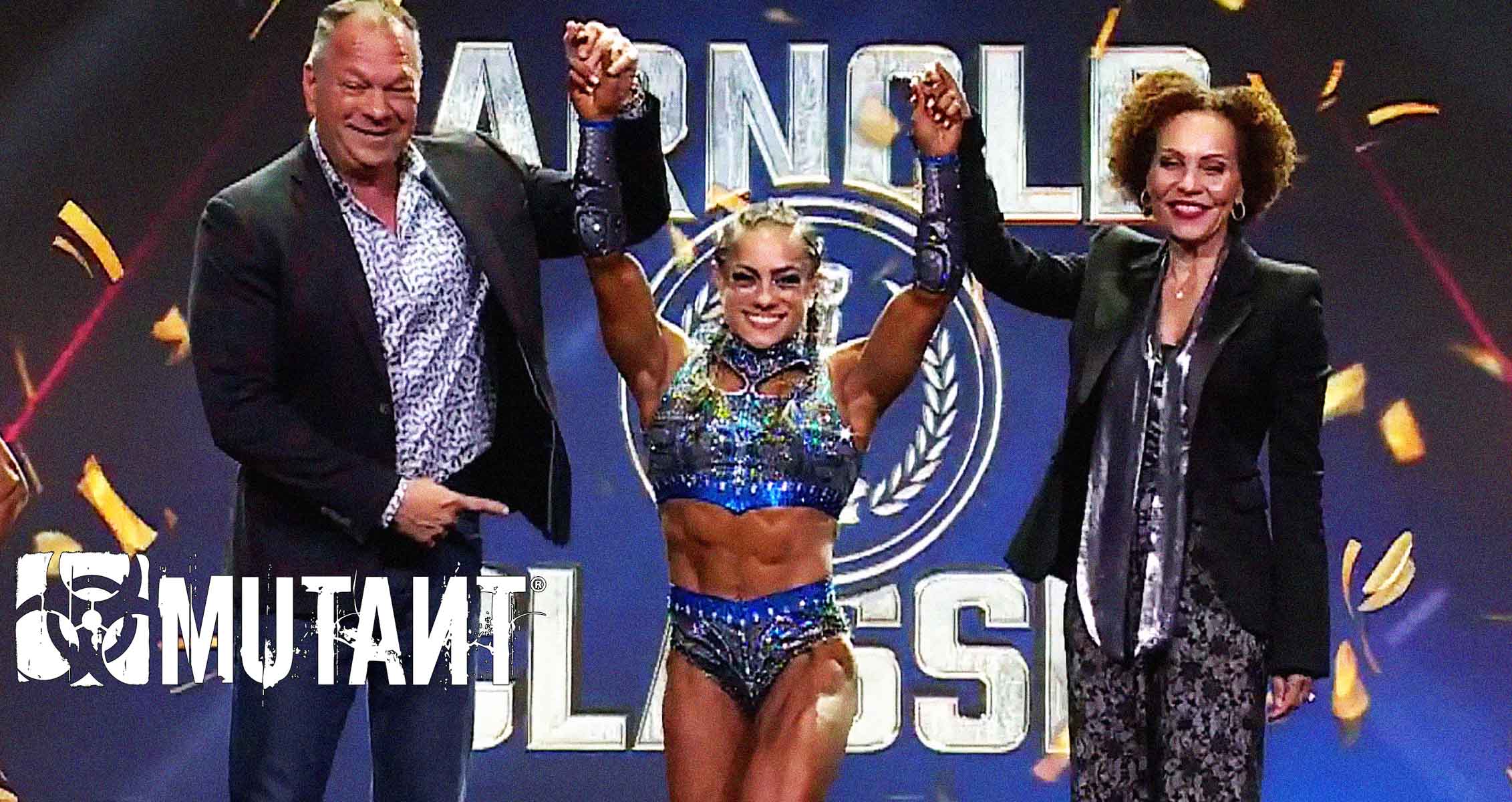 Khadr returned to the Arnold Classic and was able to successfully defend her title after winning in 2022. Jaclyn Baker was the clear-cut No. 2 in the show, followed by Michelle Freda-Mensah, who established herself during prejudging as well.
First Place – Ariel Khadr
Second Place – Jaclyn Baker
Third Place – Michelle Freda-Mensah
Fourth Place – Allison Kramer
Fifth Place – Terra Plum
Sixth Place – Tiffany Chandler
Seventh Place – Tamara Vahn
Eighth Place – Minna Pajulahti
Ninth Place – Kristin Pope
2023 Arnold Classic Pro Wheelchair Results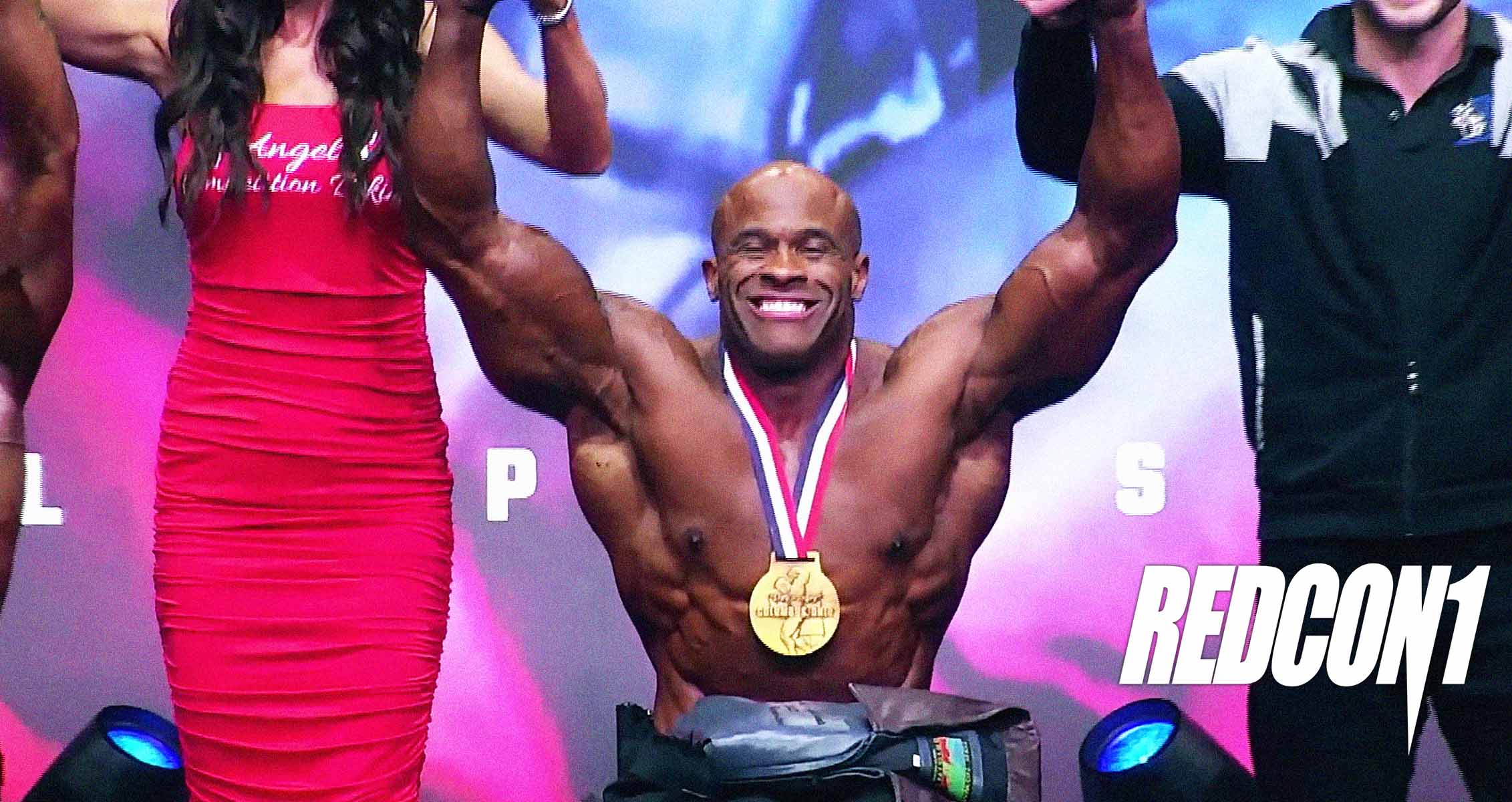 In 2022, Kelley was defeated by Gabriele Andriulli. Kelley was able to get his revenge during the Olympia in December. After this victory, Kelley has now won six of the last seven Arnold Classic titles while also being the five-time reigning Olympia champion.
First Place – Harold Kelley
Second Place – Tory Jones
Third Place – Bradley Betts
Fourth Place – Woody Belfort
Fifth Place – James Berger
Sixth Place – Tim Caldwell
2023 Arnold Classic Bikini Results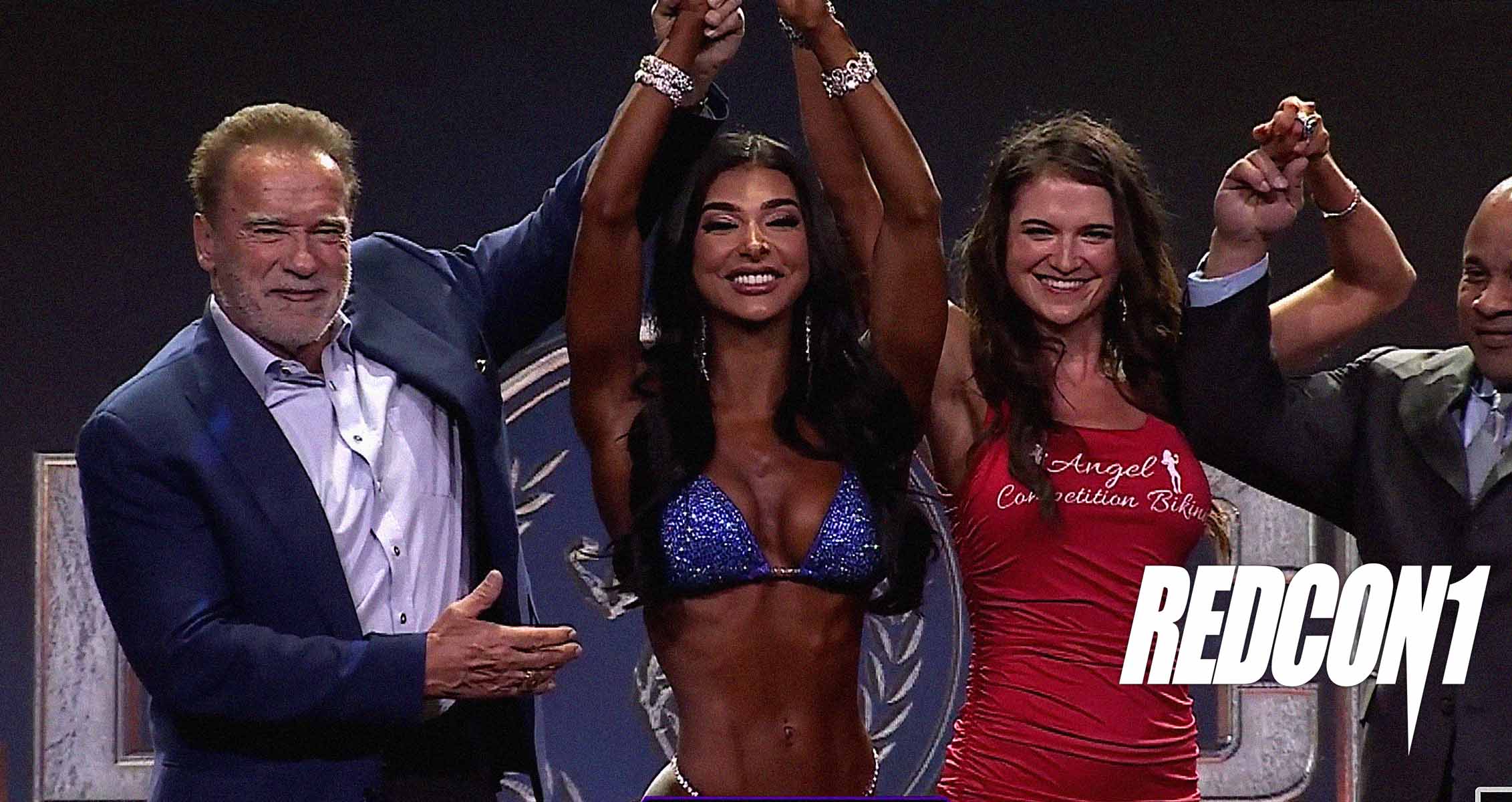 Chapados returned to the stage to defend her Arnold Classic title from 2022. She had to deal with the likes of Jennifer Dorie, Arnold and Olympia champion from 2021, and Ashley Kaltwasser. And of course, reigning Olympia champion Maureen Blanquisco.
First Place – Lauralie Chapados
Second Place – Maureen Blanquisco
Third Place – Jennifer Dorie
Fourth Place – Ashley Kaltwasser
Fifth Place – Romina Basualdo
Sixth Place – Ivanna Escandar
2023 Arnold Classic Men's Physique Results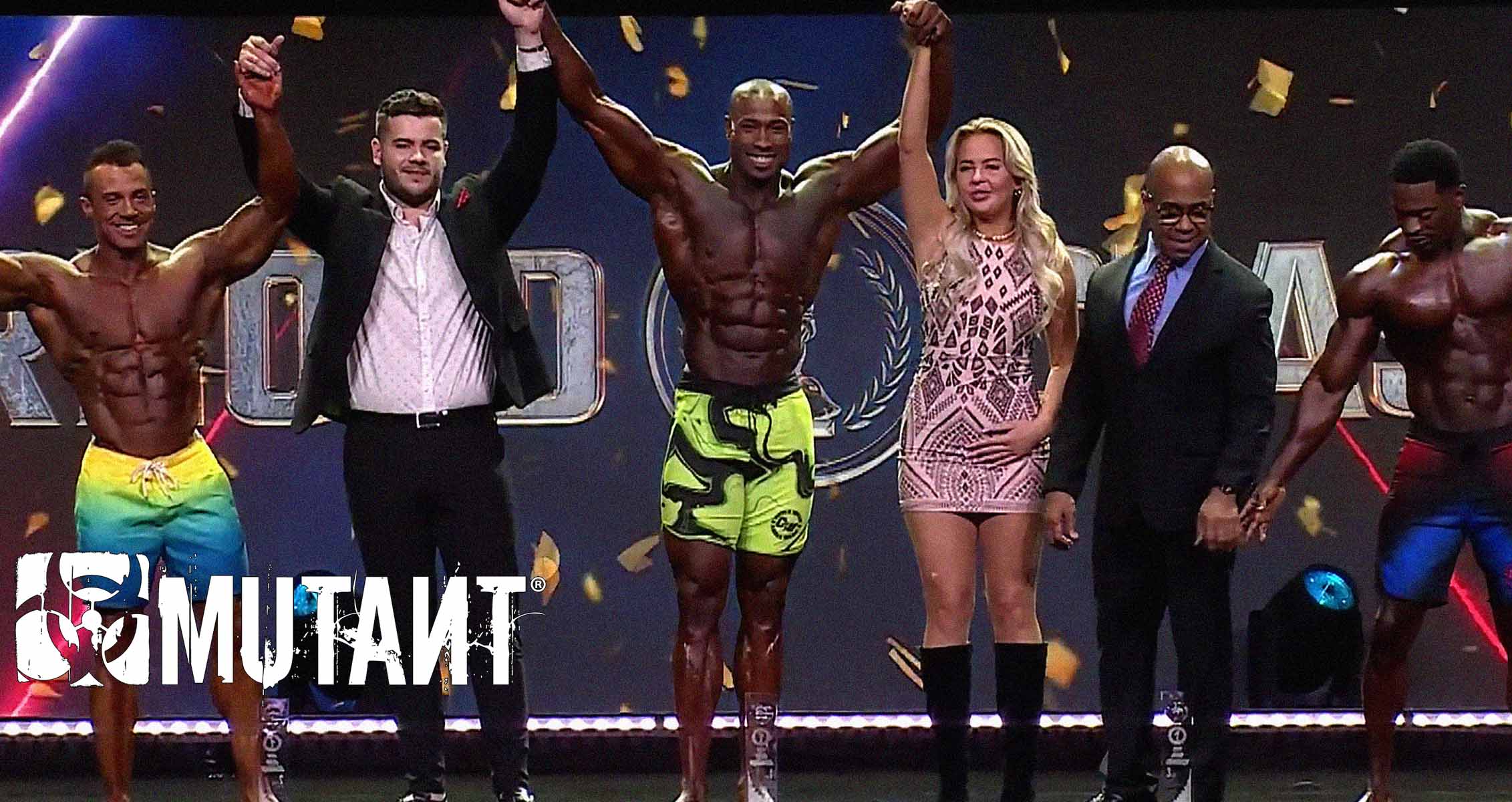 It was quite a year for Erin Banks in 2022. He began the season with a victory at the 2022 Arnold Classic and was looking to defend his title. He followed it up with an Olympia title in December, reaching the pinnacle of the division. He entered the weekend with hopes of making it back-to-back titles in Columbus.
First Place – Erin Banks
Second Place – Diogo Montenegro
Third Place – Emanual Hunter
Fourth Place – Vitor Chaves
Fifth Place – Carlos DeOliveria
Sixth Place – Edvan Ferreira Palmeria
Official Score Cards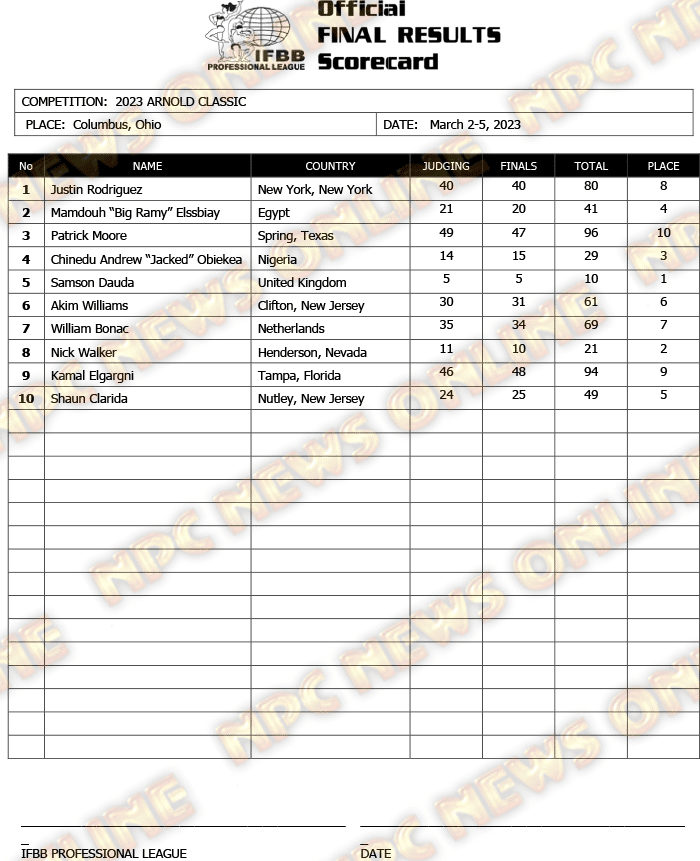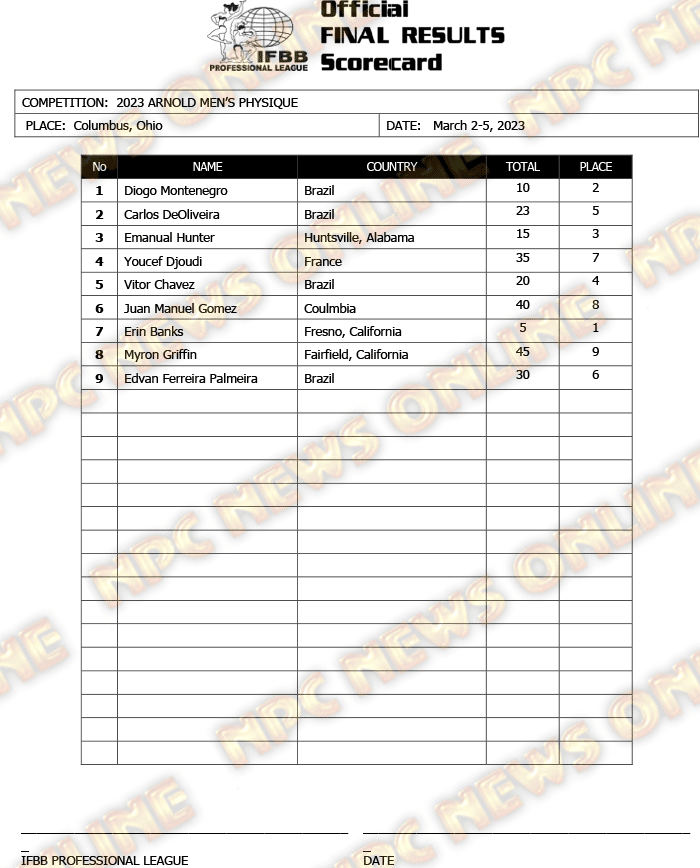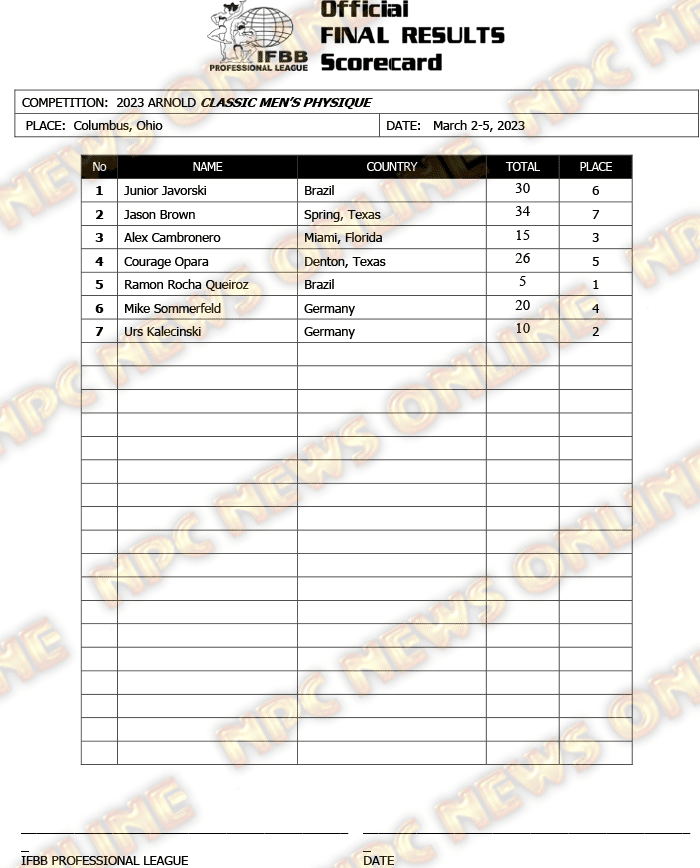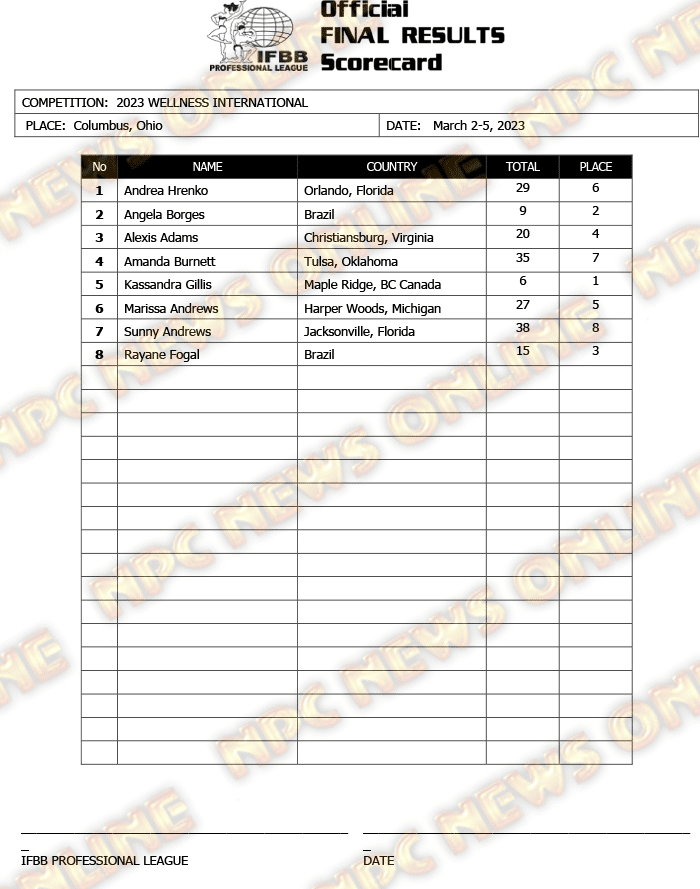 For more news and updates, follow Generation Iron on Facebook, Twitter, and Instagram.