A look at what Breon Ansley would look like at a heavier weight.
Breon Ansley is one of the top Classic Physique division bodybuilders currently competing in the relatively new category. While he did not win the Classic Physique Olympia this year (falling just short to Chris Bumstead in an epic upset), there is no denying that Breon has a truly impressive physique and has set the standard for what all other Classic Physique competitors should strive for in an attempt to become Olympia champion.
But now that we are hitting the offseason after the Olympia for many athletes – Breon has shared an inside look at his physique once he's packed on a few extra pounds. In his latest video and photo posts on social media, Breon showcases what he looks like at 210 pounds.
Of course, this isn't a competition ready physique – but it is interesting and fun to imagine what Breon Ansley would look like if he moved up to the Men's 212 division with a heavier weight. These latest posts give us a slight tease as to what exactly that physique would look like. You can check out the video compiled by Fazi Fitness above.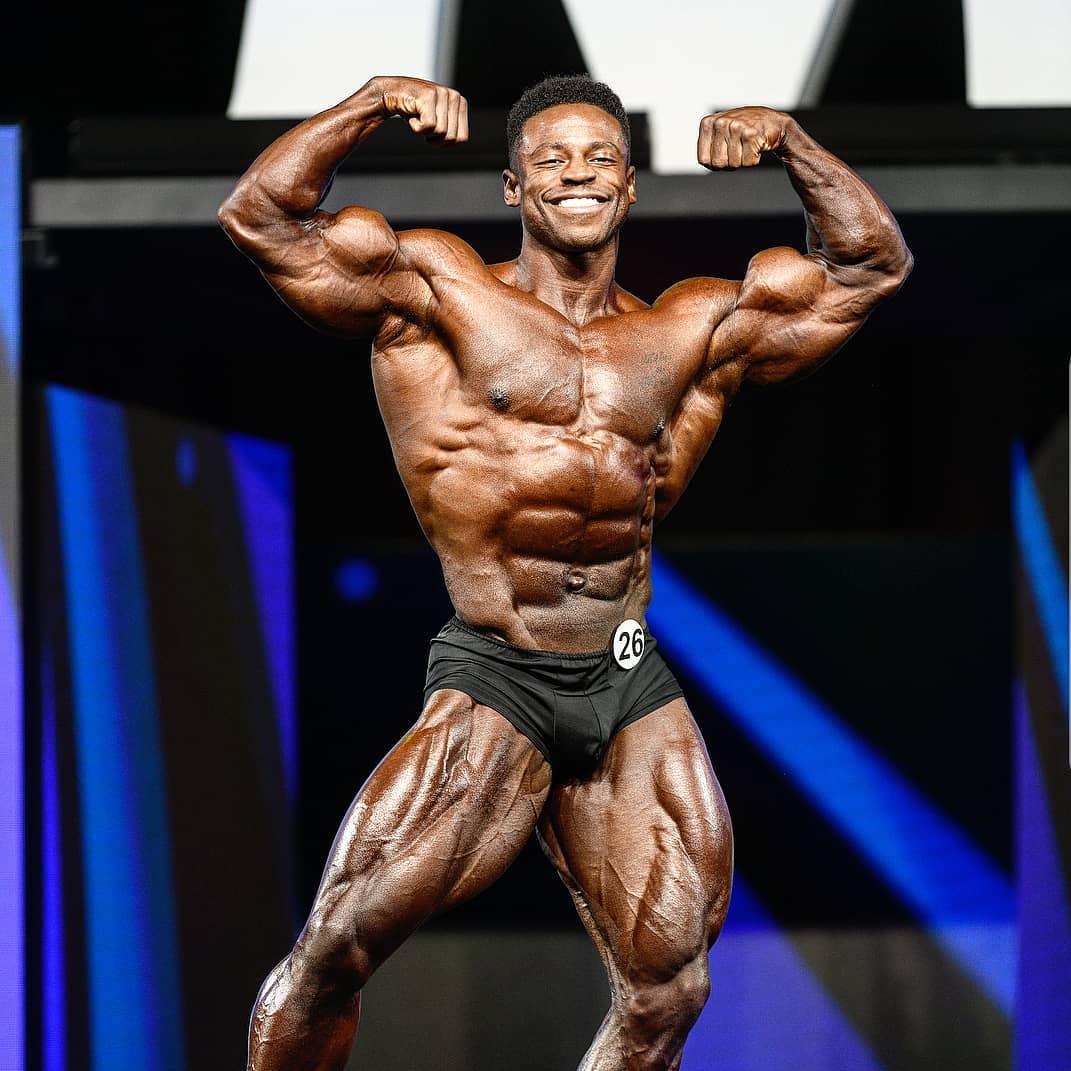 Would you like to see Breon Ansley take a shot at Men's 212 division? Or do you think that would be less exciting than his current legendary run in the Classic Physique division? Let us know in the comments!
If you like what you see, make sure to subscribe to Fazi Fitness' official YouTube channel right here.
---
*Image courtesy of Instagram