Brian Shaw will introduce the car leg press during the 2022 Shaw Classic.
The 2022 Shaw Classic has arrived and is only growing from here. This year will mark the third rendition of the event and there is plenty of hype entering the event. The 2022 Shaw Classic is set to take place on Aug. 13-14 at the Budweiser Event Center in Loveland, CO. The 2022 Shaw Classic roster was confirmed this July 8, 2022. During the event, Brian Shaw decided to add a new event where competitors will have to leg press a car for reps.
Brian Shaw did not want to add the event without trying it for himself. He shared a video to his YouTube page where he is seen completing reps with a 2,000-pound car. He begins by lifting the car as it is loaded onto the machine. Shaw angled the lift to 35 degrees in order to make it comfortable to lifters.
"The car is heavy, very heavy, and I want this to be doable… We are going to modify the leg press to change the leg press a little bit. The weight is still going to be incredibly difficult, but it's meant to be a challenge," Shaw explains.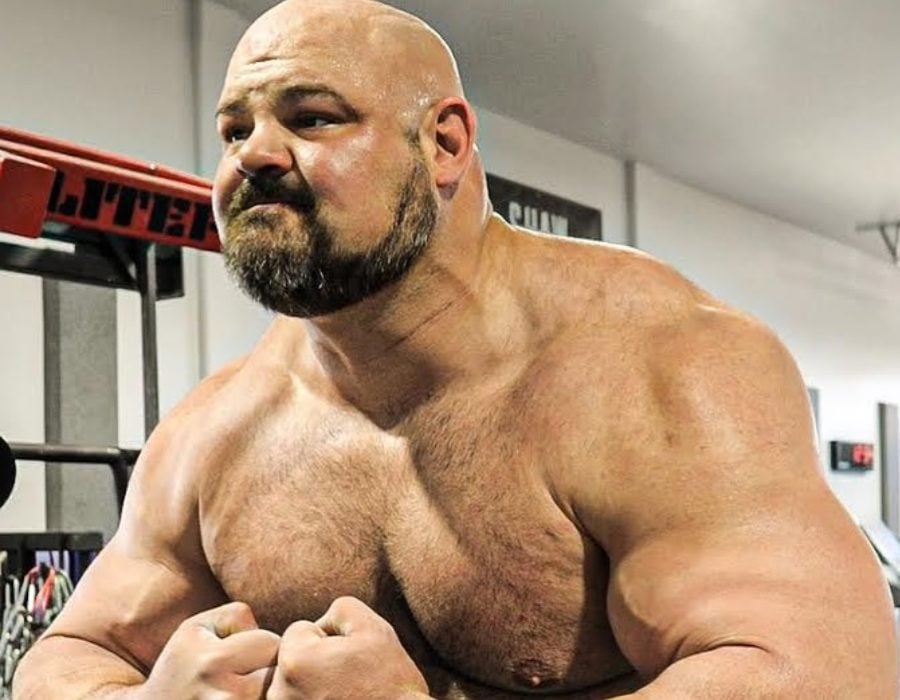 Brian Shaw Continues To Grow His Classic
Brian Shaw is a four-time champion of the World's Strongest Man competition. He won the inaugural Shaw Classic back in 2020, before Trey Mitchell was victorious last year. The full event list was released and many were interested in this new car leg press.
"Now that is a Strongman event. It is quite literally everything that I pictured this event being… There is no way you can look at that and say that it's not awesome."
Cars are not new when it comes to strongman events. The historical side of it has the car walk and truck pull as some of the most exciting events in competition. Athletes have to use strength in different ways to lift a car and walk with it. This requires balance and stability, along with incredible strength.
Brian Shaw is excited about adding the car leg press to the list of events at the 2022 Shaw Classic. This event will take place on the second day of action from Colorado.
For more news and updates, follow Generation Iron on Facebook, Twitter, and Instagram.