Bryan Johnson has decided to use technology to keep his body young.
Bryan Johnson has taken the phrase "age is just a number" to another level. The 45-year-old software designer, has been searching for a way to keep his body young.
Johnson has established a goal to have all of his major organs operating as if he was still in his late teens. This includes his brain, liver, kidneys, teeth, and skin, among others. The initiative is called Project Blueprint and has Johnson on a strict diet and workout regiment, according the Bloomberg News.
Johnson built his fortune in the tech industry when he created a payment processing company called Braintree Payment Solutions. He sold this company eBay for $800 million in cash. The tech genius is interested in regenerating his body to have the fitness of an 18-year-old, skin of a 28-year-old, and heart of a 37-year-old.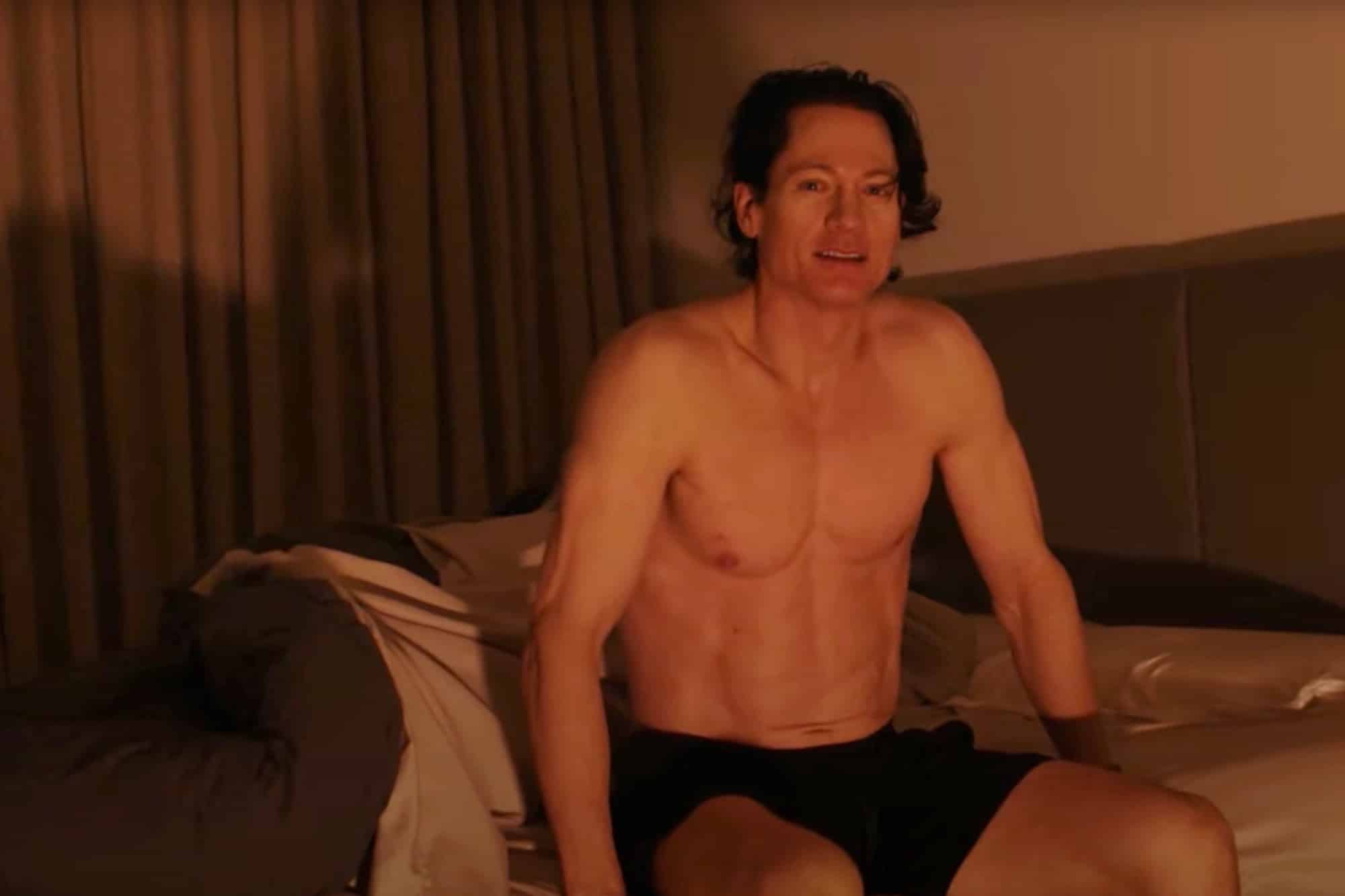 Bryan Johnson And His Daily Routine
During this process, Johnson is not in it alone. He has a team of 30 doctors watching him throughout. He follows a strict vegan diet of 1,977 calories per day along with a daily workout plan that lasts one hour. He performs high-intensity exercise three times a week and follows the same sleep schedule on a nightly basis.
"What I do may sound extreme, but I'm trying to prove that self-harm and decay are not inevitable," Johnson told the news outlet.
Bryan Johnson is not the first person with insane wealth looking to preserve their bodies or find the secret to immortality. While that is not his final goal, Johnson is taking some major initiatives into becoming healthier.
View this post on Instagram
Johnson wakes up at 5am each morning and takes his supplements, which totals around two dozen. he them works out before drinking his post-workout shake. Johnson uses items, such as tea-tree oil and antioxidant gel, on his teeth in the morning.
Over the course of the day, Johnson is having his vitals checked many times and undergoes monthly medical procedures. This includes measuring his weight, body mass index, body fat, and heart-rate variations on a daily basis. When he sleeps, this does not change. Johnson is hooked up to a machine that counts his number of nighttime erections.
For more news and updates, follow Generation Iron on Facebook, Twitter, and Instagram.