Calum von Moger will learn from his mistakes and believes that he will prevail in the end.
Calum von Moger is a promising bodybuilder who has a chance to make an impact on stage if he can get certain issues straightened out. The Australian bodybuilder has found himself in some legal trouble recently and this has halted his career. Now, he vows to get everything in line and become a better person on and off the stage.
von Moger ran into some trouble in Australia recently. First, he was put in headlines for an alleged road-rage incident that involved the bodybuilder chasing down the other driver after threatening him with a machete. Also recently, von Moger was arrested for possession of drugs. 
Every athlete, and person, has their own demons and Calum von Moger vows to learn from his mistakes in the past. He took to Instagram to share a message about how he will turn it around.
"Everyone has a past. We've all been through hard times. I admit, I messed up bad many times. But I don't care about dwelling on negative thoughts of the past. All I care about is that I learn from my mistakes and become a better person. I'm trying my hardest to stay strong but I have my days too.
The Media will always focus on the negative news to get our attention and start gossips. But the positive achievements I've done in my life far outweigh the muck-ups I had along the way ⚖️ That I can swear on 💯
Anyway, All I can ask is for your forgiveness so I can keep moving forward on the right path again 👣"
View this post on Instagram
Calum von Moger burst onto the scene in 2020 when he won Classic Physique at the NPC Mr. Universe competition. This performance earned him an IFBB Pro card but he has been unable to get on stage to make his debut.
Aside from the legal troubles, von Moger suffered a bicep tear while attempting a massive 400-pound barbell curl. This workout came during a session with Chris Bumstead. If von Moger is looking to emerge in the IFBB in Classic Physique, there is no one better to train with than the reigning three-time Olympia champion.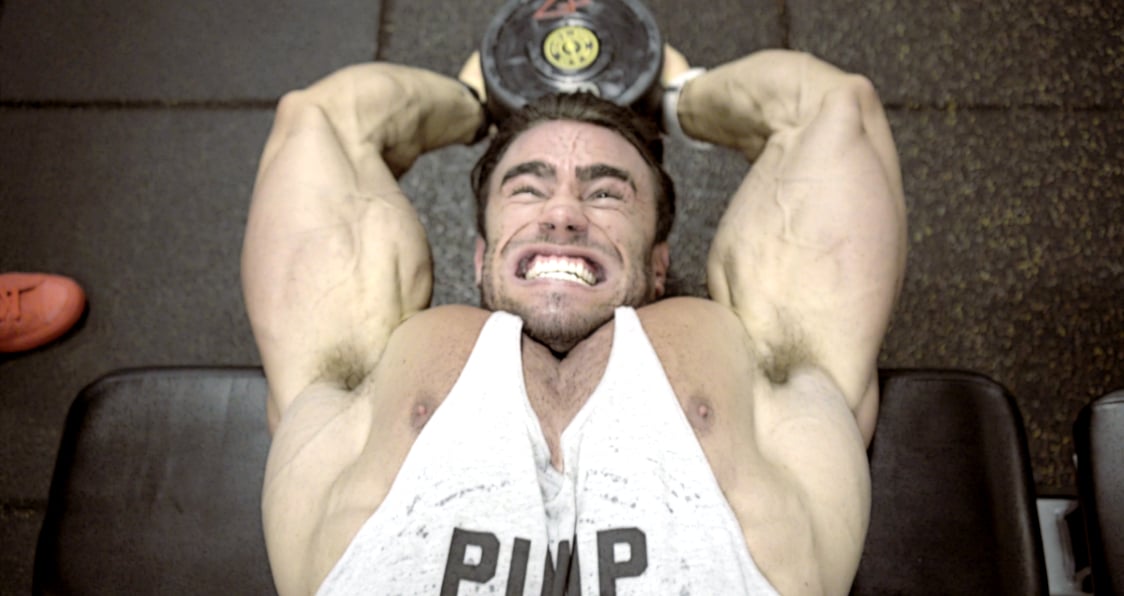 The injury and his recovery were chronicled in the Generation Iron original documentary, Calum Von Moger: Unbroken. Which you can stream on all major platforms here. After recovery and the film – Von Moger went on to eventually earn his IFBB Pro card – though he never competed in the IFBB Pro league since earning his pro status.
There are still charges pending against Calum von Moger. Once these are taken care of, the bodybuilder can focus on keeping his work and bettering himself in his career. When looking at his physique, von Moger has a chance to make a name for himself at the next level and this is what fans have been waiting for.
For more news and updates, follow Generation Iron on Facebook, Twitter, and Instagram.