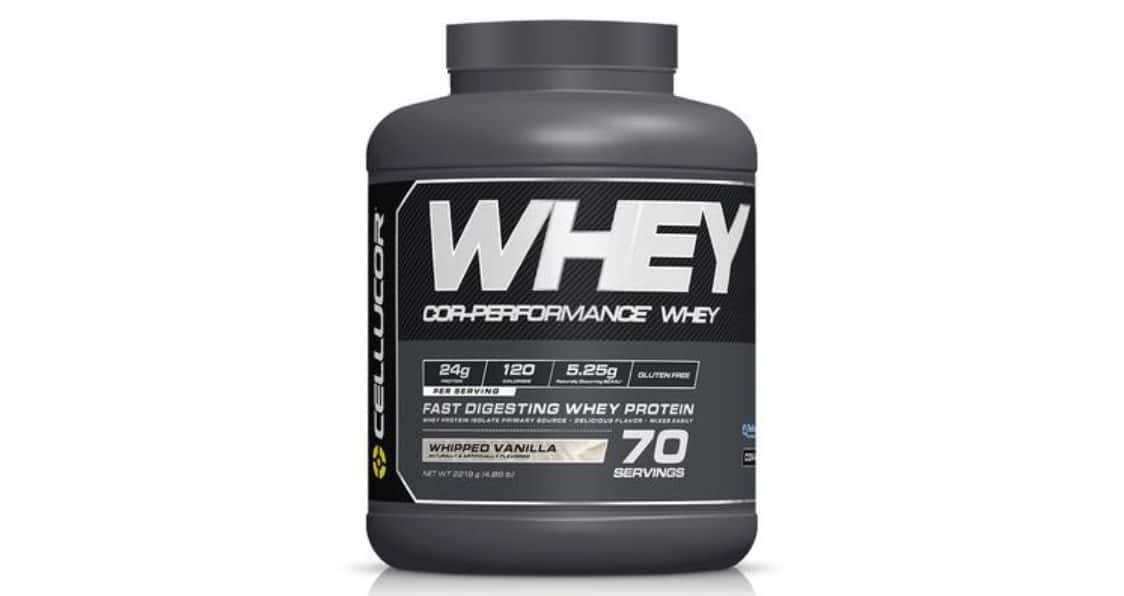 This fast-digesting whey protein is perfect for your muscle building and recovery goals.
Product Overview
Protein is the building block of all muscle, right? Then you shouldn't settle for a dud of a supplement. If that statement is true, and plenty of scientific journals and experts can back it up, then you need a great protein powder worthy of you taking it. For too long you've mindlessly scrolled through product pages online, or even worse, stood dazed in the supplement isle trying to find where to start. Not anymore. Cellucor COR-Performance Whey Protein Powder has everything you need to succeed and see those gains you absolutely want most.
What a good protein powder will do is work to pump you with vital protein for increased muscle growth while also aiding in recovery and muscle repair. The right supplement will be clean and effective with tons of protein, and ideally as little carbs and fat as possible, unless of course you're bulking. Honest labels and proven ingredients are what you deserve so don't settle for anything less. Cellucor COR-Performance Whey Protein Powder does this and much more and is an optimal source of protein setting a new standard for protein supplements.
Cellucor COR-Performance Whey Protein Powder is an optimal source of protein for those looking to maintain lean muscle, replenish lost nutrients, and have a great tasting protein powder.
Cellucor is a leading sports nutrition brand creating award winning products that are quality you can trust in. With a focus on creating the best supplements for athletes everywhere matched by prompt customer service, Cellucor is on a mission to better the lives of their consumers with top tier supplements, amazing benefits and results, and quality care.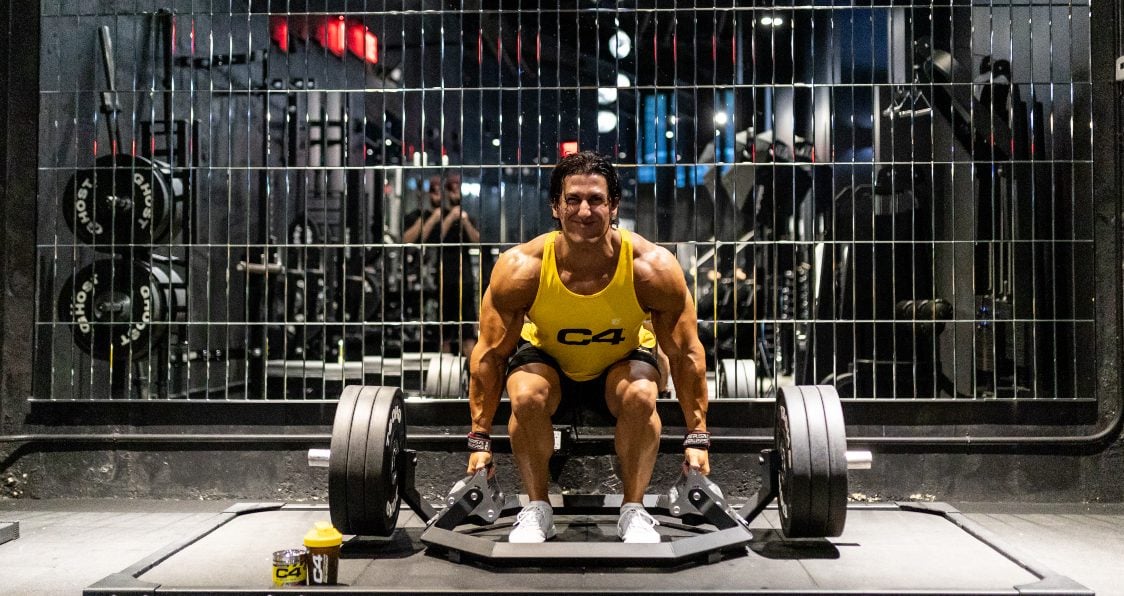 COR-Performance Whey Protein Powder Highlights
Cellucor COR-Performance Whey Protein Powder is an optimal source of protein for those looking to maintain and grow lean muscle, replenish and restore those lost nutrients from working out, and offering a great tasting, guilt-free option. Packed with protein and loaded with digestive enzymes, this is a great low carb-low fat supplement while also being low in calories and sugar. A great protein matrix combines whey isolate and whey concentrate to give you the best protein blend around to maximize gains and your overall health.
Ingredients
COR-Performance Whey Protein Matrix
Whey Isolate: A more filtered form of whey, this is great for those looking for a leaner source of protein as it filters out the excess carbs and fat. For those looking to increase strength and size and enhance recovery while also aiding in weight loss and management, whey isolate is a great option (1,2).
Whey Concentrate: A great protein source for those looking to bulk as this will be high in protein but also contain come carbs and fat. For those looking to maximize weight management and even weight gain, while seeing great recovery and repair, whey concentrate is a good option (3).
Other Ingredients
Natural & Artificial Flavors, Cellulose Gum, Xanthan Gum, Protease, Acesulfame Potassium, Sucralose, Protease A-S, Lactase
| | |
| --- | --- |
| Calories | 120 |
| Protein | 24g |
| Carbs | 3g |
| Fat | 1.5g |
| Sugar | 2g |
| Flavors | Molten Chocolate, Whipped Vanilla |
| Number Of Servings | 70 |
Price, Flavors & Effectiveness
Cellucor COR-Performance Whey Protein Powder is a great protein supplement setting the new standard in protein to build and maintain muscle, while enhancing recovery. With 70 servings per container, 2 level scoops of this powder will pump you full of those vital nutrients. Two great flavors in Molten Chocolate and Whipped Vanilla ensure you never grow bored with the taste.
Pros
Optimal source of protein to maintain lean muscle and replenish lost nutrients
Packed with 24g protein and only 120 calories
Fast acting whey and digesting enzymes for better absorption and less discomfort
From a reputable company in Cellucor
Cons
Does contain artificial sweeteners for those looking for an all-natural route
A few more flavor options would be nice
Price: $59.99
Featured Cellucor Athlete
Sadik Hadzovic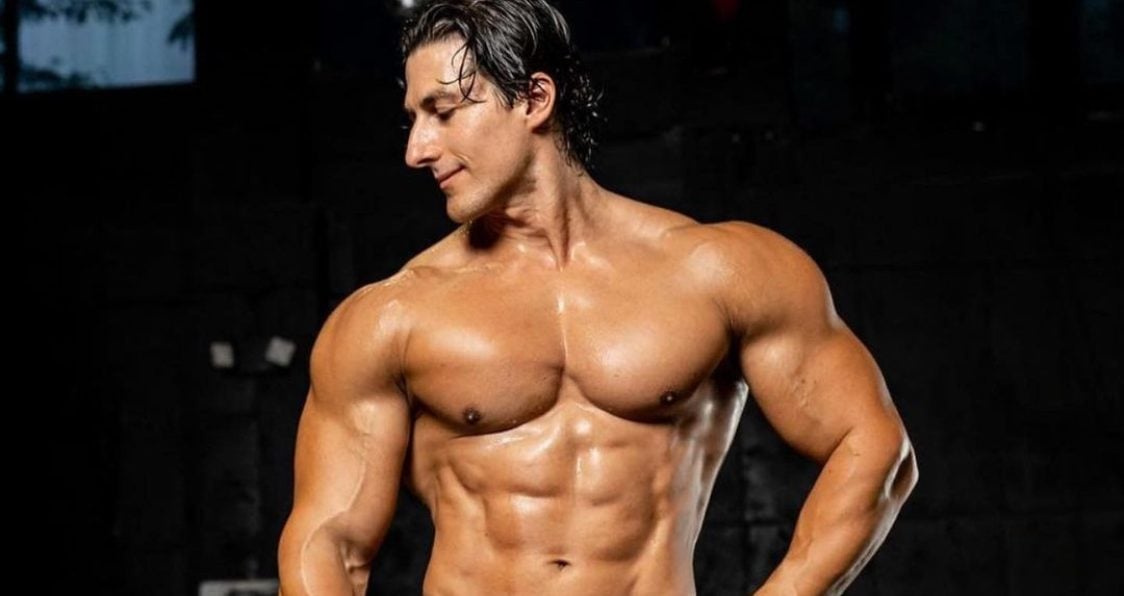 Sadik Hadzovic is a bodybuilder and Cellucor athlete using their products to round out his supplementation routine with effective and awesome products. Sadik knows what is required to look and feel his best and using only top tier supplements ensures his gains stay intact. Having competed on big stages, like the Arnold Classic and Mr. Olympia, Sadik seeks to continue to perform at a high level with Cellucor and their amazing line of supplements backing him.
---
Check out our list of the Best Protein Powders for great muscle building and recovery products!
---
Wrap Up
Cellucor COR-Performance Whey Protein Powder is that high protein, low carb/fat protein supplement that is setting the new standard in protein. As an optimal source of protein, this protein powder can help maintain lean muscle, replenish those lost nutrients, and indulge your sweet tooth while being guilt-free. Loaded with protein and great benefits, this is the supplement for you. What you are really getting is a high-quality protein powder from a reputable company with great ingredients, benefits, and results. Try Cellucor Whey Protein Powder today and really work to boost training, performance, and your health.
Try Cellucor COR-Performance Whey Protein Powder Today
---
Generation Iron may receive commissions on purchases made through our links. See our disclosure page for more information.
Let us know what you think in the comments below. Also, be sure to follow Generation Iron on Facebook, Twitter, and Instagram. 
*Images courtesy of Cellucor
References
Cooke, M.; et al. (2010). "Whey protein isolate attenuates strength decline after eccentrically-induced muscle damage in healthy individuals". (source)
Pal, S.; et al. (2010). "Effects of whey protein isolate on body composition, lipids, insulin and glucose in overweight and obese individuals". (source)
Devries, M.; et al. (2015). "Supplemental protein in support of muscle mass and health: advantage whey". (source)