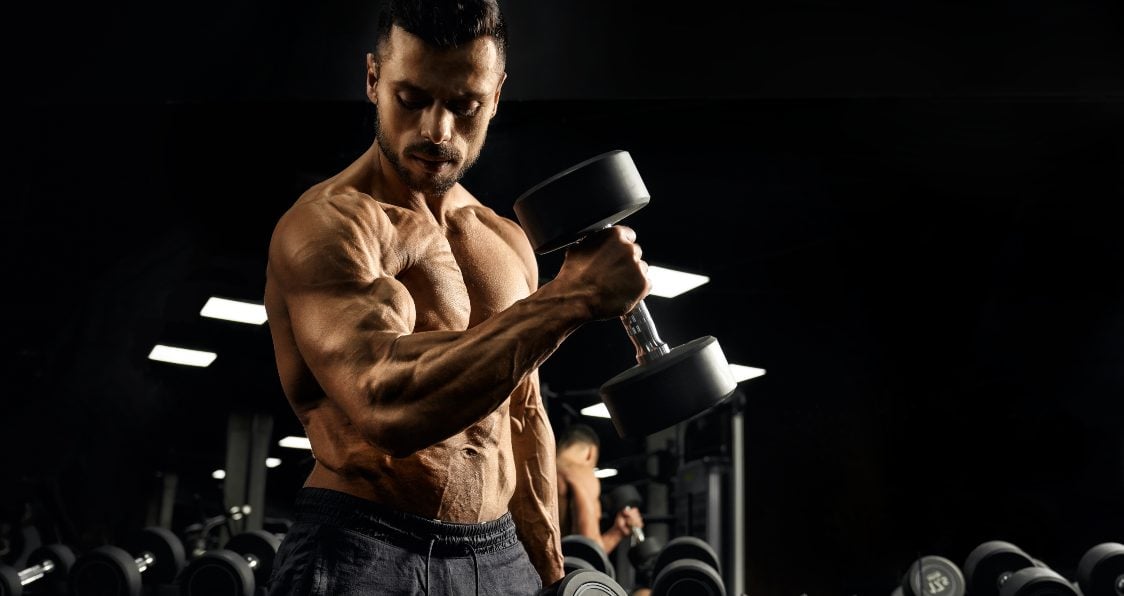 This complete guide to joint support supplements will give you everything you need to find the perfect supplement.
We constantly put our bodies through a lot and joint support supplements are the perfect solution to support and control that unwanted pain. Our lifts are important and as athletes seeking to put up big numbers, enhance recovery for faster bounce back, and see results we want most, having the right supplements backing us is of the utmost importance. Thankfully, supplement companies have proven they are willing to help us get there with joint support products.
You may be thinking that stretching, yoga, and other forms of recovery can heal joints and provide for the best overall care when it comes to see effective gains. That is a reasonable thought and all of those should definitely be included in your routine. However, supplements have the ability to boost our gains on all levels, and when it comes to our physical health, we should not take this for granted.
Let's take a look at this complete guide to joint support supplements so you get the best chance at seeing those gains you want most. Able to alleviate joint pain and provide for the best support when it comes to seeing results, these supplements can work wonders as you seek to put up PRs and continue to see great gains.
What Are Joint Support Supplements?
Joint support supplements are great for alleviating joint pain, supporting your joints during workouts, and promoting fluid movement for mobility and control (1). For athletes who put massive amounts of stress on their joints, like bodybuilders, these supplements can protect things like your knees, as well as other vital connecting points used to perform sport specific or functional movements. With the right ingredients and formula, you are well on your way to seeing the best support thus leading to the best gains.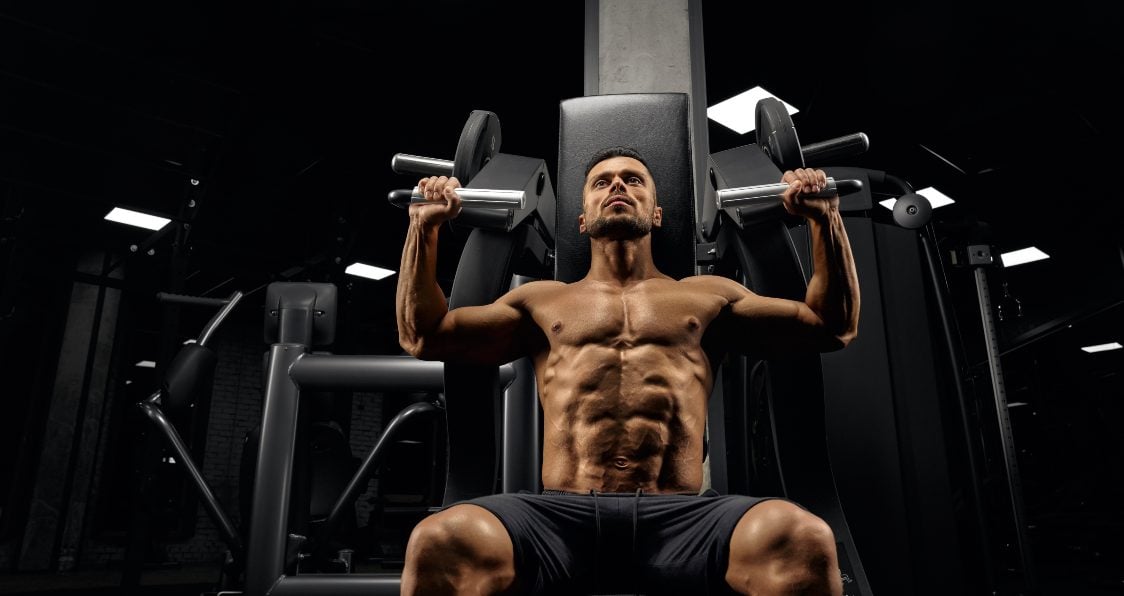 Benefits Of Joint Support Supplements
The benefits of joint supplements can work for you on all levels of your workouts and physical movements. Once you see what these can do, you will be well on your way to those gains you want most.
Benefits of joint support supplements include:
Support joints: Give yourself the best support for those movements so you feel strong and stable during any exercise.
Promote fluid movement: Lubricate those joints and allow for free-flowing fluid to maximize movements.
Reduce inflammation: Inflammation can occur for a number of reasons and by working to reduce this and swelling, you will feel better and perform better.
Alleviate pain: Pain can be debilitating, but by working those joints and reducing pain, you will be able to perform at a much higher level without risk of injury.
Restore strength: Strengthen those joints so they can handle any load that many come your way.
Help with mobility: With increased fluid flow and better movement, you will enhance mobility for even better movements.
Improve your quality of life: Pain and inflammation can ruin not only sport specific movements, but also everyday activities. With the right supplement, you can improve your overall quality of life.
---
Check out our list of the Best Joint Support Supplements for awesome supporting products!
---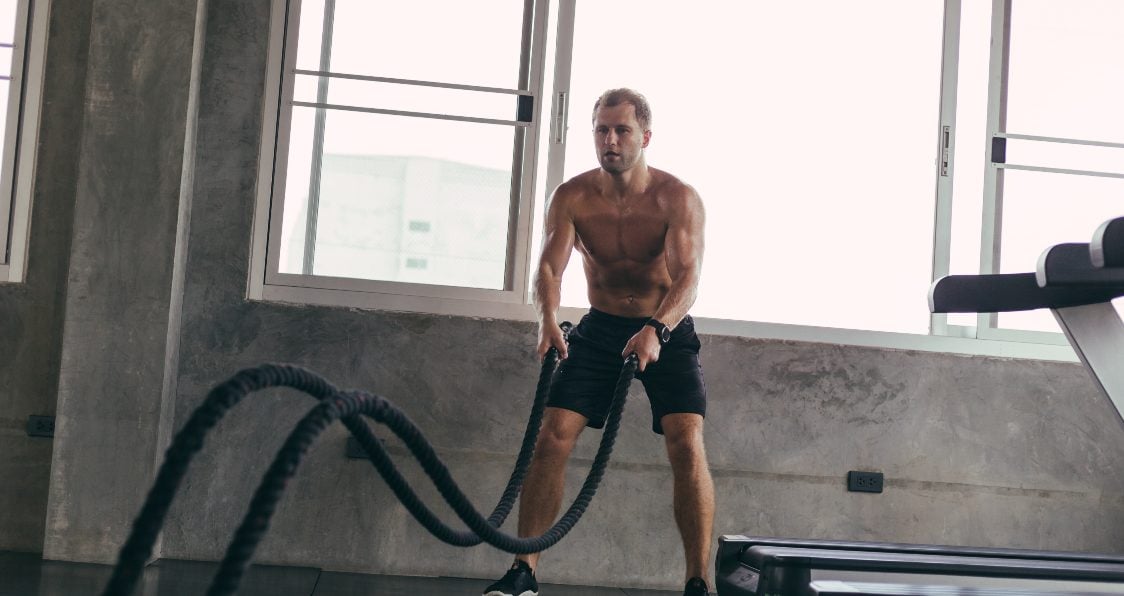 Key Ingredients To Look For
When it comes to your joint support supplements, there are some key ingredients to look for which can help make your decision easier.
Glucosamine can work to reduce pain and stiffness while also increasing mobility and overall function of your joints. By helping with cartilage formation, it allows for better repair for all those pain needs (2,3).
A natural anti-inflammatory, this can work for joint pain and the alleviation of it (4). Also containing antioxidants, this will work to reduce oxidative stress caused by serious exercise and training.
Boswellia is great for reducing muscle stiffness and discomfort while also alleviating pain and inflammation (5). This is also a strong anti-inflammatory agent.
Collagen is often associated with hair, skin, and nail growth, but it is also great for protecting your joints (6). It does this by providing cushioning and lubrication for only the best in terms of movement.
Chondroitin can limit joint pain and improve mobility while also increasing synovial fluid production for better blood flow (7).
While these are just a few, joint support supplements contain many other ingredients to help keep you on track. Be sure to check out the label and do some research to see what the other ingredients in each respective product can do for you.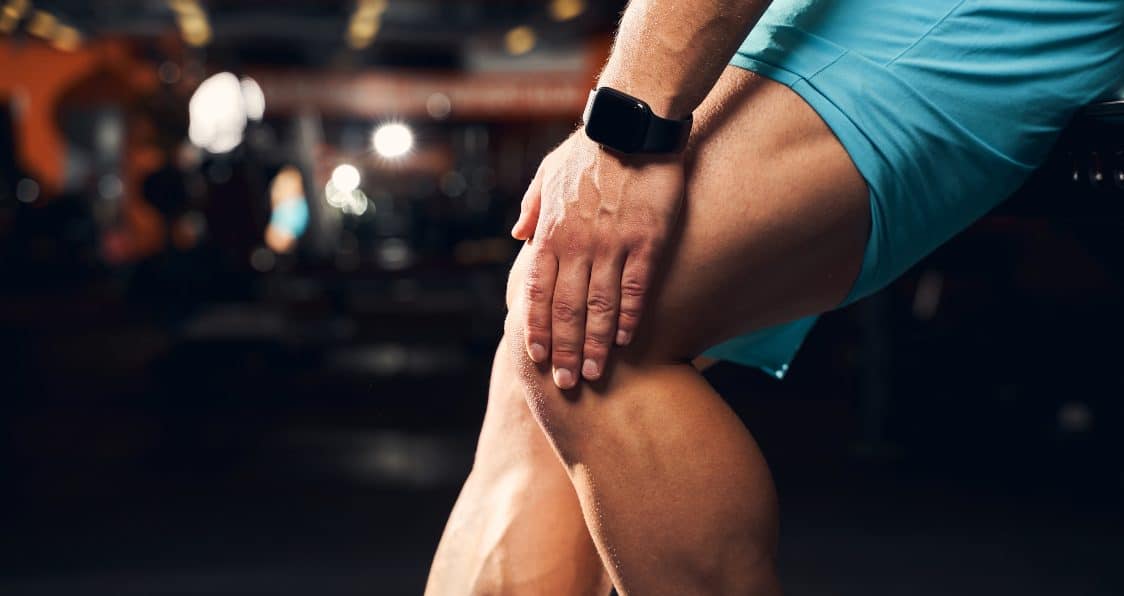 Why Someone Would Take These Supplements
Someone would take a joint supplement if they are involved with heavy lifting or serious training to alleviate pain and provide for the best support. Also, by working to strengthen your joints, athletes who undergo grueling training will see improved performance for the ability to see results by improving their overall quality of life.
For those not engaged with serious training, joint support supplements can work to the effect of reducing pain to help with everyday movements and activities so you can enjoy what you do pain free.
Safety & Effectiveness
Joint supplements are safe and effective, but like all supplements, it is best to check with a doctor or expert if you have further questions or concerns. Reading the label and making sure everything is designed to the highest of standards is important because it should be working for your overall health.
---
Check out our list of the Best Joint Support Supplements for awesome supporting products!
---
Wrap Up
Joint support supplements are great supplements to take to alleviate pain and provide the best support for all your joints. This complete guide has hopefully set you up so you know everything to know about these great supplements and what they can do for you. Look into some of these products and see which one fits your needs for the right supplement is out there and can greatly improve your health, training, performance, and overall quality of life.
---
Let us know what you think in the comments below. Also, be sure to follow Generation Iron on Facebook, Twitter, and Instagram. 
*Images courtesy of Envato
References