Former Olympia champion Dana Linn Bailey has not closed the door on a comeback to bodybuilding.
Dana Linn Bailey is a former Olympia champion that has not competed since 2019. She never announced her retirement, which means the potential of a comeback is always there. During a recent interview, Bailey discussed this potential along with her stance as a natural competitor.
Bailey won the 2011 Junior USA competition and earned her Pro Card. She became the first Women's Physique athlete in the IFBB. In 2013, she won the inaugural Women's Physique Olympia title. Bailey returned to defend her title the very next year but finished as the runner-up.
Bailey continues to train at a high level and has backed up her stance of being a steroid-free athlete. Recently, Bailey has been thinking about what a comeback might look like.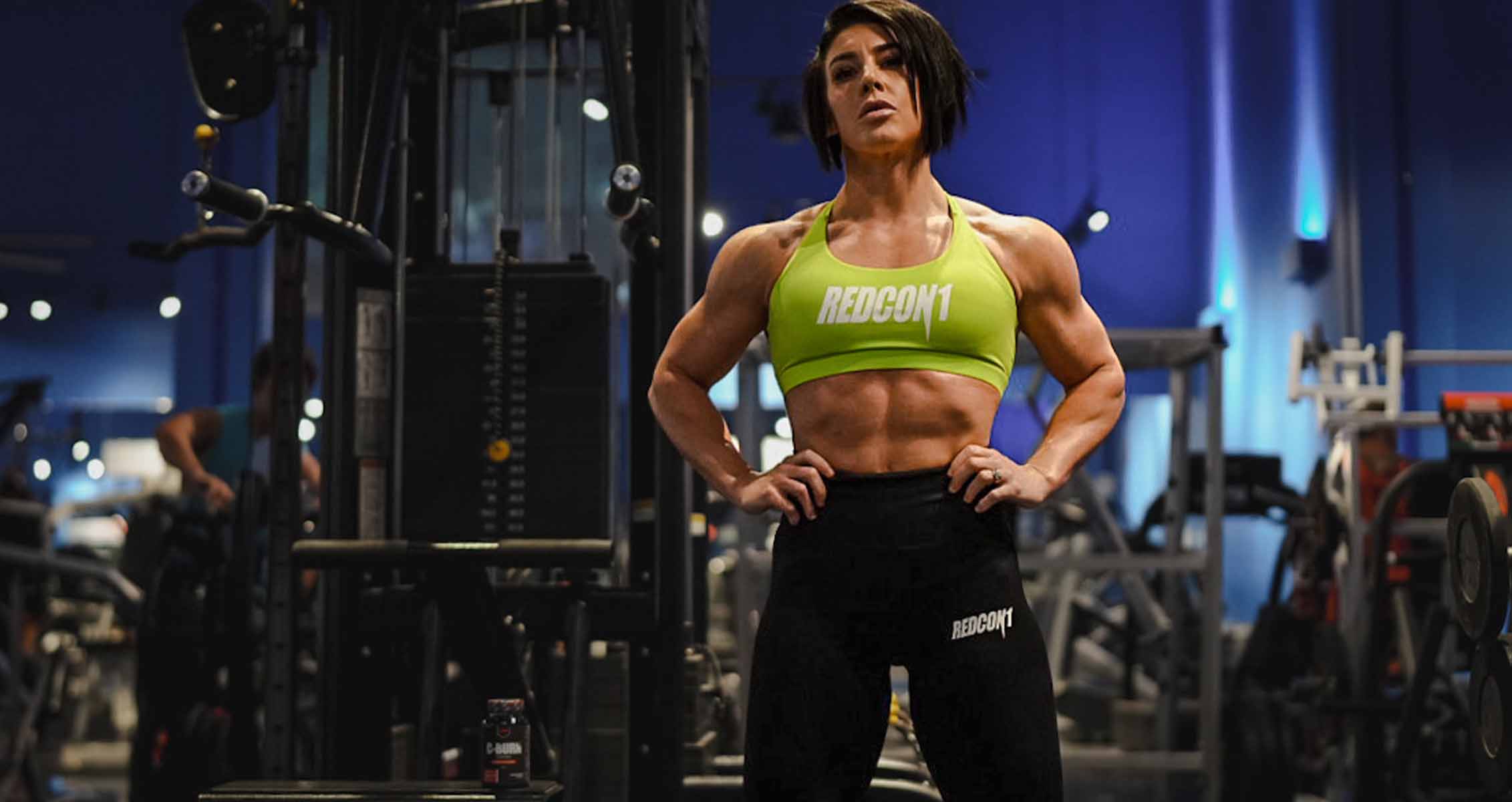 Dana Linn Bailey: "Maybe Just One More"
Dana Linn Bailey sat down for an interview with Muscular Development to discuss her future in bodybuilding.
"That's why I've never said the retired word…I would love to see what I look like because I have, I'm going to be 40 in a couple of weeks. I'm an '83 so I'm going to be 40. The kids on stage now are in their 20s. There's a silly little thing in my head that's like maybe just one more."
View this post on Instagram
Bailey continued to mention that she did not get contacted about the 2023 Masters Olympia. Even if she did, she would not have competed because she would need 30 weeks to "get her legs out" naturally.
"For me, I need like 30-something weeks to prep for a show…For me to get my legs out, yeah I need time. We can talk about the natural, not natural. I've been competing natural my entire life. So, for me to get my legs to come out, it takes like 25 weeks."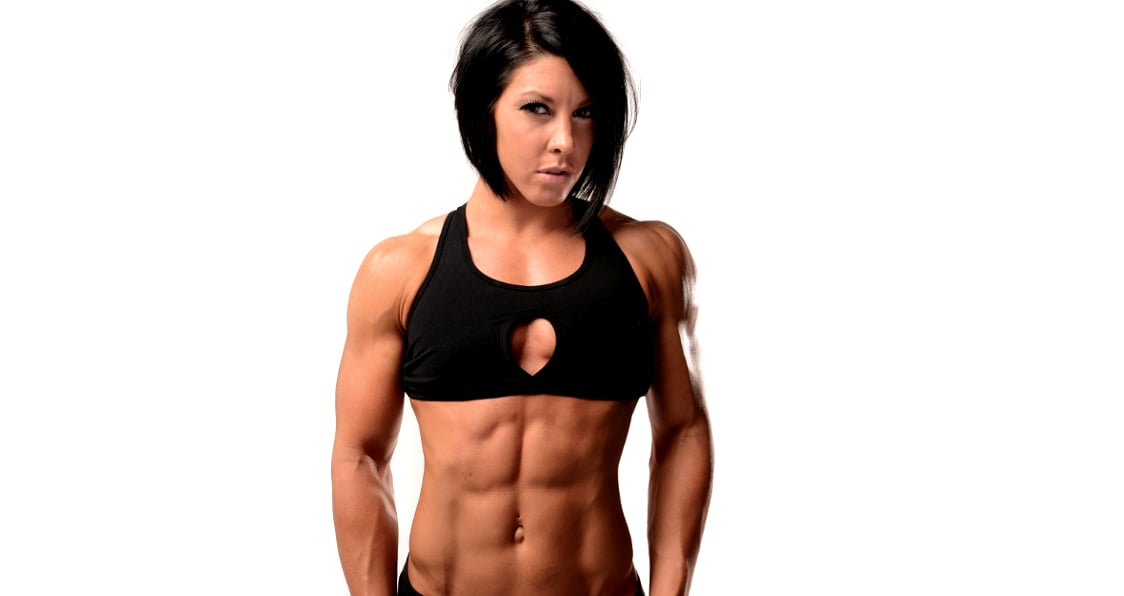 Dana Linn Bailey Backs Up Natural Notion
The former Olympia champ prepares for shows in different ways because of her natty status. When she hears negativity about this, it has impacted her in the past.
"It used to affect me. I used to get really upset because I'm not lying. I'm just being honest. People would literally get hate me then throw me everywhere. I'm lying, I'm a fake natty, this and that. It used to really bother me."
During her career as a natural athlete, Dana Linn Bailey has been able to train in her own way and build her physique to championship level. Without any gear, Bailey acknowledges that she will not look like some other competitors.
View this post on Instagram
Sarah Villegas and Natalia Abraham Coelho are currently at the top of Women's Physique.
"There's no way I would look like that. I'm also very realistic with myself. I'm not crazy. I understand. There's part of me that would just love to go up there and not freakin' care and I would be the smallest. May not be the most shredded but I would love to see what I could do."
There is no plan as of now for Dana Linn Bailey to return to the stage. If there is, the announcement could be made well in advance given the time she needs to prepare. Adding a former champion to the division would add even more excitement to Women's Physique.
For more news and updates, follow Generation Iron on Facebook, Twitter, and Instagram.