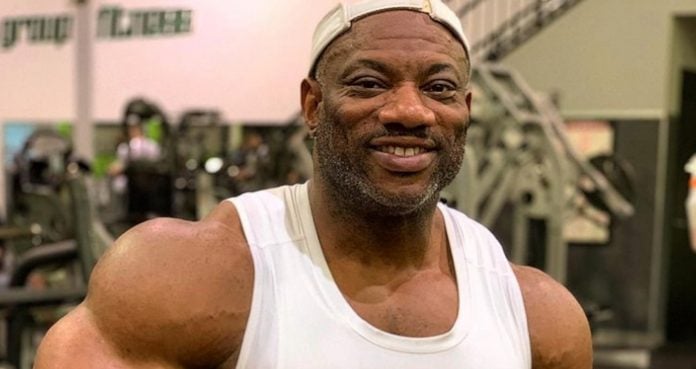 A lot of fans have been wondering what the former Mr. Olympia has been up to these days.
Dexter Jackson has certainly had most fans on an emotional roller coaster over the past few months after repeatedly making and then walking back claims that he would retire from the sport after the 2020 Olympia. However, he finally put the rumors to bed earlier today in a recent interview where he confirmed that he will not be returning to competition after his final showing in the 2020 Olympia.
"Yeah, I'm retiring, and I don't understand why people even, when it comes to me, why are you even doubting when you've seen what I've done? I can continue doing this as long as I want to do it, but I like I said, there comes a time when you know its time to walk away. You want to walk away on top, and it's time."
Jackson reflected on his historic career as a bodybuilder and the many positive changes he's brought to the sport.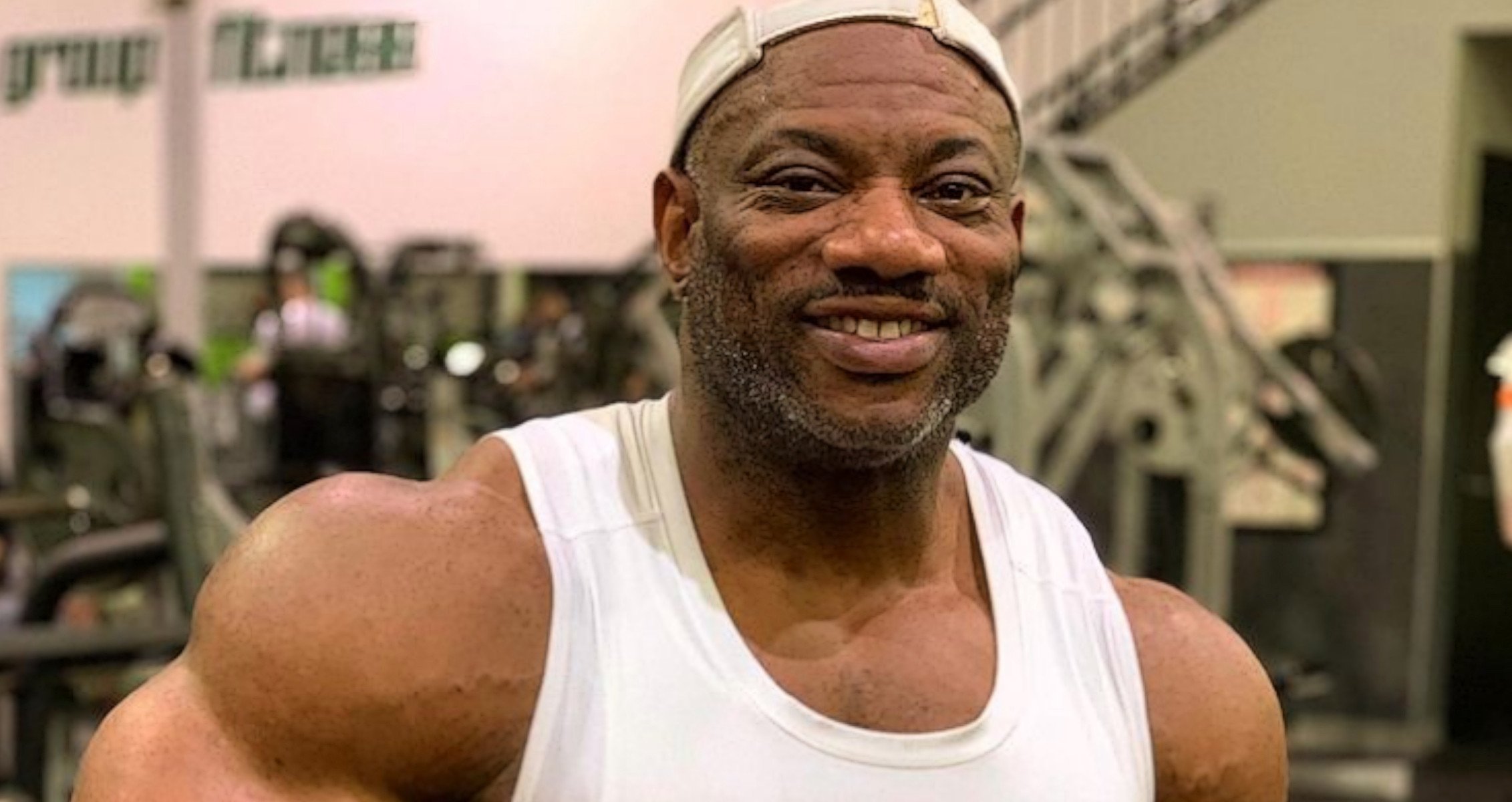 Jackson is now 51 and unlikely to be competitive against some of the guys on the younger end of the spectrum, although that's not a challenge to the enormous impact he has had on bodybuilding during his time on the Olympia stage. Jackson has won the Arnold Classic five times, which is more than any other bodybuilder, and he won the Olympia once, in 2005. Jackson won his last IFBB pro show at 49, making him the second oldest male bodybuilder ever to do so.
---
*All images and media are courtesy of Instagram