Bodybuilding legend Frank Zane wants those to focus on symmetry rather than size.
Frank Zane continues to have a great mind for fitness and is active in the gym to this day. He has spoken about the status of bodybuilding in this era and recently spoke against adding size because of the impact it could have on symmetry and proportion.
During his career, Frank Zane became known for his battles with the likes of Arnold Schwarzenegger. He took home a Mr. America and Mr. Universe title in 1968 to go along with his three Olympias. Even though he is decades out of competition, Zane still has the mind and motivation to not only train himself but to share his knowledge with the next generation.
In a recent interview, Zane spoke on steroids during his time in bodybuilding and the dangers of them today. On Monday, he took to Instagram to share a post giving advice on adding muscle.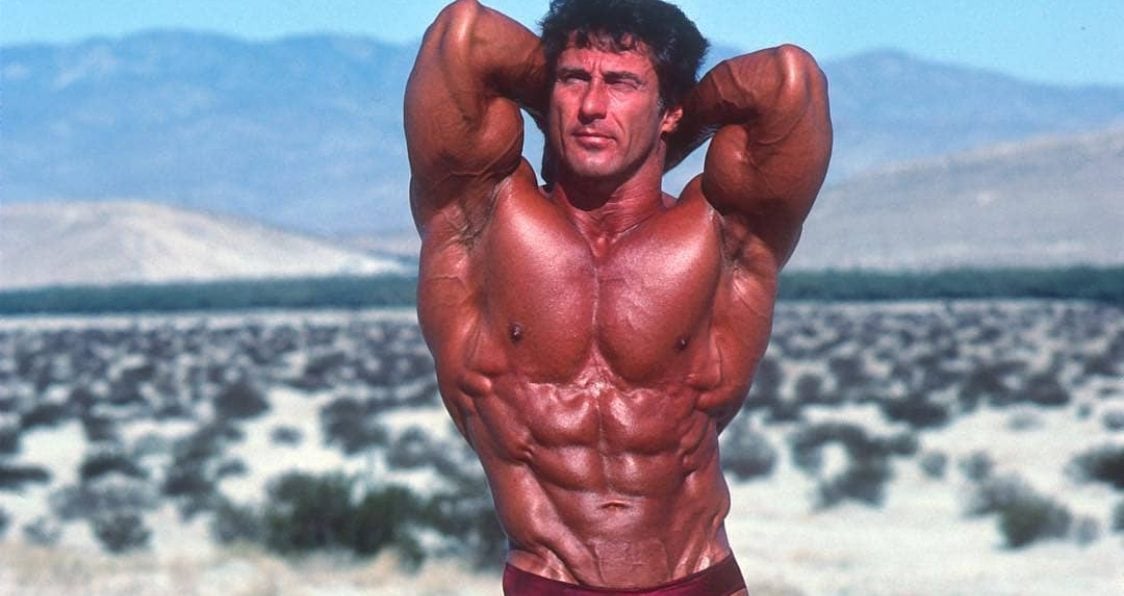 Frank Zane Warns Not To Forget Symmetry
During his career, Frank Zane built a physique that was aesthetically pleasing because of its combination of size and conditioning. He was extremely proportioned and shredded. Zane still believes that bodybuilders should focus on symmetry over size.
"Do not be in such a hurry to gain weight that you ruin your symmetry and proportions. Weight gained quickly goes primarily to big muscle groups like thighs, butt, pecs – all centrally located. Building mass to extremities like calves and forearms helps with a more aesthetic look."
View this post on Instagram
The Men's Open division has become focused on size as competitors try to gain as much mass as possible while keeping a strong condition. According to Frank Zane, that very conditioning and proportion is the name of the game. When adding muscle and size, it is important to focus on the biggest factors that can impact scores on stage.
For more news and updates, follow Generation Iron on Facebook, Twitter, and Instagram.