A staple of any bodybuilder diet. Protein is a key ingredient in building muscle. While it can easily be obtained through natural means and certain choice foods, protein powder is a prime element for any bodybuilder or athlete looking to build muscle.
But not all protein powders are built equal. With hundreds of options to choose from, our experts narrowed it down to the top eight protein powders on the market. Which one stands tall as the best of the year? Continue reading to find out.
Protein Powder Of The Year 2020: Performance Lab Sport Protein
Performance Lab Sport Protein is the cleanest and most effective protein powder around. Made from patented organic brown rice protein, it is as effective as whey protein in building muscle and enhancing strength, growth, and performance. Naturally flavored with organic cocoa, vanilla bean and ceylon cinnamon – this is the best tasting protein powder many customers have tried. Being a brown-rice protein powder, anyone can use it.
With effective results at increasing lean muscle mass, this protein not only enhances muscle strength and endurance, but promotes healthy recovery, as well as weight support and management. Packed with 20 grams of protein, this balance of macronutrients will improve gains but also your overall quality of life.
What You Can Expect from Performance Lab Sport Protein:
Great benefit of lean muscle gain and overall athletic performance
Able to supply your body with sufficient protein for recovery and robust muscle growth
Clean, premium protein that is 100% plant based
Why Performance Lab Sport Protein Won Gold in Protein Powder of the Year:
Great organic brown rice grain protein to maximize absorption and nutrients
Works as a natural appetite suppressant for weight management without sacrificing muscle
Good value with 20 grams of protein per two scoops
All natural with no artificial flavors or additives
Click here for our full review.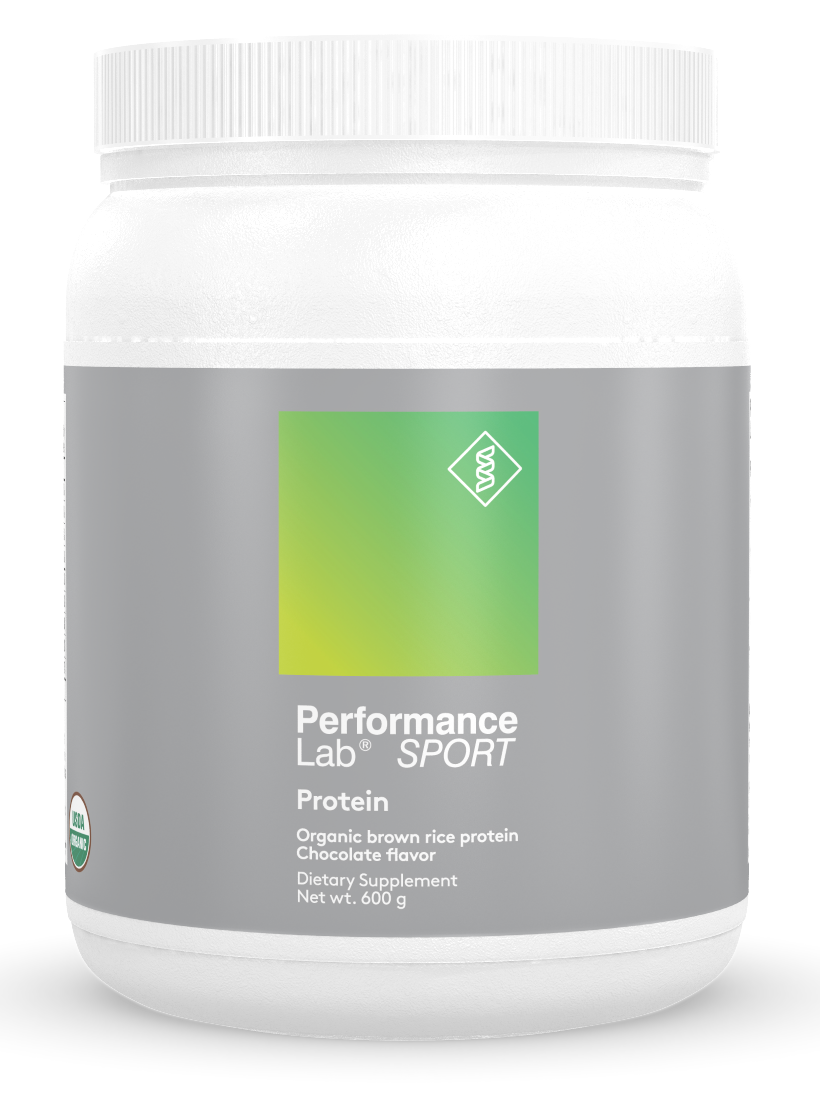 National Bodybuilding Co. Full Prep Vegan Protein
Many people complain about having bloating or indigestion after drinking whey protein supplement. That's why National Bodybuilding Co.'s Vegan Protein is a must-try for a truly effective supplement without the drawbacks of whey. We currently rate it as one of the cleanest, most effective plant-based protein powders for muscle retention and growth.
Click here for our full review.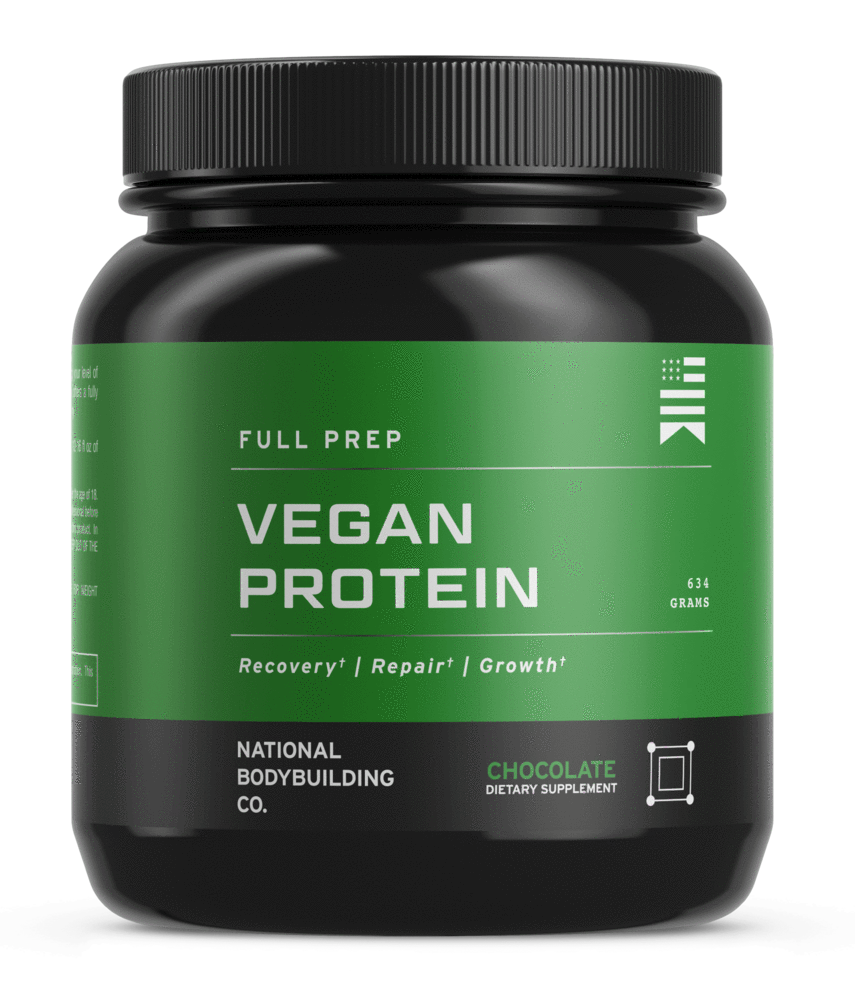 Transparent Labs 100% Grass-Fed Whey Protein Isolate
The protein to weight ratio is very attractive for this product because as a post-workout supplement in particular, this will pump you full of good grass-fed protein to recover faster and see better gains.
Click here for our full review.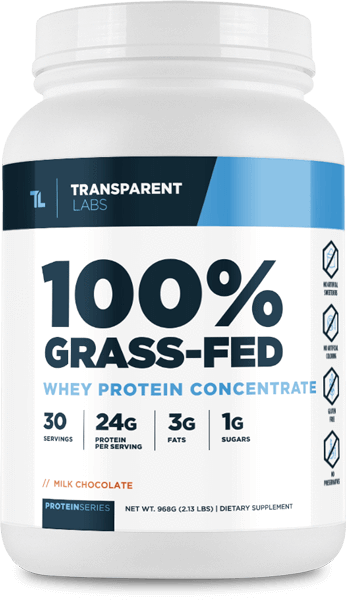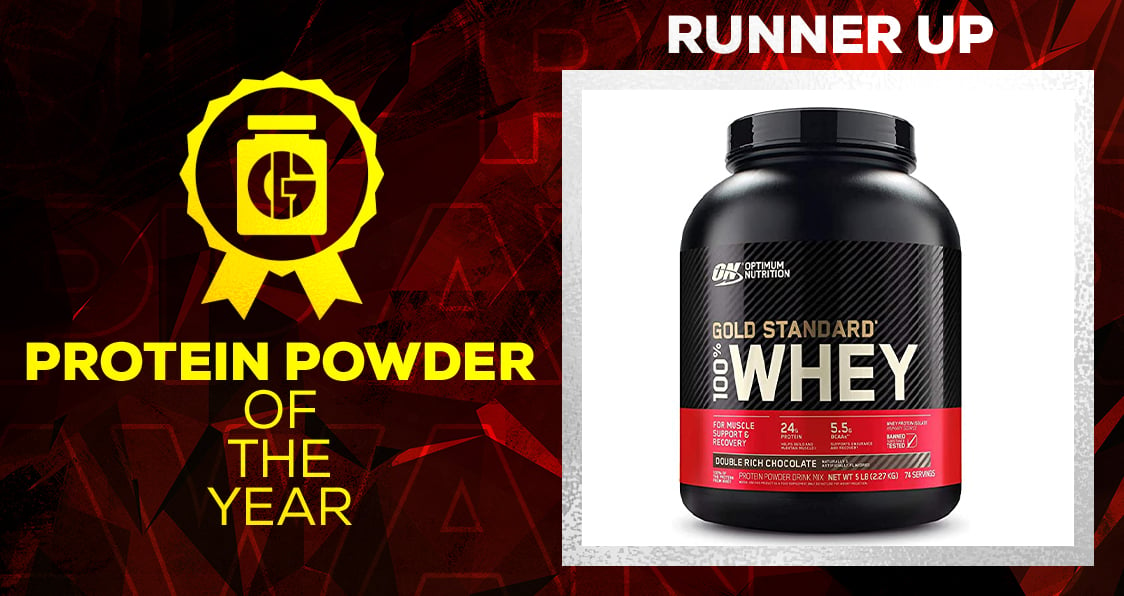 Optimum Nutrition Gold Standard 100% Whey Protein
If you're looking for a product that delivers, then Optimum Nutrition Gold Standard 100% Whey protein powder is a no brainer. And it's a quality protein source that supplies the nutrients you'll need for your fitness goals.
Click here for our full review.