World's strongest man Hafthor Bjornsson is always trying out new things, whether its acting, bodybuilding, or, in this case, boxing.
If you're a fan of Game of Thrones or any of his incredible feats of strength from powerlifting, you'll probably love this. Hafthor Bjornsson stepped into the boxing ring for the first time this weekend and took on Steven "Quiet Man" Ward as his first exhibition match!
The match is available free because, as the name suggests, it's just an exhibition match – there was no winner or loser. It was all about getting a sense of where Bjornsson is at with his training ahead of his much anticipated boxing match with former World's Strongest Man Eddie Hall.
"I want to be able to analyze my mistakes before the fight," Bjornsson said of his decision to do an exhibition with Steven Ward ahead of the scheduled match. He continued:
"I want to feel the excitement and get that out of the way before the fight [with Eddie Hall] in September. I want to do this a few times before September…I want to learn from this. I want to get better. Even though it's an exhibition, we're both going to show our skills,"
You can watch the free exhibition boxing match below:
The most obvious advantage Bjornsson had over Ward was that he towers over him at a very impressive 6'9 and weighing 344 pounds. However, Bjornsson lost a lot of that weight leading up to the match so that he could be lighter on his feet and faster with his punches.
The results? Bjornsson held his own against Ward and was widely praised for his footwork. Overall, he looks to be getting in great shape ahead of his match with Eddie Hall, and the fight will probably be one to remember!
Hafthor Bjornsson's Incredible Weight Loss
Beyond this fight being the first time we could see Hafthor Bjornsson's skills in the ring, he has also been gaining attention for his incredible weight loss in preparation for the fight. Being a strongman, Hafthor is a large man both in height and in weight. It was necessary in order to lift the massive weight required to win strongman competitions.
Since his retirement, Hafthor Bjornsson has shred a lot of pounds. Not only that but his conditioning has come into incredible focus. This makes sense as he prepares for his epic boxing match against Eddie Hall (who has also been getting shredded in prep for the fight as well).
While diet and exercise is the most important part of losing weight – supplements can be a huge help as well. Hafthor Bjornsson has often relied on Transparent Labs for his supplementation needs.
Transparent Labs welcomed strongman Hafþór Júlíus Björnsson to their team as a spokesman for their top of the line products. Their fat burner in particular was probably of great use during these months of boxing prep. You can learn more about Transparent Labs below: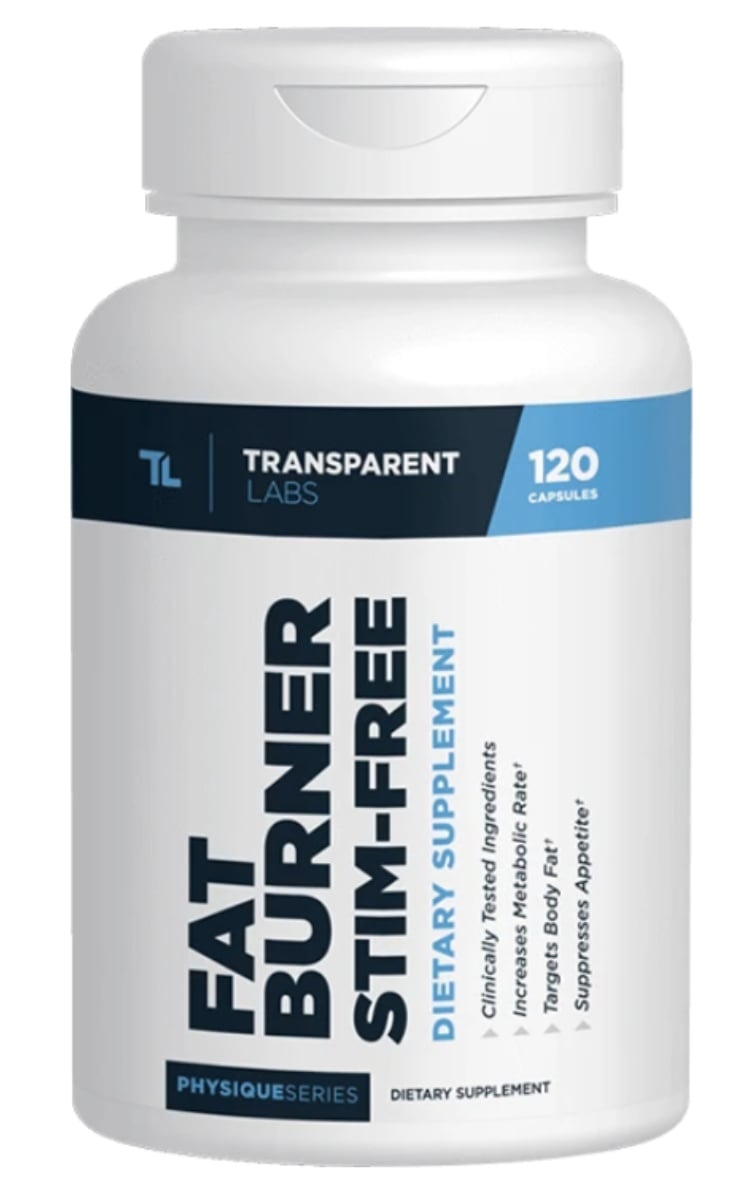 Try Transparent Labs Fat Burner Here!
---
*All images and media courtesy of Hafthor Bjornsson's Instagram.