Hafthor Bjornsson has had enough.
As time moves forward things change. For Hafthor Bjornsson, one of the most popular strongman competitors in the world, the time for change is now.
With his boxing match against Eddie Hall looming, Hafthor Bjornsson is shifting focus. It appears that he's completely dedicated to his boxing journey and isn't looking back. While so many expected him to compete at the 2020 World's Strongest Man, Bjornsson has hinted that he may skip the show.
Now the notion has been confirmed.
It appears that Hafthor Bjornsson is putting his strongman career in the rear view. The 2018 World's Strongest Man stated in a recent Q&A on Twitch that he's done competing.
One of his followers on Twitch asked, "So since you have to lose a lot of weight for boxing, are you done with World's Strongest Man?"
In response, Hafthor Bjornsson said the following:
"I'm absolutely done. I would never in my life compete for Giants Live (World's Strongest Man qualifier) again… never! And I probably would never compete at World's Strongest Man again ever and I'm probably retired. That was just kind of like the last straw for me, that BS video and that Giants Live posted as well was just the last straw for me.

"Those motherf***ers went too far and I'm done with this. I'm not competing for those guys ever again.

"I might do arnold, but giants live, never."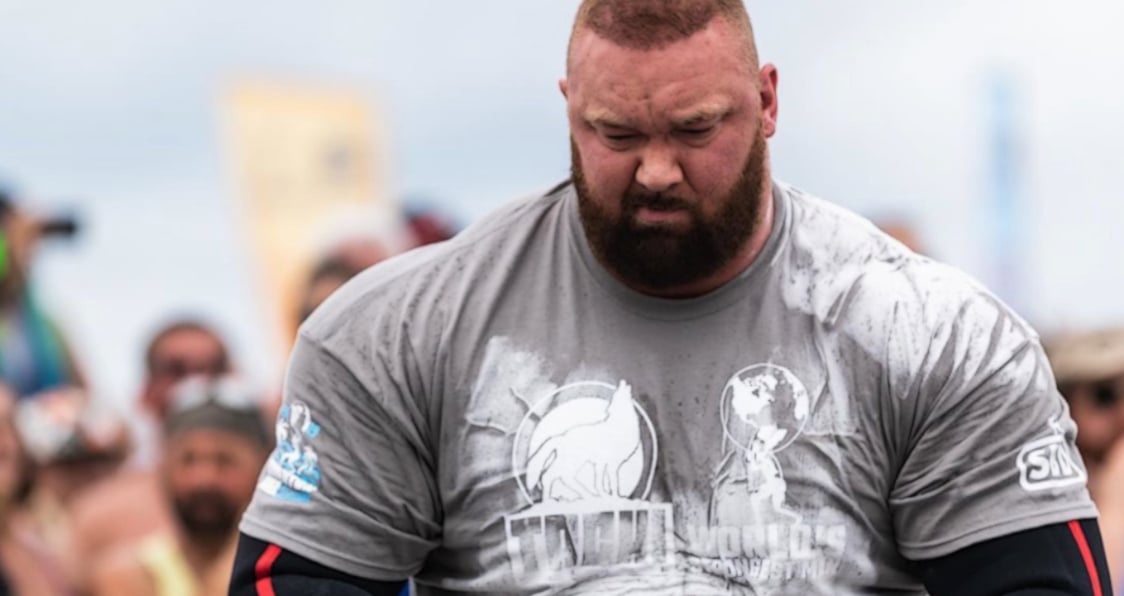 It seems like Hafthor Bjornsson was none too pleased with the recent video dropped about the 2017 World's Strongest Man. The video tries to establish that Hafthor Bjornsson was wrong in stating that he was cheated. From his comments, it appears that the video has ensured that Bjornsson will opt to retire rather than continue to vie for the WSM title.
What do you make of this ordeal? Do you think Hafthor Bjornsson is really retiring?
For more news and updates, follow Generation Iron on Facebook, Twitter, and Instagram.
---
Managing Editor at Generation Iron, Jonathan Salmon is a writer, martial arts instructor, and geek culture enthusiast. Check out his YouTube, Instagram, Twitter, Facebook, and Sound Cloud for in-depth MMA analysis.
Header image courtesy of Instagram