The holidays are almost upon us, so if you're still struggling to pull together holiday gifts for the gym rats in your life, look no further.
Your break-glass-in-case-of-emergency moment has come. It's December 20th and you still haven't gotten that special something for that special someone. There's so many fitness trends out there, lots of them garbage, and plenty of them expensive. It can be confusing to figure out how to quality products at an affordable price, especially when there's so many brands competing out there. Good news: if you don't have the $2,500 to drop on a brand new Peloton for Christmas, there are still options out there for good quality gifts at affordable prices. Want to get them something nice without absolutely breaking the bank? Here's our quick gift-giving guide for the top five holiday gifts for gym goers .
This Adidas Duffel is the perfect choice for anyone in your life who's basically living at the gym. No matter what type of exercise they're into, they can throw whatever they need in the bag and hit the gym. Plus it's sleek, easy to carry, and designed with fitness in mind. You can get it now on Amazon for only $29.99.
This is a great present for anyone in your life who focuses on weightlifting, bodybuilding, or powerlifting in the gym. This awesome gender neutral lifting belt works for all shapes and sizes and really brings the workout to the next level. If you're looking to help a friend maximize their gains in the gym, look no further. You can get it now on Amazon for $39.99.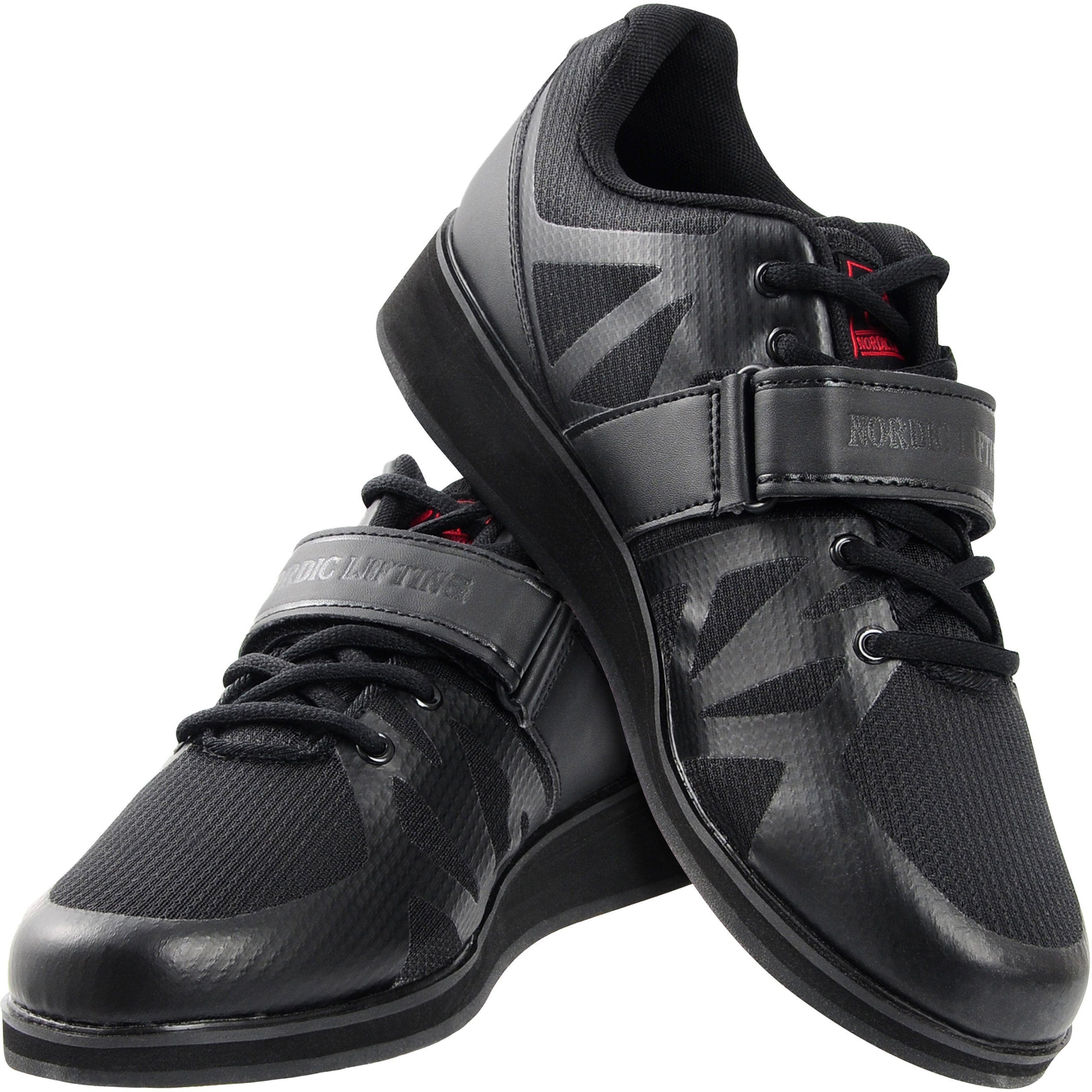 These are some of the top-rated powerlifting shoes in the game. So nice, in fact, that you might just have to get yourself a special present this holiday season. These shoes have a specially designed heightened heel to improve your posture while you lift, increasing safety and maximizing efficiency. Definitely a must-have for people who spend a lot of time at the gym. You can get them on Amazon now for only $89.95.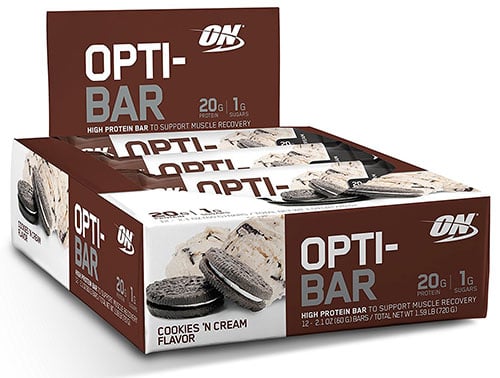 Dieting can be one of the hardest parts to keep track of being a bodybuilder. You can do your friend a favor and buy them a 12- or 16-pack of these bad boys and then they'll be able to resist those snacking urges throughout the day. Or, if they've been a bad friend, just buy them one. They'll get the message. Available on Amazon starting at $29.95.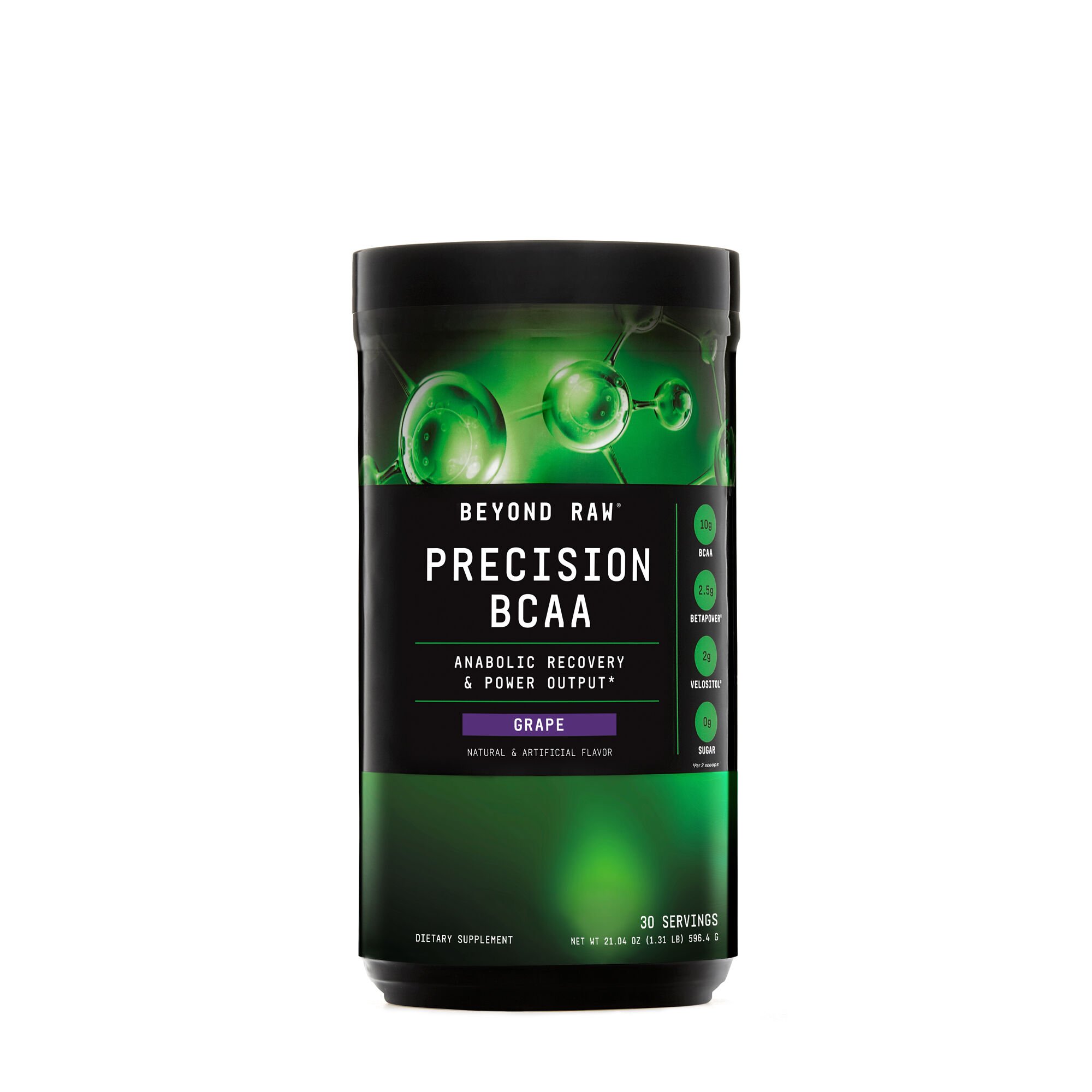 This is another one on the list you might just want to get yourself. These BCAAs improve anabolic recovery and power output when you're working out. If you have a loved one who is a workout junkie, this will help superpower their time in the gym. The science-based formula behind Beyond Raw has been clinically proven to deliver the best results. You can get it now on Amazon for only $39.99.