Hunter Labrada took some time to educate others on the use of steroids.
Hunter Labrada is one of the young talents in bodybuilding. He is working toward becoming a future Olympia champion with dedication in the offseason. Recently, Labrada took to social media to answer some questions sent in by fans.
Social media has become a way for athletes to stay in touch with what is happening in and out of their sport. Also, it gives fans a chance to connect directly with their favorite competitors. For Labrada, this took place in the form of a Q&A on his YouTube page. Labrada was asked about steroid use and had some strong advice.
"The reason I took this one is I believe it is something that people should be educated on."
Labrada burst onto the scene in 2021 when he was able to win the Chicago Pro and qualify for the Olympia. He took home third place during the event and committed to the 2022 Olympia show. Labrada did not compete over the course of the season before falling a few spots to seventh in December.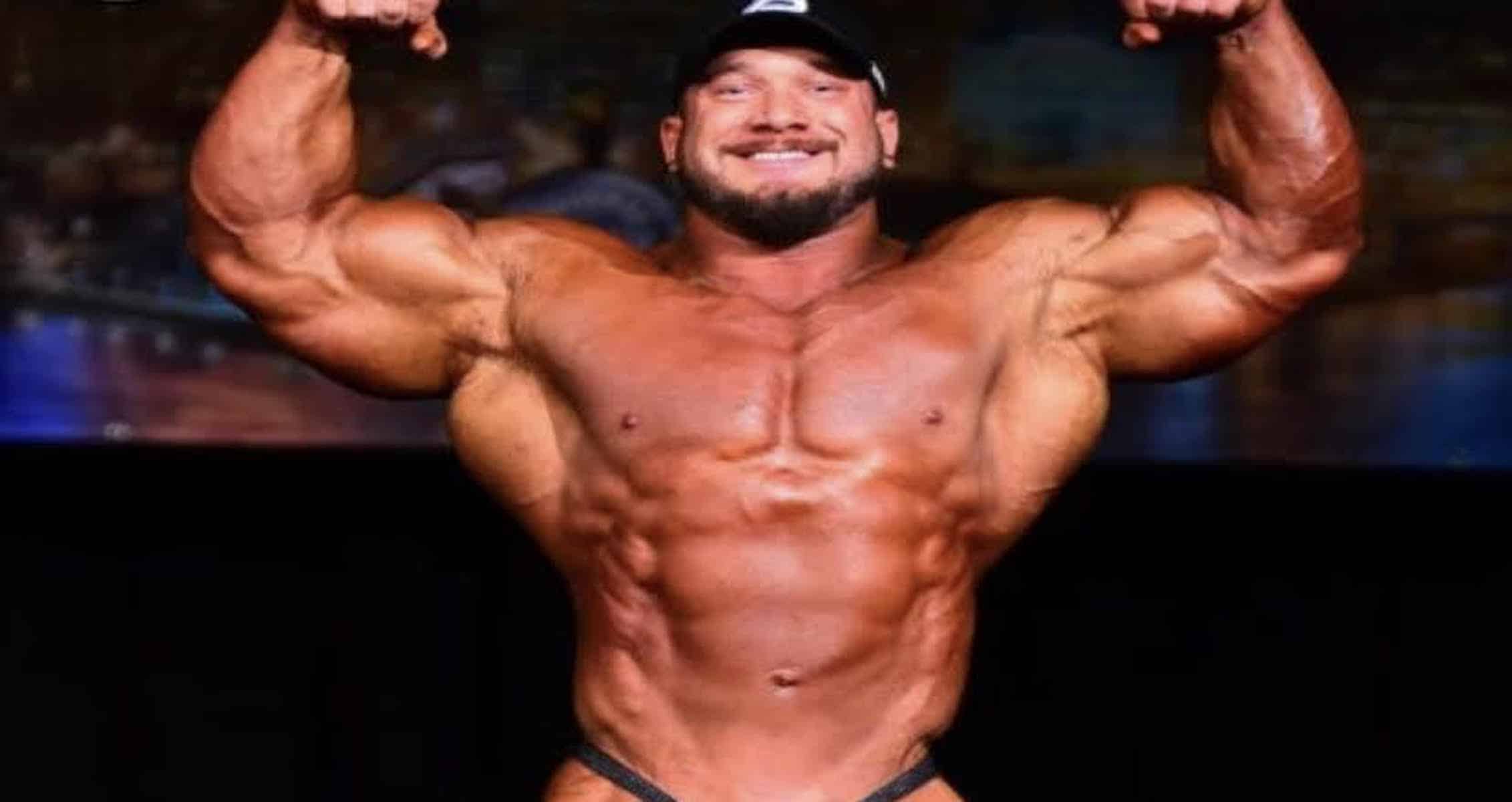 Hunter Labrada: "There Are So Many Great Resources"
During his Q&A, Hunter Labrada was asked about the best ways to get gear and some education on it. Labrada declined to answer how and where to acquire steroids but felt the need to share some insight on it.
"Education on it. That's a very important one for me. With the amount of incredible resources that are out there these days, there is no reason to just be pissing in the wind with hormone usage anymore. It's your body. You only have one health is wealth. There are so many great resources out there that you should take advantage of and you should."
From here, Labrada shared one of his favorite resources for information. It is a forum called Train By JP.
"Off the top of my head, one of the best resources available out there for anabolic related discussion forum is the Train by JP forum. Being in the UK, anabolic usage is legal for personal use there. He is able to talk about it open and freely. He does have several doctors on the board and he has harbored a culture of less is more. Get the most out of what you can and health conscience use."
View this post on Instagram
A major issue has become the use of counterfeit drugs or substances that are not regulated. Hunter Labrada concluded by urging users to go to a medical professional rather than believing what they read online. Also, he does not want users to trust pros as their source.
"I do not believe that people should be coming to people like me, you know pros, for their information on anabolic. They should be going to qualified people, you know doctors and people with experience with it. You can get all of that on Jordan Peters board. I am not endorsed by him in anyway. I just like what he is doing."
For more news and updates, follow Generation Iron on Facebook, Twitter, and Instagram.