People call him "Natural Arnold" but does he deserve it?
Have you heard of bodybuilder Obi Vincent? Well if you haven't, you're about to. He's been making rounds on the internet. Why? Because people are calling him the "natural Arnold Schwarzenegger." It seems these kinds of names get thrown around very easily lately (Calum Von Moger still gets the whole "Arnold 2.0" nickname a lot).
Of course this all comes down to personal opinion – but the main gist of it is this: This guy has great structure and good genetics to the point where he looks like an identical body twin to The Austrian Oak himself… except a little bit smaller.
It's impossible to ignore the fact that Obi Vincent has one hell of a physique and definitely some damn good genetics. But are people jumping too quick to call the main another Arnold Schwarzenegger? We're not entirely convinced… not yet anyway. But we want the Generation Iron fans to decide. Check out the pictures below and let us know what you think.
[wptouch target="mobile"]
[/wptouch]
[wptouch target="non-mobile"]
[/wptouch]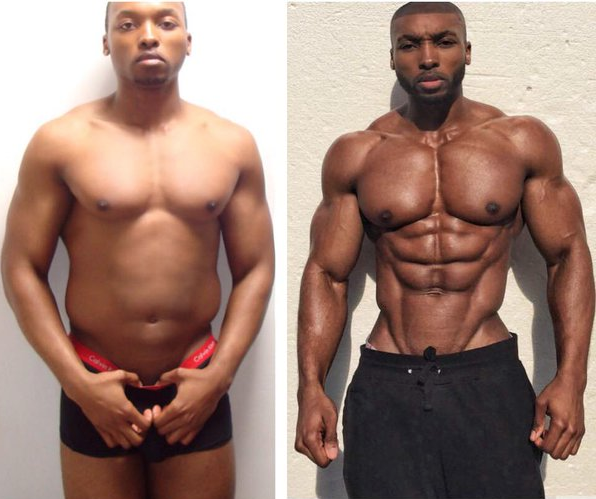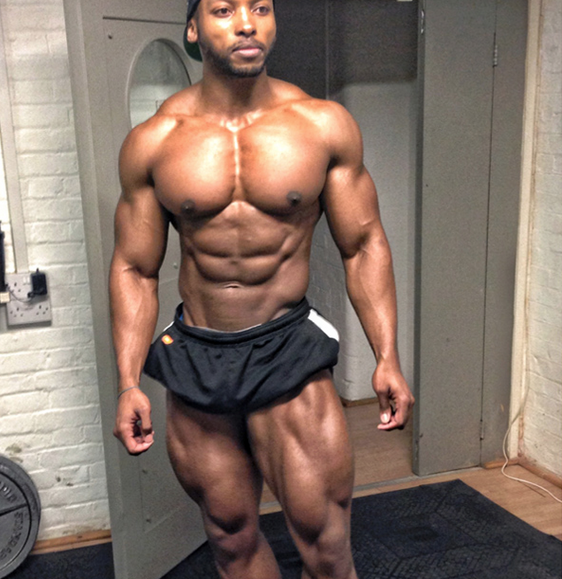 So what do you think? Is Obi Vincent deserving of the nickname "Natural Arnold Schwarzenegger?" Let us know in the comments below or hit us up on our official Facebook and Twitter. Stay pumped.
Source via Broscience.co
[wptouch target="mobile"]
[/wptouch]
[wptouch target="non-mobile"]
[/wptouch]